TOP 5 new ice cream products of the summer-2021 from MONACO " THREE BEARS"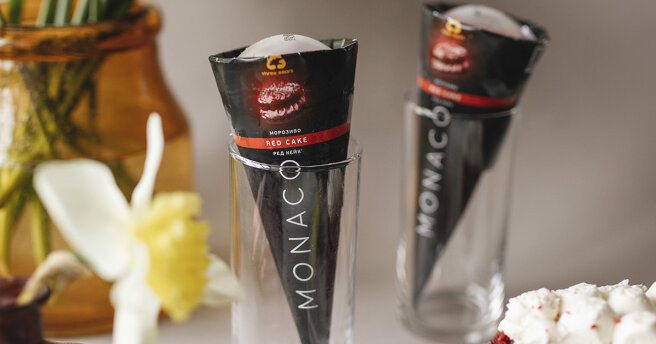 Every season, the brand presents new, bold and trending taste solutions that allow you to escape from everyday affairs for at least 5 minutes, take time for yourself and enjoy the moment. New products of MONACO "THREE BEARS" this year are the result of a search for new tastes and unforgettable sensations.
We have compiledTOP 5 new ice cream products that you definitely need to try this summer. They are guaranteed to give you a real gastronomic pleasure and add even more happy moments to your piggy bank of memories.
Ice cream on a stick with mango flavor and strawberry flavor filling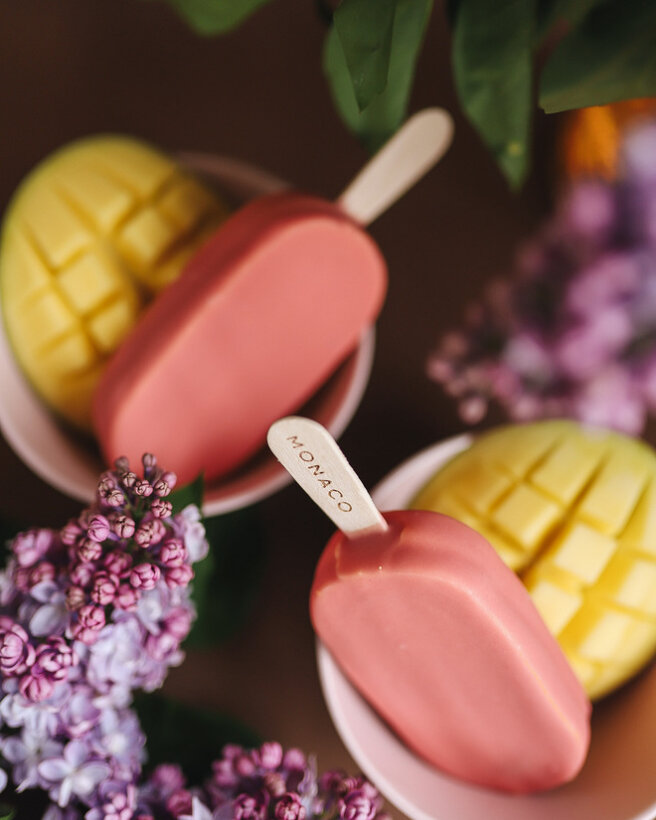 Imagine: a summer evening, a refreshing breeze, pleasant company and delicious ice cream! The novelty attracts with its original combination of flavors, and the glaze with the addition of pink chocolate couverture Ruby enhances the taste composition. We guarantee that you will remember the pleasure of this evening for a long time.
Mascarpone-raspberry ice cream in a sugar waffle cone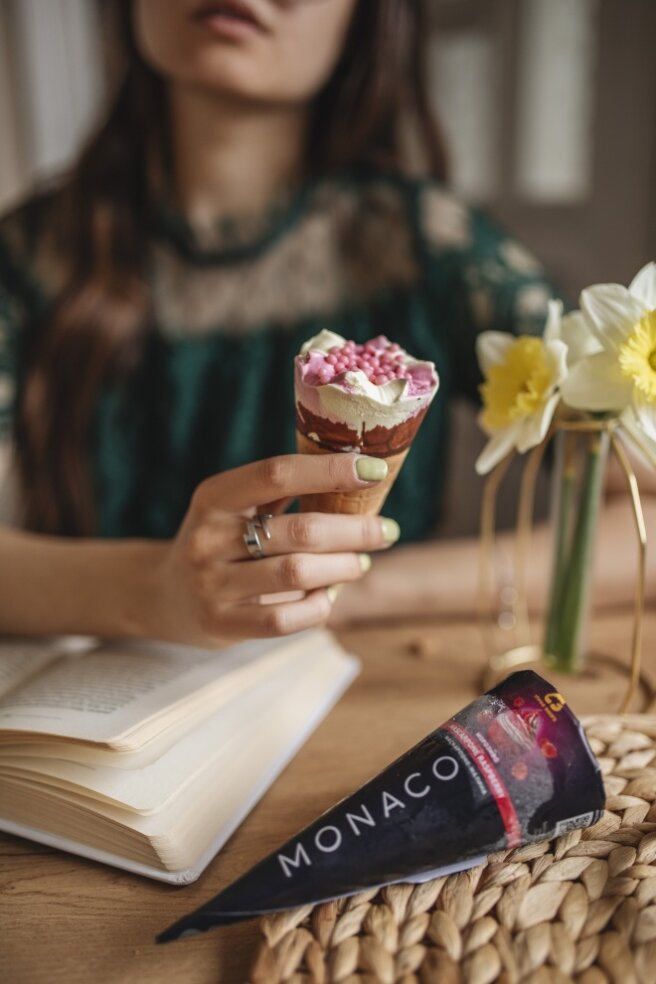 This novelty combines the flavors of Mascarpone cheese and summer raspberries. Consumers will definitely appreciate the special recipe, attractive "Instagram" look and incredible taste.
Red cake ice cream in a sugar waffle cone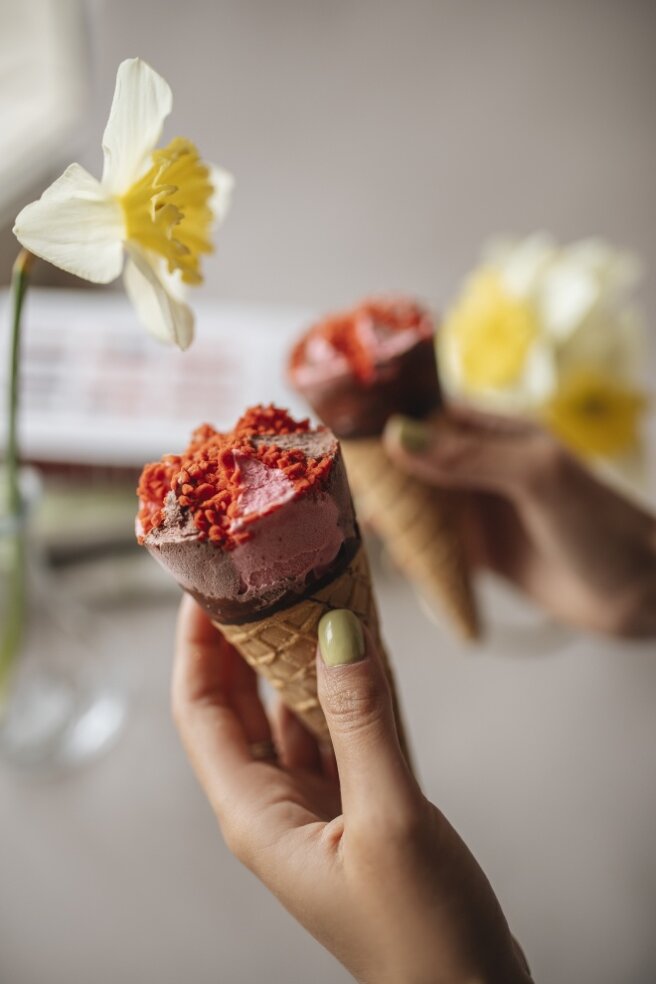 The combination of the flavors of nutty almond nougat and delicate cheesecake is perfectly combined in the "Red cake" horn, and the fruit filling with the aroma of blueberries adds originality to the product. An ideal option for a delicious snack during a lunch break or celebrating the end of an eventful day.
Ice cream "Berry Milfey"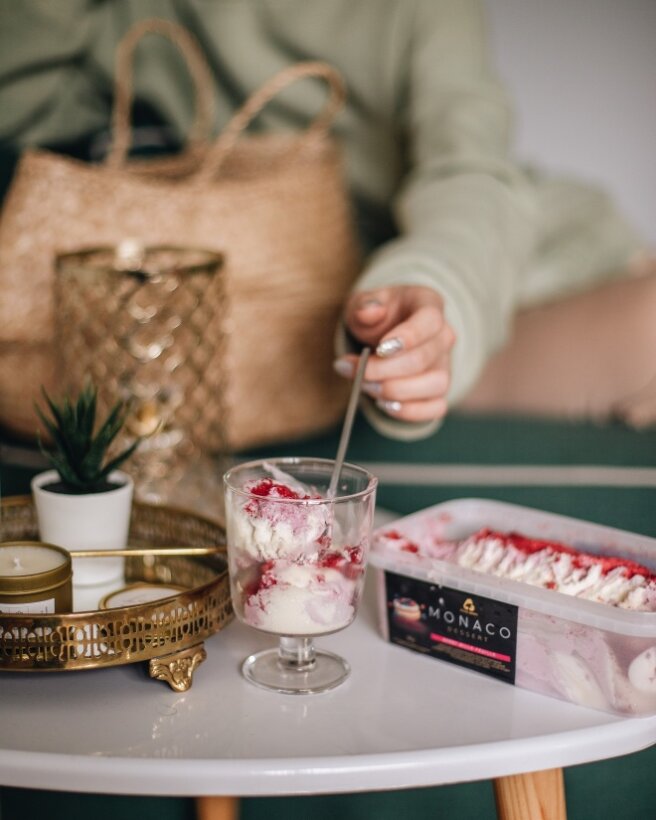 The family format of MONACO "THREE BEARS" ice cream packaging will allow you to share happy moments with your family or friends. One of the novelties of this line is the taste of "Berry Milfey", which will definitely give an amazing pleasure. 
Ice cream " Brownie with cherries"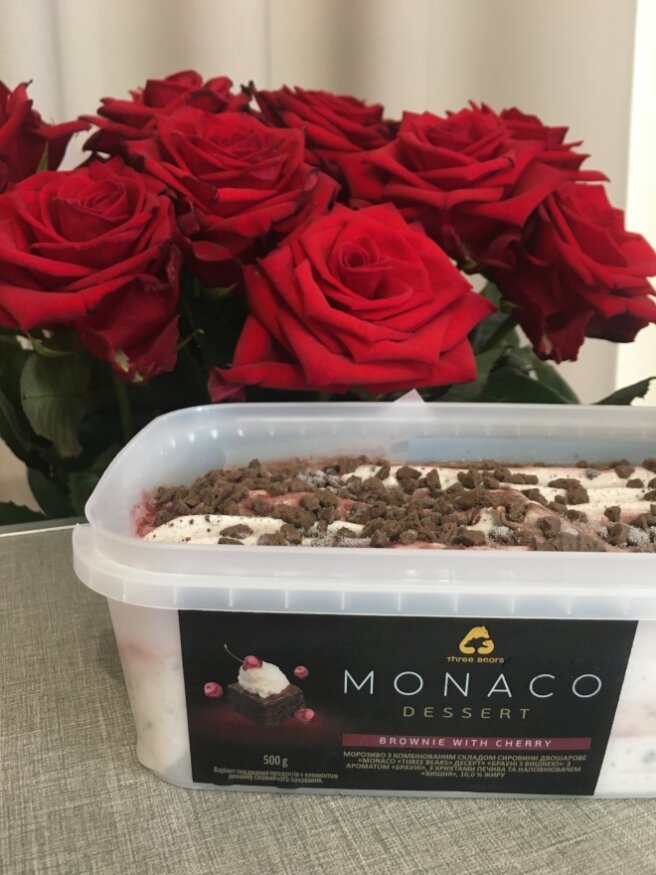 Another novelty of a convenient family format, which allows you to share a piece of happiness with a large number of people. The ice cream combines two mixtures: with sugar cookie crumbs and the aroma of "Brownie". The taste composition is complemented by a fruit filler with cherry slices. 
***
Have you already decided on your favorite taste? If not yet, then look for ice cream that gives moments of pleasure in the retail chains of Ukraine and be inspired to "be happy, not perfect" together with MONACO "THREE BEARS".