Cooling off in the heat: the perfect recipe for homemade lemonade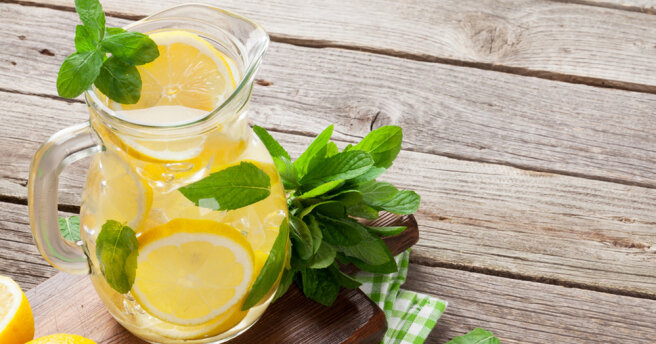 What could be tastier than homemade lemonade? This is a great drink that quenches thirst in the summer heat and energizes for the whole day. Chef of the reality show "Hell's Kitchen" (New channel) Alex Yakutov shares a recipe for a delicious berry lemonade.
This soft drink will not allow the brain to "boil" on a hot day. And the combination of lemon and berries will give it a piquant taste,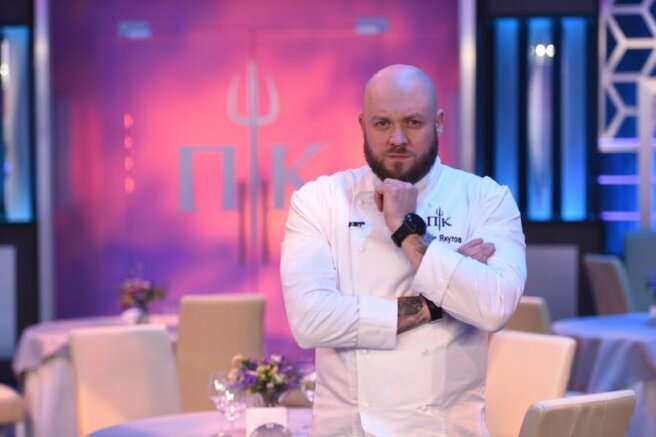 Cooling lemonade: a drink recipe
Ingredients:
850 ml-highly carbonated water
420 g-sugar
4 pcs. - lemons
6 pcs. - strawberries (or other berries)
1 pc. - lime
100 g-basil
10 g-mint
Ice-optional
Preparation:
Grate the zest of four lemons. Squeeze the juice out of them.
Whisk the basil leaves, strawberries and sugar in a blender until smooth.
Heat the water with sugar until it is completely dissolved. Leave to cool.
Mix the basil puree with sugar syrup. Stir and add the lemon juice.
Add lime circles to the drink.
Let the drink brew.
Garnish the drink with mint.
Watch the premiere of the reality show "Hell's Kitchen" this fall on the New Channel