Spring rolls: a recipe for delicious Asian pancakes from Tanya Bryk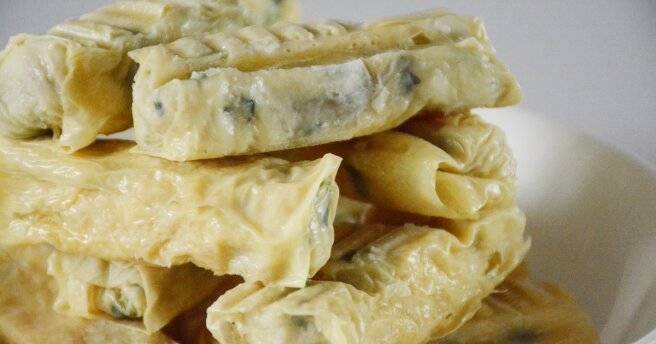 Spring rolls are thin, crunchy rice pancakes with a filling that are traditionally prepared in East and Southeast Asia. Unlike sushi and rolls, which are already ingrained in our diet, spring rolls are not so popular in Ukraine yet. 
Winner of the reality show "Super Top model in Ukrainian" Tanya Bryk shared with us the recipe of this delicious and healthy Asian dish.
Spring rolls — my love! To cook them, you need 10 minutes of time, and then you get the maximum buzz! Very easy, delicious and healthy.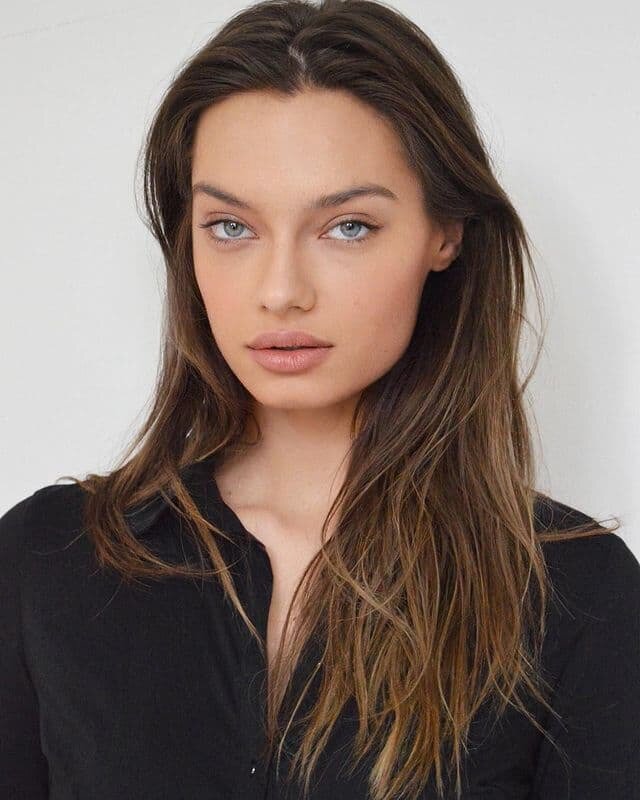 Spring rolls: recipe
Ingredients:
rice paper — 10 pcs.
arugula — to taste
bell pepper — 1 pc.
carrot — 1 pc.
cucumber — 150 g
salmon or boiled veal-200 g
hummus — to taste.
 Cooking method:
Soak the rice paper in cold water. Then put it on a paper towel to remove excess moisture. After that, spread the sheets on a flat surface and smear with hummus.
Pepper, carrot, cucumber and salmon (or veal) cut into thin long slices and divide into 10 equal parts. Put the ingredients on the edge of each sheet of rice paper, then add the arugula.
Roll the rice paper into a roll and fold the edges, as for cabbage rolls. You can serve it with sweet and sour sauce, soy sauce or hummus.