Meatballs for kids: top 3 delicious recipes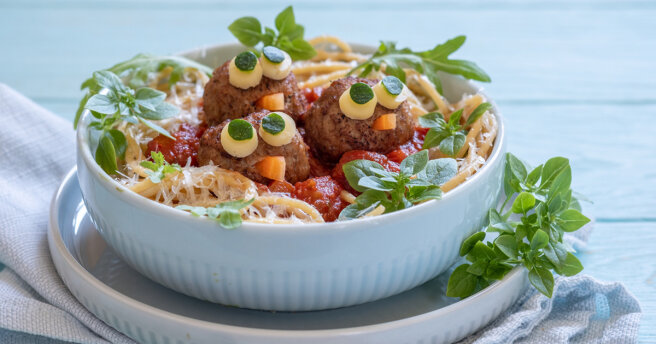 All moms know how sometimes it is not easy to feed capricious and whimsical children in food. And healthy foods, such as vegetables, fish, or cottage cheese, are generally a problem to cram into a child. Serve them cutlets, cakes, and ice cream. Or you need to make a dish so attractive that one look makes your mouth water. A great combination of taste, benefits and beauty-meatballs. These are small cutlets, in which you can put various ingredients, depending on your preferences. You can also cook them in different ways.
MustHub offers you three recipes for meatballs for children, which will also be appreciated by adults. If you are looking for something to diversify your child's diet, these recipes are just what you need.
How to choose the right ingredients
For children, veal, rabbit and turkey are best suited, as they belong to hypoallergenic varieties of meat. The second mandatory ingredient of meatballs is grits. This is usually rice, but it can be replaced with any other. Even in meatballs for children, you can add any vegetables.
Veal meatballs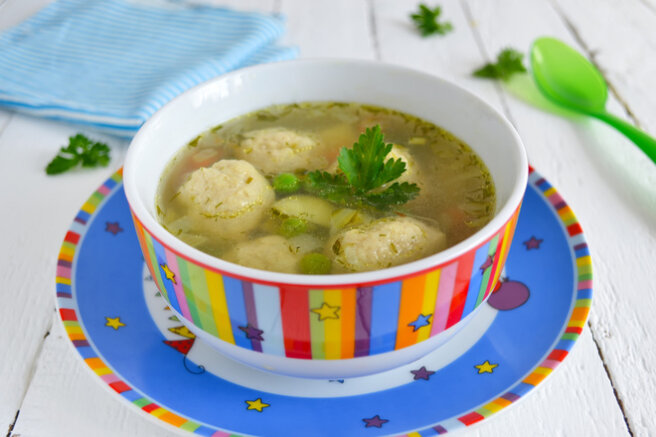 Ingredients:
Veal pulp 500 g.
Onion 1 pc.
Chicken egg 1 pc.
Rice half a cup
Pinch of salt
Preparation:
Boil the rice until it is half cooked.
Wash the meat. Twist it in a meat grinder along with the onion. It is better to use a fine mesh or twist the minced meat twice to make it homogeneous.
Add the rice, egg, and salt to the minced meat, and mix until smooth.
Form small balls of minced meat.
Put the balls in a saucepan, pour a small amount of water. Bring to a boil, then reduce the heat and simmer until tender.
Fish meatballs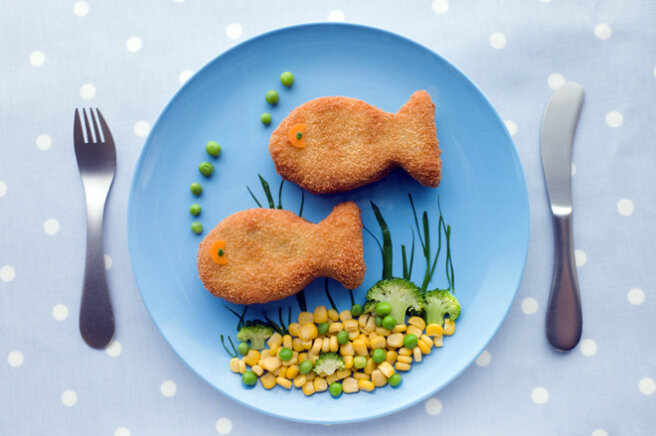 Ingredients:
Fillet of cod (or any other low-fat fish) 500 g.
Boiled rice 100 g.
Chicken egg 1 pc.
Onion 1 pc.
Small carrot size 1 pc.
Salt pinch.
Preparation
Pass the fish and onion through the meat grinder.
In the minced meat, add the egg, salt, rice and ground carrots. Mix well.
Form balls of minced meat.
Put the meatballs in a slow cooker, fill it with water and choose the stew mode.
Meatballs with chicken and zucchini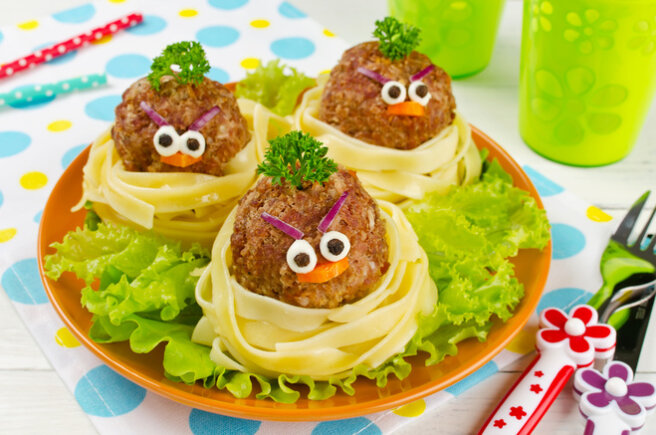 Ingredients:
Chicken fillet 500 g.
Medium-sized zucchini 1 pc.
Onion 1 pc.
Wheat groats 100 g.
Chicken egg 1 pc.
A pinch of salt.
Preparation:
Cook the wheat groats until tender.
Spin the chicken, zucchini and onion in a meat grinder.
Add the egg and grits to the minced meat, add salt, and mix. Make small balls of minced meat.
Place the balls on a baking sheet and bake in the oven at 180 degrees for about 30 minutes.