Eggplant snacks: TOP 5 delicious recipes with photos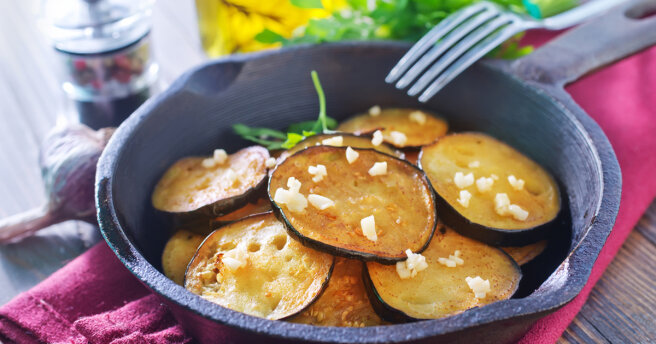 Eggplants are mega-popular among seasonal vegetables in mid-July, so it's time to share recipes for eggplant snacks. You can cook them so that even those who do not really like eggplants will love a snack from them. We offer you the TOP 5 eggplant snacks.
Such eggplant snacks will perfectly fit into the festive menu, and are also suitable for an ordinary lunch or snack. Choose and enjoy the wonderful taste of these versatile vegetables.
Eggplant snacks: Stewed eggplant with vegetables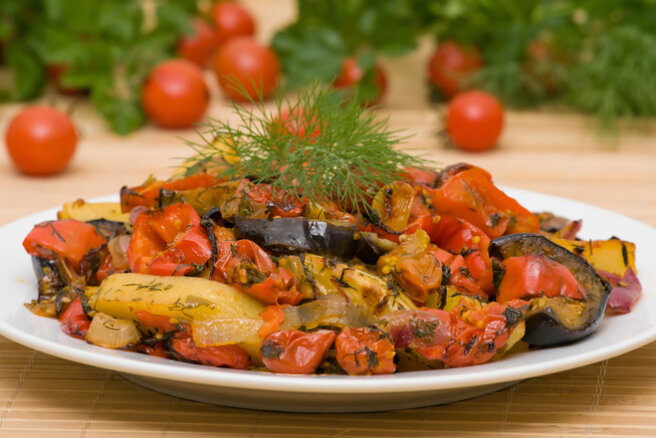 Prepare a great dinner in just half an hour - a delicious, quick and simple recipe. Baked, fried or stewed eggplant is always delicious and healthy. And the combination in different quantities with other vegetables and favorite spices allows you to get a dish with a new taste every time.
Eggplant snacks: Eggplant " A la mushrooms"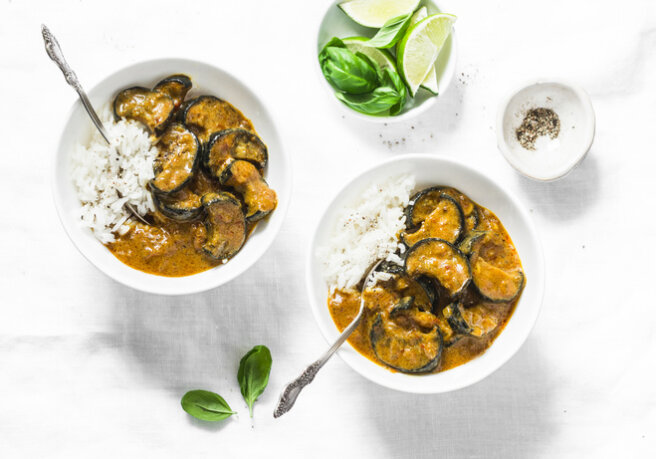 In the vegetable season, you are looking for interesting recipes. We will tell you how to prepare an original dish of blue vegetables. Eggplants cooked in this way will have a delicate taste and resemble stewed mushrooms.
Eggplant snacks: Eggplant rolls in batter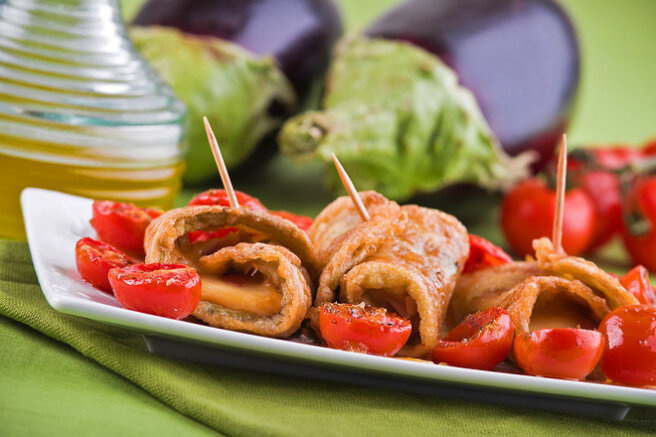 Most often, such rolls are associated with mayonnaise, garlic and herbs. But we decided to diversify this recipe and tell you how to cook eggplant rolls in a new and not quite usual way. The rolls will change outwardly beyond recognition thanks to the batter.
Eggplant snacks: Eggplant with garlic and melted cheese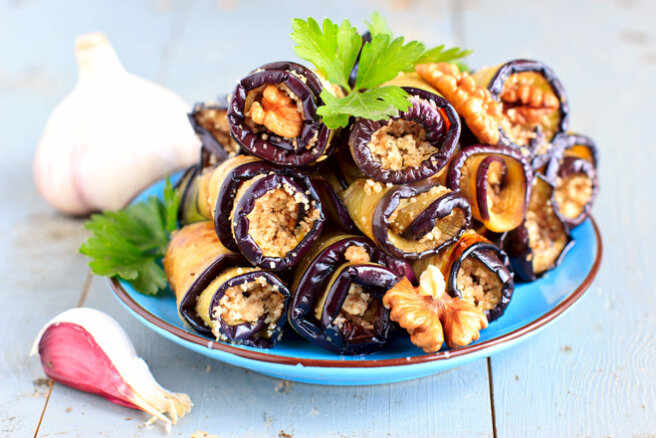 An invariably delicious, popular, favorite and not boring snack is eggplant with garlic and melted cheese. Cheese will ennoble the taste of eggplants with its softness, and garlic, respectively, will give a sharpness and an irreplaceable aroma. Such a dish always looks good both on a festive table and on a weekday.
Eggplant snacks: Eggplant, tomato and pepper salad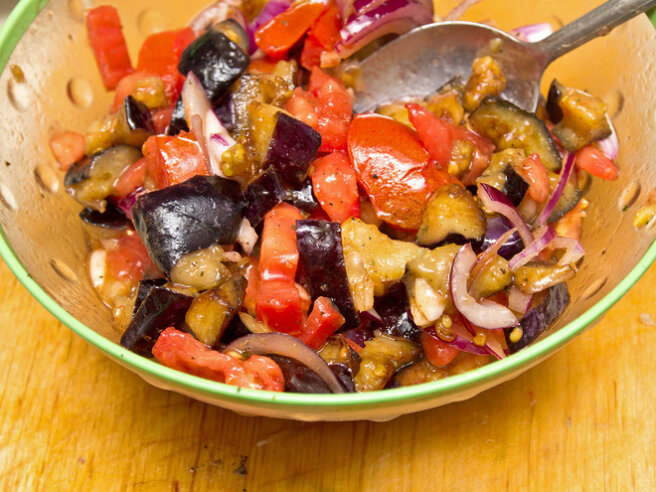 Such a light vegetable snack always disappears quickly from the table. In addition, this dish is well suited for lovers of lean or vegetarian cuisine. In this recipe, eggplants and bell peppers are baked in the oven, and tomatoes and onions are cut into a salad in fresh form. An unusually delicious and pleasant summer eggplant salad, slightly resembling caviar, but with a different consistency.
Bon Appetit!
We offer you to cook melted cheese at home.
READ ALSO:
How to choose a good avocado: tips from Evgeny Klopotenko
Favorite smoothies of stars from kale cabbage: 5 recipes