Top 5 PP desserts from a fitness trainer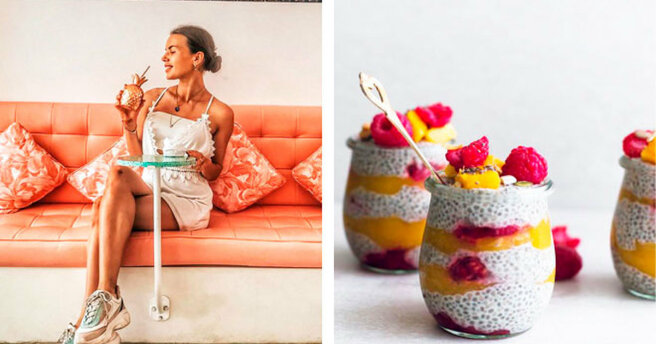 If you stick to proper nutrition, then you know — in order not to break down on chocolate bars and cakes, you should sometimes indulge yourself with sweet recipes. We asked fitness trainer and nutritionist Svetlana Nesterenko to share her favorite dessert recipes that will not break your regime.
Cottage cheese pancakes
Ingredients:
350 g of cottage cheese,
3 eggs,
70-80 g rice / oat flour,
100 ml of kefir 2.5%,
soda on the tip of a knife,
coconut oil,
sweetener optional (honey is not a sweetener).
Preparation:
In a bowl, mix all the ingredients (flour in the last place). Again, mix everything well and bake in a non-stick frying pan, greased with coconut oil.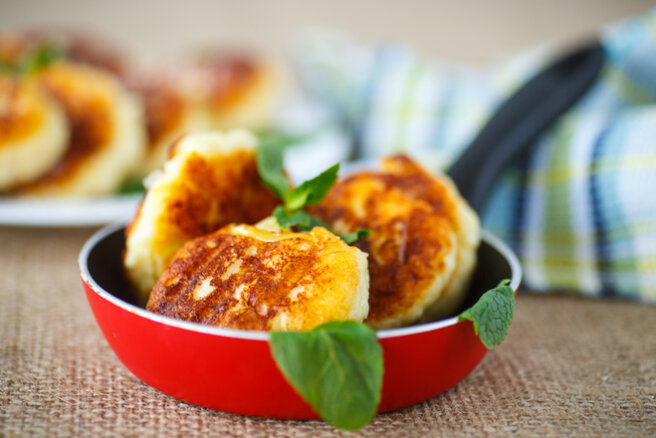 Coconut cheesecakes
Ingredients:
1 egg,
50 g coconut flour,
400 g cottage cheese 5%,
30 g coconut chips,
coconut oil,
sweetener to taste.
Preparation:
Mix everything with a blender or by hand until smooth, and form cheesecakes with wet hands. Fry under the lid in cocoa butter (or coconut) over medium heat.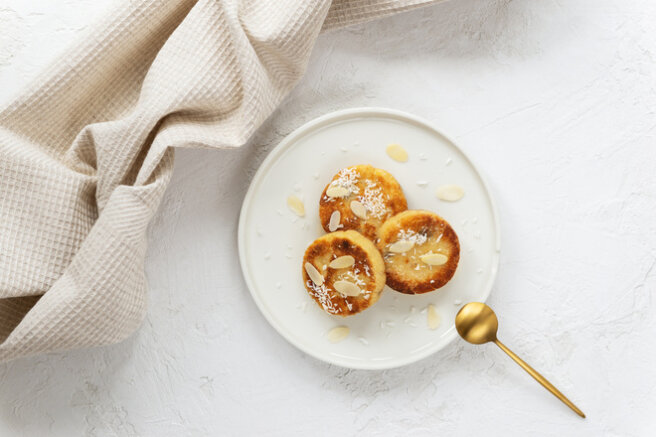 Bread with nut paste
Ingredients:
3-4 air loaves,
nut paste (hazelnut/cashew/coconut / peanut),
fruits (banana/fresh figs/strawberries).
Preparation:
Lubricate the bread with pasta and decorate with fruit.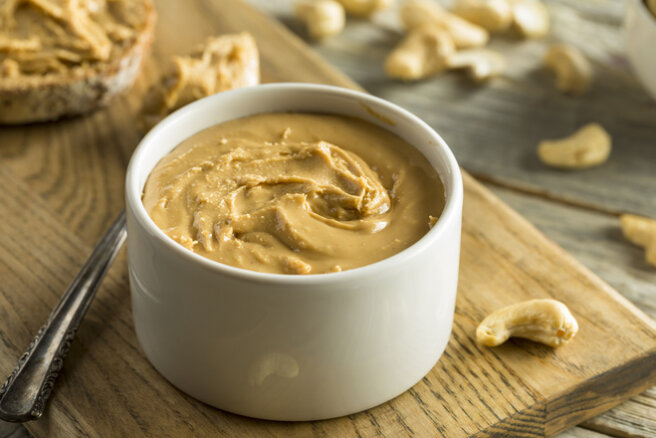 Chia pudding
Ingredients:
200 ml vegetable milk,
1 tablespoon chia seeds,
strawberry, raspberry, banana,
nuts.
Preparation:
Pour the chia seeds with vegetable milk and leave for 20 minutes. Beat strawberries with banana and raspberries with a blender, combine with milk, and garnish with nuts.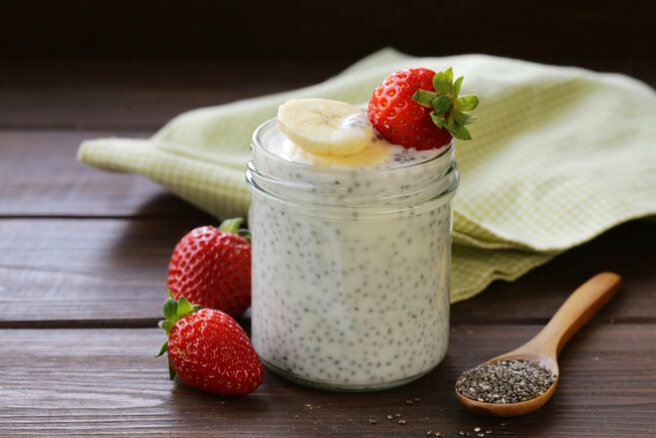 Cottage cheese dessert with strawberries
Ingredients:
100 ml of milk,
200 g soft cottage cheese,
cocoa powder
pack of gelatin or agar-agar,
strawberry,
sweetener to taste.
Preparation:
Gelatin is heated in milk until completely dissolved (do not boil). Add the remaining ingredients to the mass, mix thoroughly (for airiness, you can beat with a blender). Garnish with strawberries and send to freeze in the refrigerator.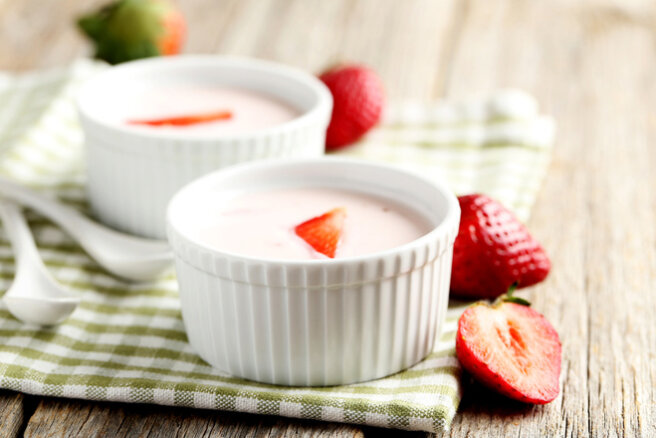 Bon Appetit!
Recently, we published recipes for summer cocktails.