What to cook from string beans: TOP 3 healthy dishes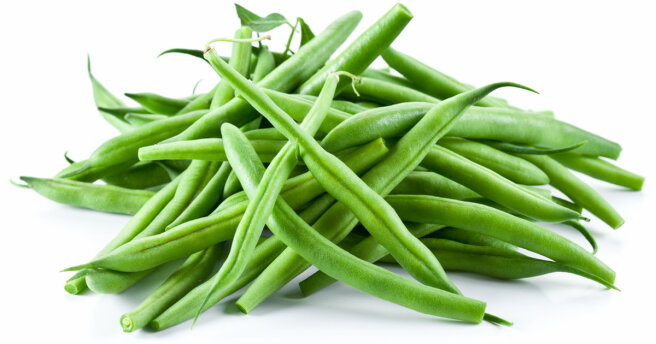 String beans are one of the most useful types of beans. Its main advantage is that it does not accumulate harmful substances like other vegetables. In addition, it contains many useful vitamins and minerals, while it is a low-calorie dietary product.
The editorial office of MustHub offers you to try to cook several healthy and incredibly delicious dishes from string beans.
Green bean salad with tomatoes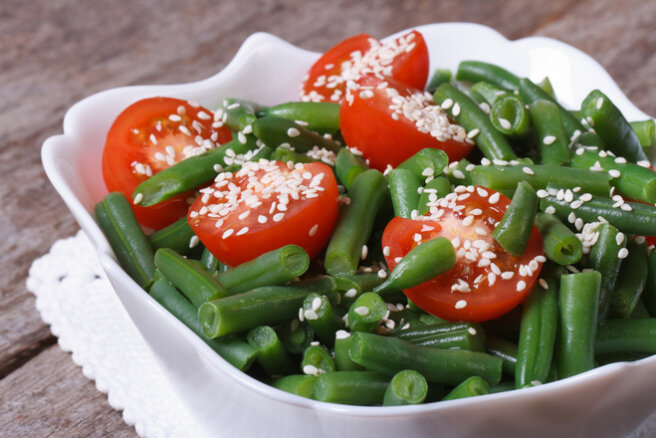 Ingredients:
String beans — 200 g
Cherry tomatoes — 6 pcs.
Onion — 1\2 pcs.
Sesame — 1 tbsp. l.
Salt-to taste.
Olive oil — 1.5 tbsp. l.
Cooking method
Put the string beans in boiling salted water, let them boil and boil for another 5 minutes. Sue me.
Cut the cherry tomatoes or cream in half. The onion is covered with thin feathers.
Mix all the ingredients, add salt, season with olive oil and sprinkle sesame seeds on top. 
String beans with mushrooms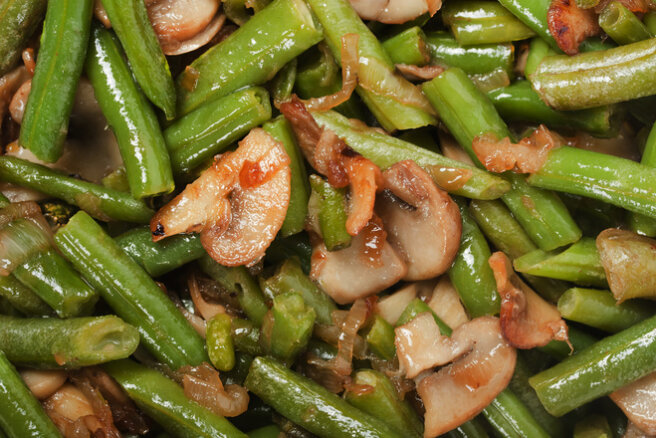 Ingredients:
Fresh green beans-400 g
Champignons — 300 g
Onion-1 pc.
Tomato paste — 3 tbsp. l.
Salt — to taste
Vegetable oil — for frying
Cooking method
Boil the string beans: pour boiling water, salt, bring to a boil and boil for another 5-7 minutes. 
Chop the onion finely. Cut the mushrooms into several parts. 
Fry the onion and mushrooms in a well-heated frying pan over medium heat. Salt it. 
Put the boiled string beans in a frying pan, add tomato paste and cook for 15 minutes on medium heat, stirring occasionally. 
You can serve it to the table both hot and cold. 
Casserole of string beans and cheese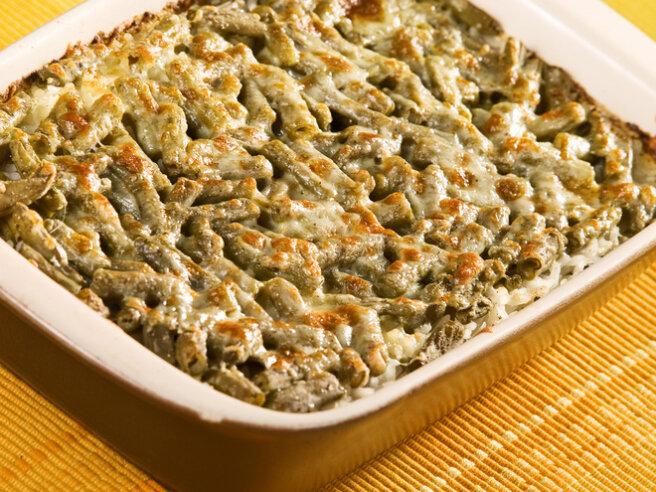 Ingredients: 
String beans-500 g
Hard cheese — 300 g
Onion — 1 pc.
Garlic-1-2 cloves
Parsley-a bunch
Egg — 4 pcs.
Cream — 200 ml
Ground black pepper — to taste
Salt — to taste
Flour — 2 tbsp. l.
Butter - for greasing the mold 
Cooking method
Boil the green beans in boiling salted water for 5 minutes.
Finely chop the onion and parsley, rub the garlic on a fine grater and mix in a bowl. Rub the hard cheese on a large grater.
Grease the baking dish with butter. 
Put half of the string beans on the mold, then half of the mixture of onions, garlic and herbs. Sprinkle half of the grated cheese evenly on top. Then again, in the same order, lay out the remaining ingredients. 
Prepare the filling. Mix the cream with the eggs, whisk, salt and pepper to taste. Add the flour and whisk thoroughly with a whisk so that there are no lumps. Pour the casserole.
Place the oven in a preheated oven to 180 °C for 30 minutes, until a golden crust forms.