How to prepare mint for the winter: 3 ways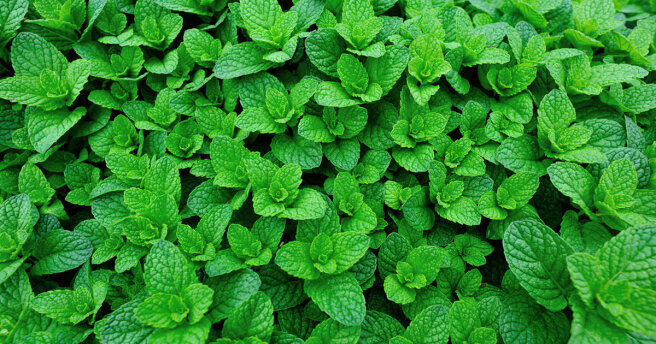 Mint is an extremely useful and incredibly fragrant plant. It can be added not only to teas and refreshing cocktails, but also used as a seasoning for many dishes, used in cosmetology.
You can use mint not only fresh, but also make preparations for the winter.  And so that mint does not lose its taste and aroma, you need to properly collect and prepare it. There are several ways to prepare mint, which you can read about in our material.
How to properly collect mint
Mint is recommended to be collected in June in dry, non-hot weather. Preferably in the morning. You can not collect plants after dew or after rain. Otherwise, the mint will get a brown hue and an unpleasant smell. 
Cut 1\3 plants - the upper part, where the stem and leaves are softer. 
Before harvesting, you need to separate the dry and damaged parts of the plant.
How to dry mint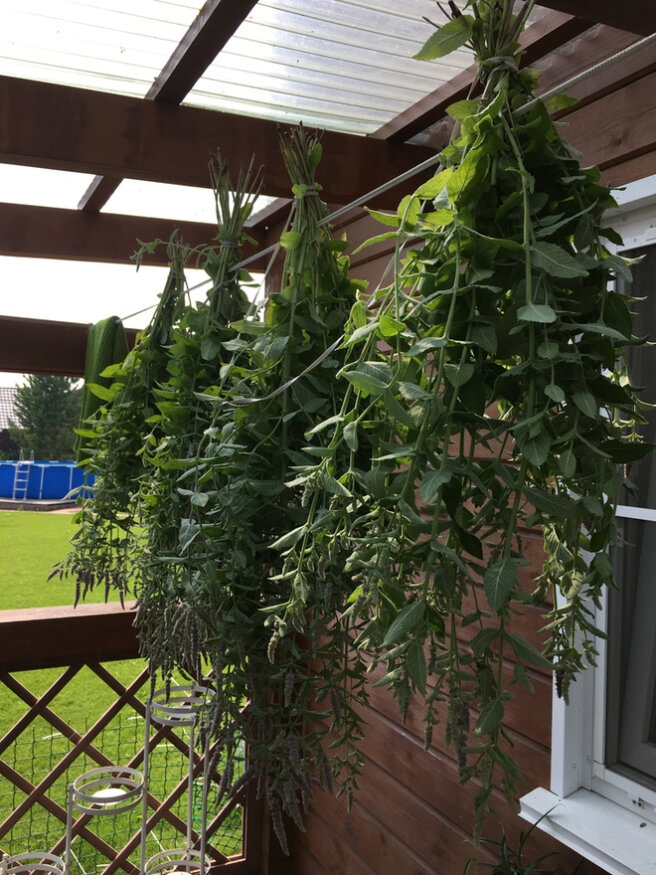 The most common and effective way to harvest mint is to dry the leaves and stems of the plant. Dried mint will remain fragrant the longest and retain its properties for a year or more.
Dry the mint in a dry and well-ventilated room, where the open rays of the sun do not fall. You can tie the plants in small bundles and hang them on a rope. Or spread a thin layer of plant twigs on a pallet or newspaper and periodically turn them over so that they dry evenly
The plant dries depending on the temperature and humidity for about a week. Properly dried mint should retain its green color and completely rub off in the hand. Too dry takes on a brown tint. At high humidity, the plant can begin to rot or become covered with mold.
After the mint is completely dry, it can be ground into a powder and stored in tightly closed jars. However, ground mint loses its flavor faster. To keep the smell longer, it is more effective to store mint in bundles in breathable bags — paper or cotton, linen fabric.
How to freeze mint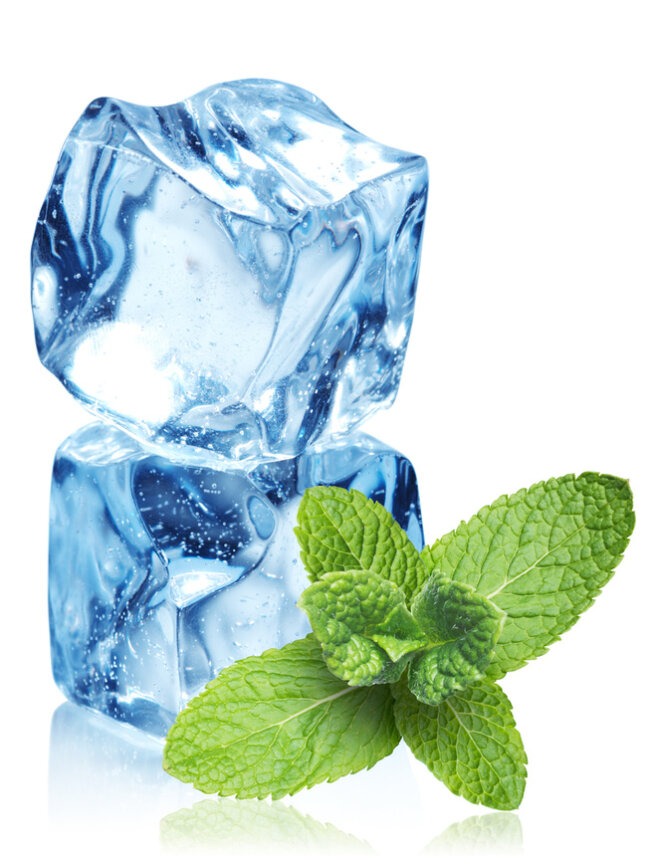 Mint can be stored in the freezer. Especially this method of harvesting mint is good for those who like to add it to cocktails. However, mint in the freezer retains its flavor for no more than 3 months.  If it is stored for more than a year, it, on the contrary, is saturated with an unpleasant smell.
There are several ways to freeze mint.
1 way. The twigs should be washed, thoroughly dried and wrapped in plastic wrap, foil or plastic containers. In this form, you can send it to the freezer.
method 2. Separate the leaves and young shoots, put them in the frosting bags, fill with boiled water and put them in the freezer. 
Mint sugar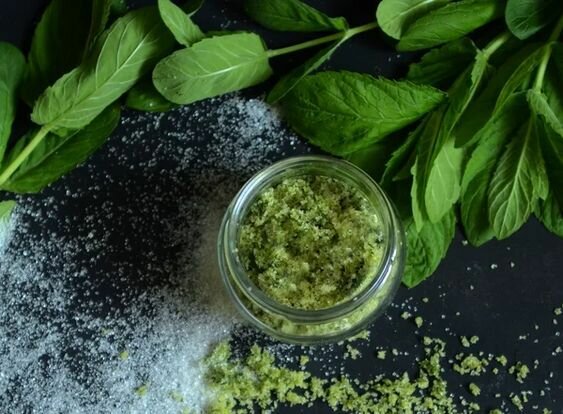 One of the oldest preservatives has always been sugar. And if you like to treat yourself to sweets, this method of harvesting mint is just for you.
For candying, it will require a one-to-one ratio, for example, 200 g of ground mint per 200 g of sugar.
To prepare mint in this way, you need to separate the leaves from the stems. Put the leaves in a blender and gently grind until smooth, then add sugar and grind again. Put the finished mixture in cleanly washed and sterilized jars, carefully close the lid and store in the refrigerator.