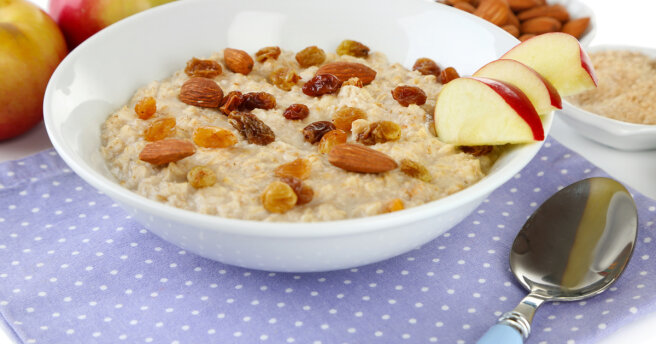 During theDuring Lent, there are bans on many products that are necessary in the diet of everyone. Therefore, in order to eat fully and at the same time delicious, you can prepare many dishes from the permitted products.
MustHub has made a selection of recipes, thanks to which you can easily observe Lent. They can be prepared both as daily meals and during special occasions.
Lent: 40 recipes. First courses.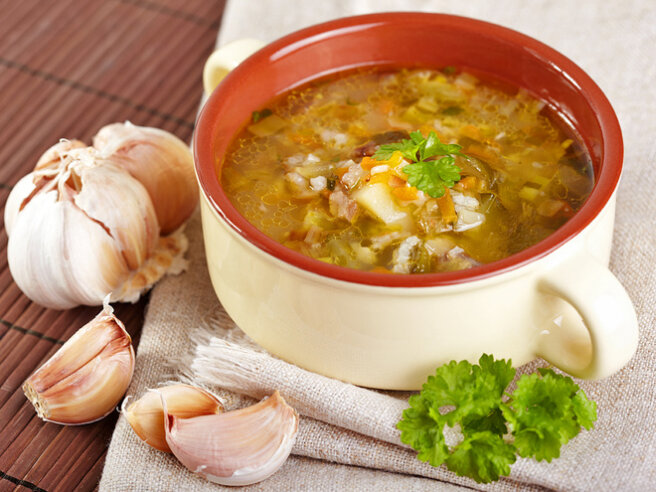 A plate of hot first course, prepared with a soul and with a good mood - a wonderful support for the strength of your body during Lent.
Lemon-bean lean soup
Root vegetable puree soup
Lean pickle
Dried mushroom soup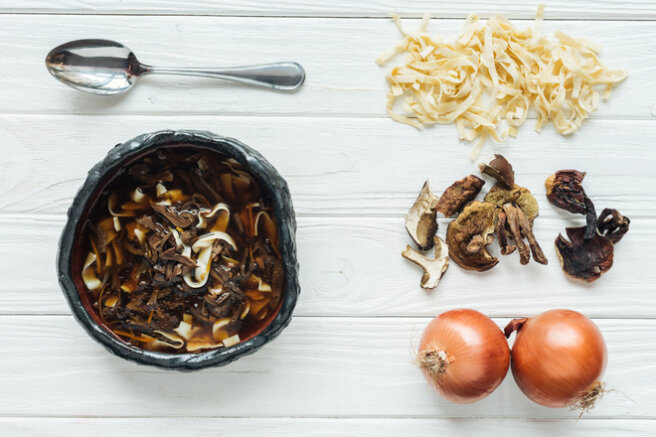 Lean borscht with sauerkraut
Red lentil soup with herbs
Simple bean soup
Lent: 40 recipes. Main courses.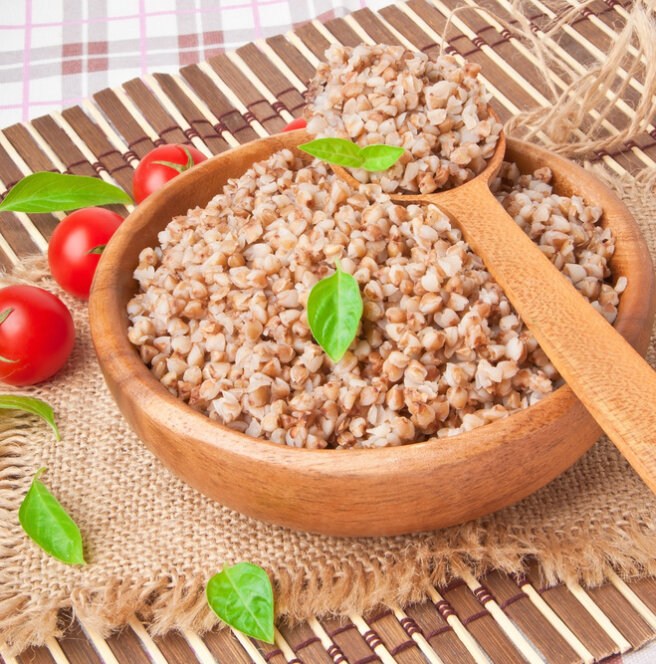 What kind of lenten table will do without dishes of national cuisine? There are dumplings with potatoes and cabbage, and dumplings with garlic, and pies. And porridge, stuffed vegetables, mushrooms, potatoes, pumpkin… Choose for yourself what your heart desires!
Lean dumplings with cabbage
Lean dumplings with potatoes
Lean manta rays
Lean pies with cabbage and apple filling
Lean dumplings with garlic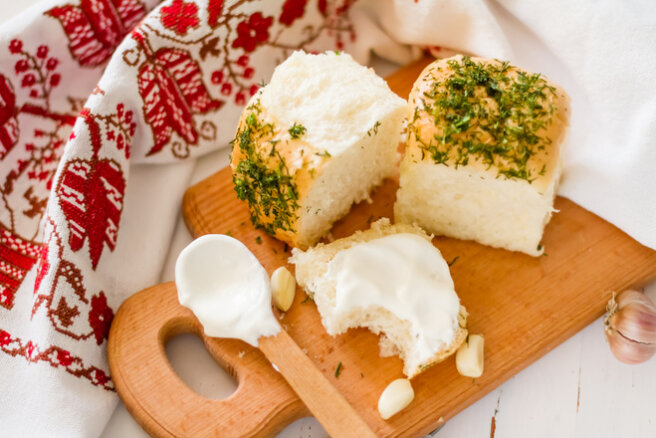 Lean buckwheat porridge with fried meat 
Steamed buckwheat porridge
Baked pumpkin with mushrooms and garlic
Baked potatoes
Stuffed peppers with vegetables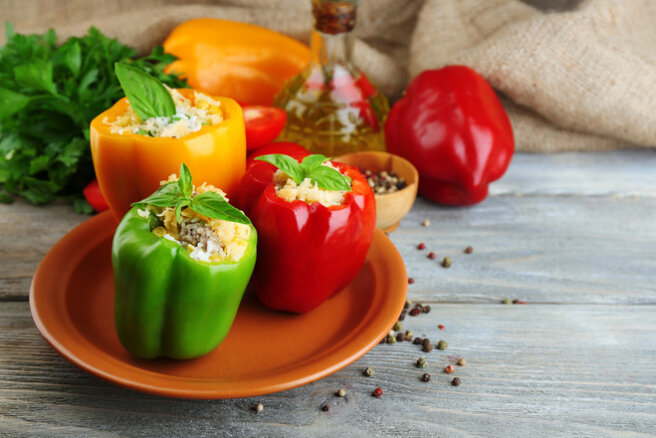 Serbian bean prebranac
Zucchini in nut sauce
Mushrooms stuffed with Basmati rice
Zucchini stuffed with vegetables and rice
Baked fish with vegetables
Lent: 40 recipes. Salads and vegetable caviar.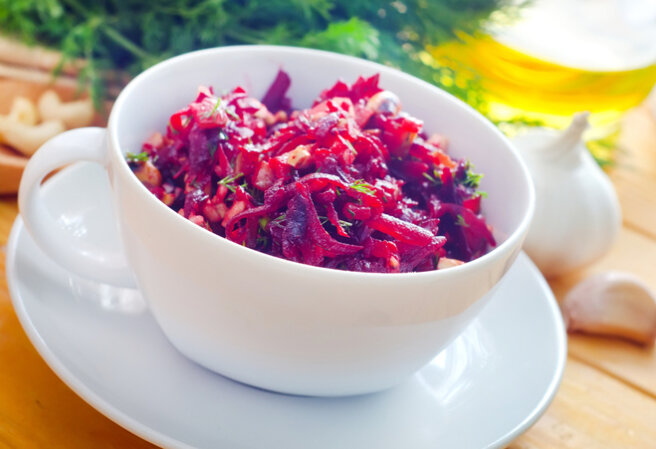 Despite the strict restrictions on the use of ingredients, salads and snacks made from vegetables are very tasty and extremely healthy. See what a variety of salads you can prepare during lent!
Rice and vegetable salad
Beetroot salad with prunes and nuts
Broccoli salad with almonds
Potato salad with radish and mustard
Tender salad with chickpeas and herbs
Lean salad of rice, vegetables and fish
Beetroot caviar
Golden pumpkin caviar
Lent: 40 recipes. Desserts.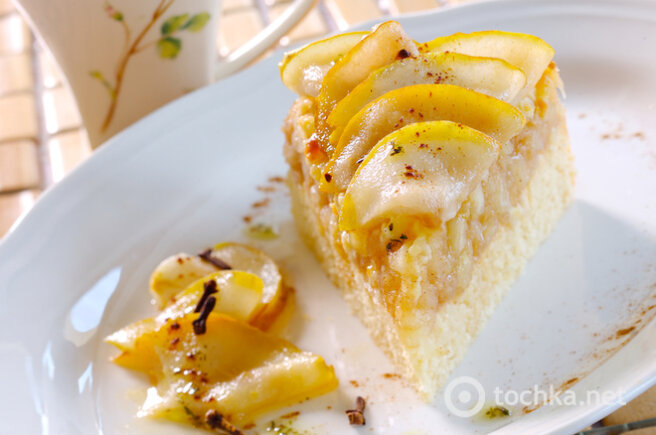 Despite the fast, you will, of course, want to cook something delicious and sweet. Do not think that in Lent you will not be able to do this. On the contrary, fast recipes are very useful, and you should practice such desserts even when the fast is over.
Rice casserole with fruit and nuts
Oatmeal porridge with dried fruits and nuts
Semolina porridge with cranberry juice
Oatmeal with apples in the oven
Cherry pie with cocoa
Raspberry marmalade
Honey-pear pie
Carrot cake
Banana brownies with nuts