Best fish recipes for the Annunciation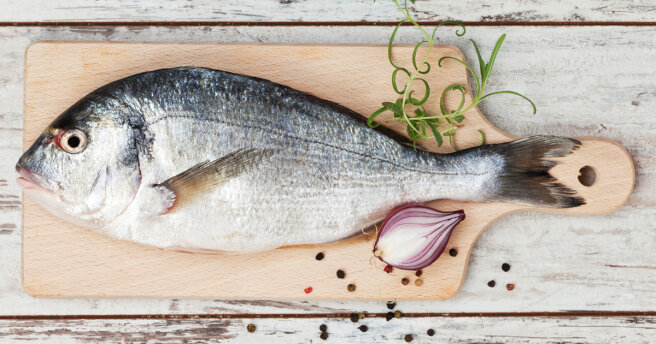 If you are currently fasting and do not know what to cook onAnnunciation and do not break the fast, then we have some delicious and simple fish dishes for you. The Annunciation is a great occasion to prepare and enjoy a delicious fish dish.
To make this day memorable for a long time, try to cook fish according to one of the following recipes. 
Trout with almonds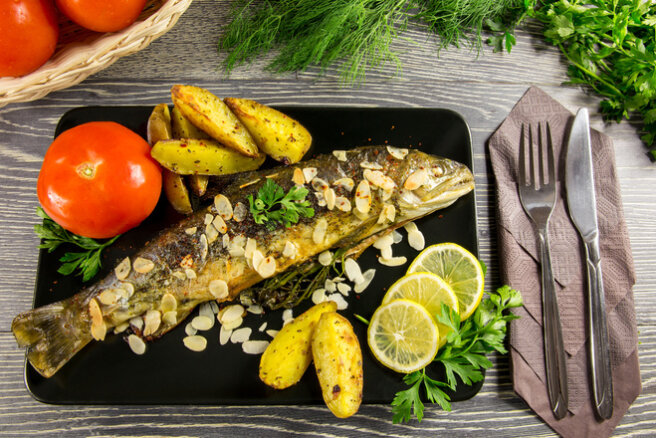 Ingredients:
small river trout - 4 pieces.,
almond flakes - 4 tablespoons,
butter - 50 g,
olive oil - 2 tablespoons,
lime juice,
flour,
salt and pepper.
Preparation
Trout should be carefully gutted, washed in running water and dried with a paper towel.
In a frying pan, melt half the butter, add the olive oil and heat up.
Roll the fish in flour and fry on both sides over medium heat until tender.
In a clean frying pan, melt the remaining butter.
Spread the almond flakes and fry for 1-2 minutes over medium heat.
Pour the finished fish with hot oil and almonds.
Pay attention! In this recipe, you can replace trout with fillet of any fish, and lime juice with lemon juice.
Salmon in orange sauce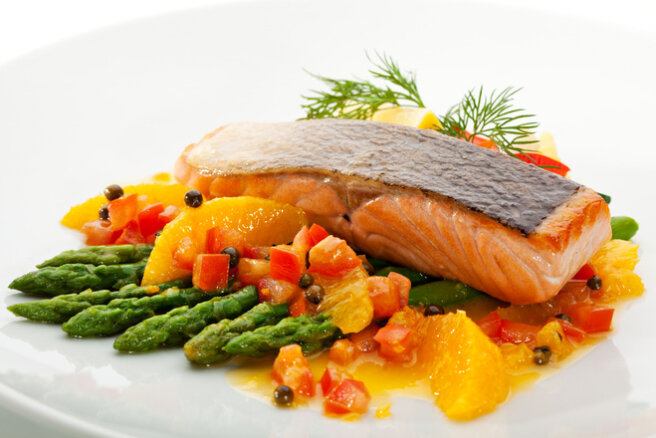 Ingredients:
salmon fillet-500 g,
large oranges - 3 pcs.,
grapefruit - 1 pc.,
lime - 1 pc.,
green onion - 1 bunch,
butter - 1 teaspoon,
vermouth - 2 tablespoons,
a little fresh mint,
salt and pepper to taste.
Preparation
All citrus fruits are peeled. We leave the zest: it will be useful for decoration.
2 oranges, grapefruit and lime are divided into slices, freeing the pulp from the films.  Put the pulp in a separate bowl. Drain the juice, squeeze out the juice of another orange.
We make a small fire and carefully turn the pieces so that they are fried on both sides.
Pour the citrus juice and vermouth into another pan, stirring constantly, and cook over high heat for 3 minutes.
Finely chop the green onions, put them in the fish.
Add the citrus pulp to the same place, let it warm up a little, remove from the heat and sprinkle with crushed mint.
Pour the sauce into the pan with the fish, mix everything carefully and put it on plates, garnished with zest and mint leaves.
In the end, salt and pepper our dish to taste.
Pay attention to the exotic fish pie with pineapples.