It's time for a picnic: TOP 5 original snacks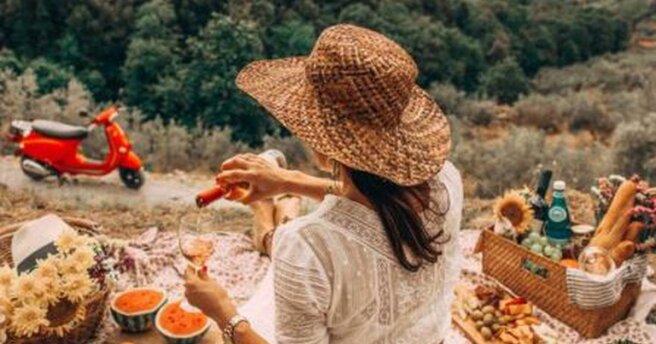 Picnic Snack Ideas
And so that your picnic is not limited to a banal snack, MustHub has prepared for you a cool selection of recipes, thanks to which your picnic will be special. 
Lavash sandwiches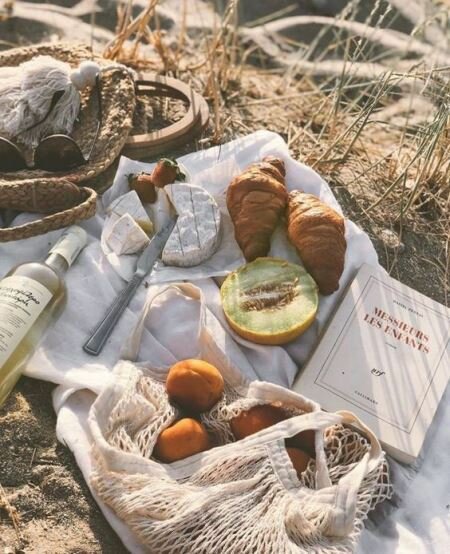 On a picnic, you can cook budetbrody from lavash
Ingredients:
Thin pita bread — 2 pcs.;
Sausage — 200 g;
Hard cheese — 100 g;
Tomato — 1 pc.;
Mayonnaise — 4 tbsp.;
Sunflower oil — 80 ml;
Salt — 8 pinches.
How to cook:
Prepare two thin pita bread, sausage, hard cheese, tomato, mayonnaise, sunflower oil, salt. Cut the pita bread each into 4 large squares. Cut the sausage and cheese into strips. Place the sausage in the middle of each pita bread leaf.
Spread the cheese on the sausage. Wash the tomato and cut it into thin slices, spread them on the sausage with cheese, add a little to the filling.
Sprinkle the filling with mayonnaise and roll it up like stuffed pancakes.
Fry the pita bread sandwiches in a pan with sunflower oil, on both sides until crisp.
Pizza with mushrooms and sausage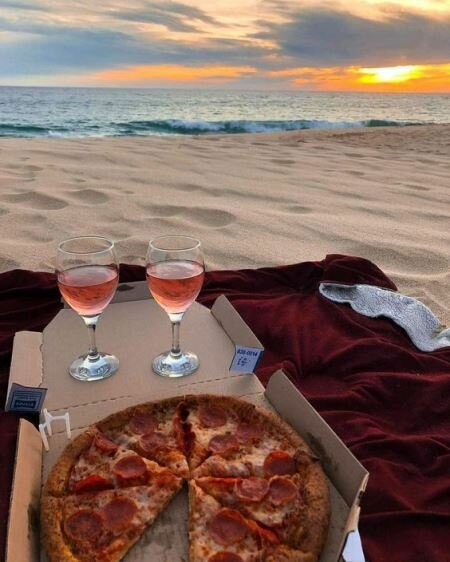 Pizza is a great idea for a picnic
Ingredients:
Dough for 2 pizzas:
Flour — 500 g;
Sugar — 1 tbsp.;
Salt — 1 tsp.;
Dry yeast — 6 g;
Water — 300 ml;
Olive oil — 2 tbsp.
Filling:
Salami sausage — 50 g;
Boiled and smoked sausage — 90 g;
Hard cheese — 100 g;
Fresh mushrooms — 200 g;
Pickled mushrooms-100 g;
Onion - 1 pc.;
Sunflower oil — to taste;
Oregano, basil — to taste.
To lubricate the dough:
Olive oil — 1 tbsp.;
Tomato sauce or pasta-1-2 tbsp.
How to cook:
 In a bowl, sift 450 g of flour, add sugar, salt and dry yeast. Mix all the ingredients together.
Pour in warm water and olive oil. As much as possible, mix the dough with a spatula, then continue kneading with your hands.
In the process of manual kneading, add the remaining flour. The dough should be soft and not sticky to the hands. Cover the bowl with a lid and put it away for 30 minutes in a warm place. This dough is enough for two large pizzas.
While the dough is suitable, prepare all the products for the filling, cut them like a pizza.
Now slice the mushrooms. Mushrooms cut into plates, onion quarter rings and fry them in sunflower oil, let cool. Cut the oyster mushrooms into strips.
Brush the baking sheet with sunflower oil, divide the dough in half and roll out one part into a flat cake with your hands.
Brush the dough with olive oil, and then with tomato paste or sauce.
Spread the sausage and mushrooms on top randomly.
Sprinkle with oregano, basil and grated cheese.
Preheat the oven to 250 degrees and bake the pizza for 8-10 minutes, depending on how deep-fried the top you want to get.
Sausage in pita bread with cheese and cucumber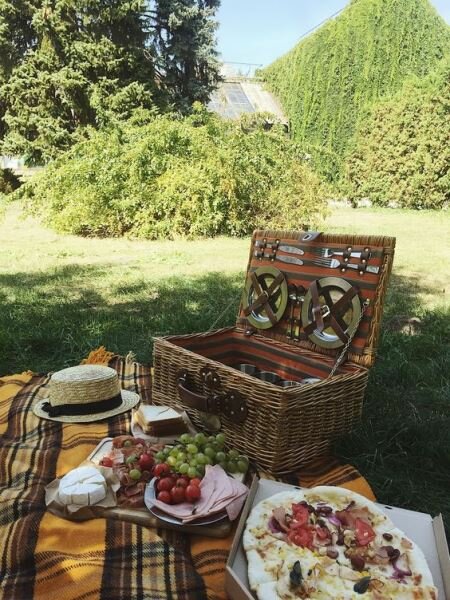 A picnic is a great form of leisure
Ingredients:
Lavash — 1 pc.;
Cream sausages — 3 pcs.;
Cheese — 100 g;
Pickled cucumbers — 2 pcs.;
Green onions — 3 pcs.;
Mayonnaise — 3 tsp.;
Vegetable oil — 2 tbsp.;
Provencal herbs-a pinch.
How to cook:
We will prepare the products according to the list.and cook the sausages.
Cut the pita bread into three rectangles. On each rectangle, put a sausage, a feather of green onions, cheese, pickled cucumber, a little mayonnaise or other favorite sauce.
Wrap it up, forming an envelope.
Place the wrapped sausages on a baking sheet. Fill with vegetable oil and sprinkle with a pinch of Provencal herbs.
Preheat the oven to 200 degrees and bake until golden brown for 15 minutes.
Ham and cheese muffins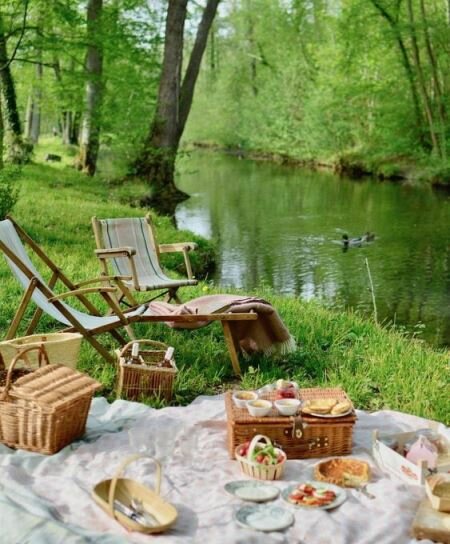 Ham and cheese muffins will be a hit on your picnic
Ingredients:
Hard cheese — 100 g;
Ham — 100 g;
Milk — 150 ml.;
Butter — 80 g;
Wheat flour — 200 g;
Eggs — 3 pcs.;
Baking powder — 1 tsp.;
Salt-a pinch.
How to cook:
Prepare the products according to the list. Cut the hard cheese and ham into cubes.
In a bowl, beat 3 eggs, add salt and whisk. Add the butter and chopped cheese and ham. 
Pour the flour together with the baking powder and knead the resulting mass well.
Spread the mass on the molds. It is better to use silicone molds.
Preheat the oven to 180 degrees and bake the cupcakes for 20-25 minutes until they are browned. Cool the cupcakes and remove them from the molds.
Ham and cheese roll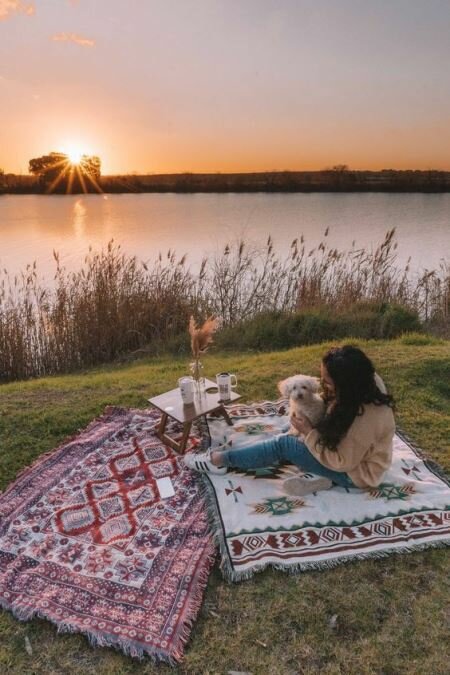 Roll with vechtina and cheese will be appreciated by everyone
Ingredients:
Puff pastry without yeast-200 g;
Zucchini — 2 pcs.;
Hard cheese — 150 g;
Ham — 200 g;
Egg — 1 pc.;
Salt — to taste;
Sesame seeds-1 tbsp.;
How to cook:
Cut the zucchini into thin circles and fry in a grill pan.
Grate the cheese on a coarse grater.
On a floured surface, roll out the dough into a rectangle. Make parallel horizontal incisions at a distance of about 3 cm on both sides.
In the middle, along the entire layer, lay out the zucchini.
Lay out the next layer of ham plates.
Sprinkle the cheese on top.
Wrap the strips in turn on each side of the filling overlap each other.
Brush the roll with beaten egg and sprinkle with sesame seeds.
Place the roll on a baking sheet lined with parchment paper and bake in a preheated 180-degree oven for 25 minutes.