Seasonal quiche with vegetables: a delicious recipe from Grigory Herman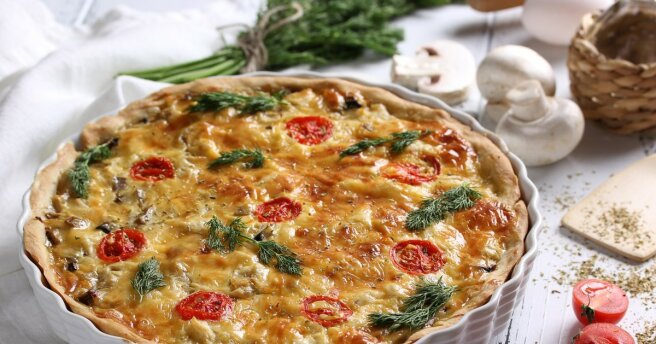 The host of the program "Ranok z Ukrainoyu" on the channel "Ukraine" Grigory German continues to surprise with delicious summer dishes. Recently, a culinary enthusiast shared an original family recipe for baked stuffed potatoes, and today the next recipe is kish, which has a fantastic look and taste and can decorate any festive table.
It's time for us to use what the fertile Ukrainian land has given us, for example, zucchini and carrots. With these young, crunchy vegetables, today we will prepare a pie called quiche,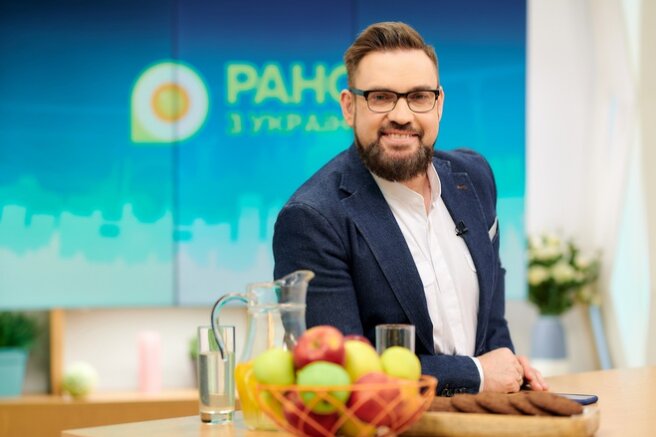 How to cook quiche with vegetables: a simple recipe
Ingredients for the dough:
Flour – 200 g
Butter – 100 g
Egg – 1 pc.
Milk – 3 tbsp. l.
Salt
Ingredients for filling:
Zucchini – 1 pc.
Carrots – 2 pcs.
Feta cheese-150 g
Sour cream – 150 g
Walnut – 40 g
Egg – 2 pcs.
Greens
Salt and pepper
Preparation:
First, you should prepare the filling. In a large bowl, whisk 2 eggs with sour cream, salt, pepper and feta cheese. Cut the zucchini into thin slices using a vegetable slicer and roll it into a tube. Repeat the same with the carrots.
For the dough, mix the flour, butter and eggs in a deep bowl, add the milk and salt. Knead it. The dough should be similar to the shortbread. It is better to prepare it in advance and put it in the refrigerator for 20-30 minutes. Roll out and place on a baking sheet. Align the tips to the shape.
Put the walnuts crushed in a blender on the dough. Pour in the filling and place the vegetable rolls. Bake in the oven, preheated to 200 degrees, for 30 minutes.
Bon Appetit!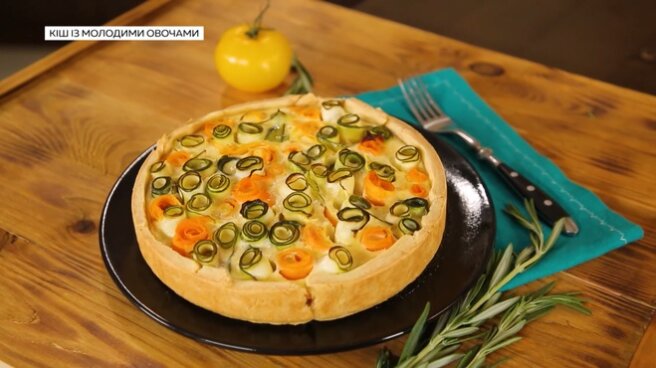 Watch the program "Ranok z Ukrainoyu" on weekdays at 6: 30 on the channel "Ukraine".
Earlier Hector Jimenez-Bravo shared an unusual recipe for pasta with vodka.