Summer cocktails: TOP 5 soft fruit drinks
If you want to refresh and cheer up the body, then you will come to the aid of summer cocktails made from fresh seasonal berries and fruits, cooled with cool soda or ice cubes. This light and healthy vitamin drink perfectly tones and quenches thirst.
Of course, it is better to take the products at home, from your own garden or from trusted people, so that the fruit mix in your glass has a natural taste and aroma. Use the MustHub recipes and prepare non-alcoholic summer cocktails from a variety of seasonal berries and fruits.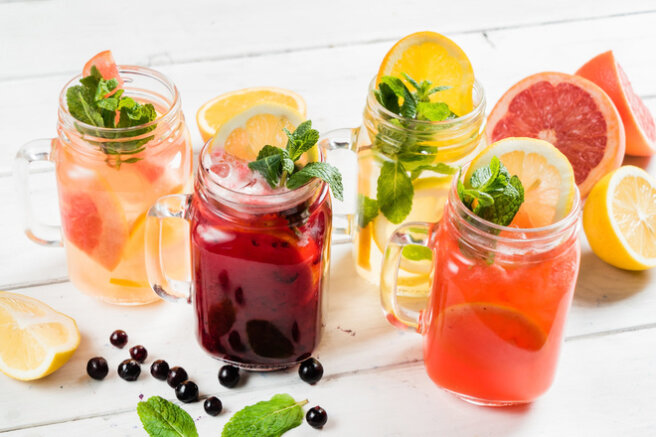 Cold jasmine tea with raspberries and grapefruit
Ingredients:
jasmine tea
grapefruit pulp
raspberry
syrup
Preparation:
In cold jasmine tea, add crushed or ground raspberries and grapefruit pulp (without the shell). Cool the cocktail and serve in a tall glass, garnished with lemon and orange slices.
Strawberry and pineapple smoothie
Ingredients:
a pineapple
strawberry
peach juice
ice cubes
Preparation:
Use a blender to whisk all the ingredients and cool the resulting cocktail. Serve in a tall glass, garnished with a slice of pineapple.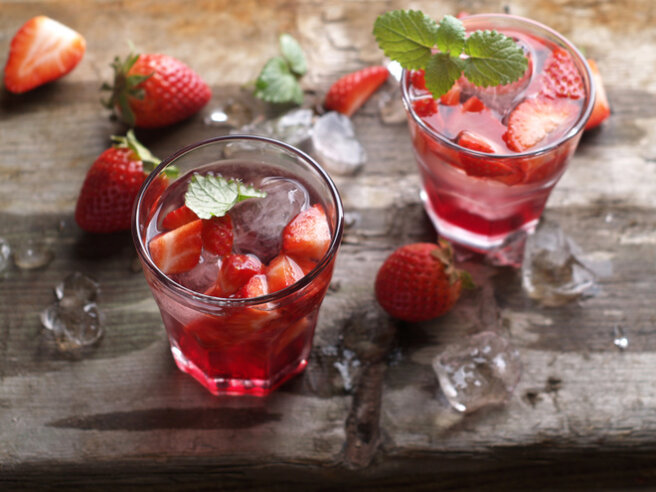 Lemonade " Berry mix"
Ingredients:
strawberry
raspberry
blackberry
sparkling water
syrup
Preparation:
Mix the berries, pour the syrup and carbonated water and cool the resulting mix.
Watermelon ale
Ingredients:
watermelon
lemon
sugar syrup
ginger ale
Preparation:
Whisk together the lemon juice, watermelon, sugar syrup, and ginger ale. Garnish the cocktail with a slice of lemon.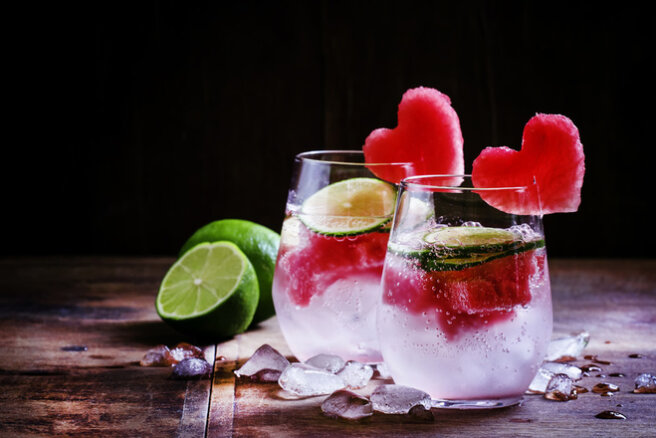 Berry Smoothie
Ingredients:
raspberry
strawberry
blackberry
peach juice
lemon juice
sugar syrup
Preparation:
Whisk all the ingredients together. Serve in a glass with ice, garnished with fresh berries.
Bon Appetit!
By the way, earlier we told you what to cook from cherries, because the berry season has already begun.