Quick recipe for pear pie with honey and nuts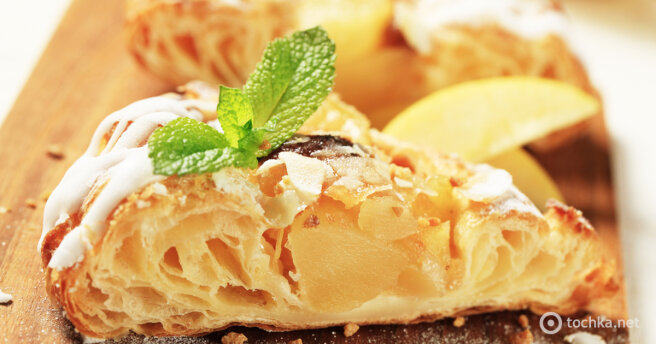 Lent continues.  We offer you to prepare a fragrant honey-pear pie with nuts. This dessert is good not only in lent, but its main advantage is fast cooking.
Ingredients:
1 cup sugar,
1 cup of water,
2 tablespoons of honey,
1 h spoon of baking soda,
1 h spoon of citric acid,
1/4 cup chopped nuts,
0.5 cup vegetable oil,
1.5-2 cups flour,
a pinch of cinnamon or coriander,
about 3-4 pears.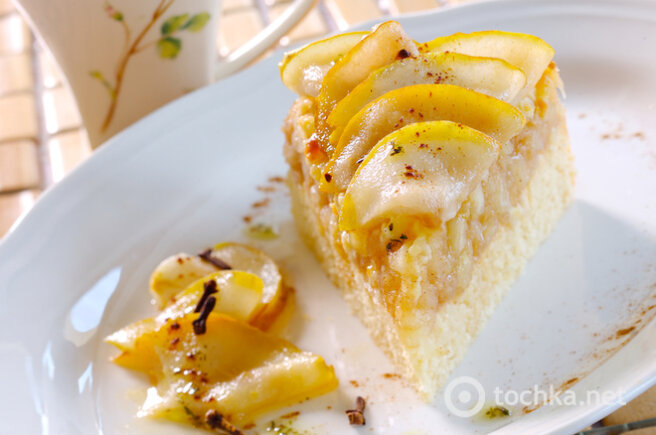 How to cook:
Mix sugar with water and add a little vegetable oil, heat the liquid and add honey.
Stir until the sugar and honey are dissolved.
Add the baking soda, citric acid, cinnamon, nuts, ground to a flour state, and flour.
Flour needs so much that the dough resembles a thick sour cream.
Peel the pears, cut them into cubes and add them to the dough. Pour the dough into the mold.
Bake for 30-35 minutes at 200 degrees.
READ IT: Fruit dessert: bananas in caramel
READ IT: Lean dessert: banana brownies with nuts