Apple pie: three recipes for your favorite dessert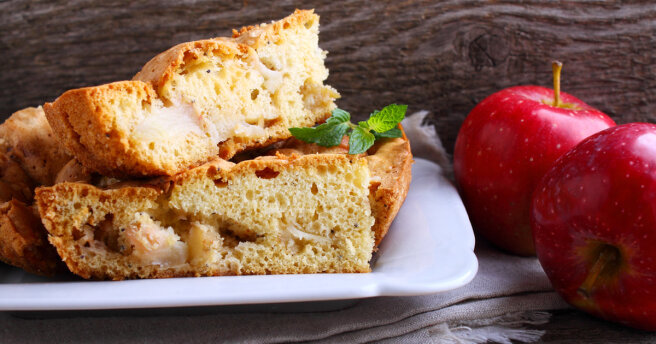 We, at MustHub, seem to know several dozen amazing apple pie recipes and have already shared the most successful ones with you more than once. Today we will summarize our knowledge and tell you about our three favorite apple pie recipes.
Jamie Oliver's Apple Pie recipe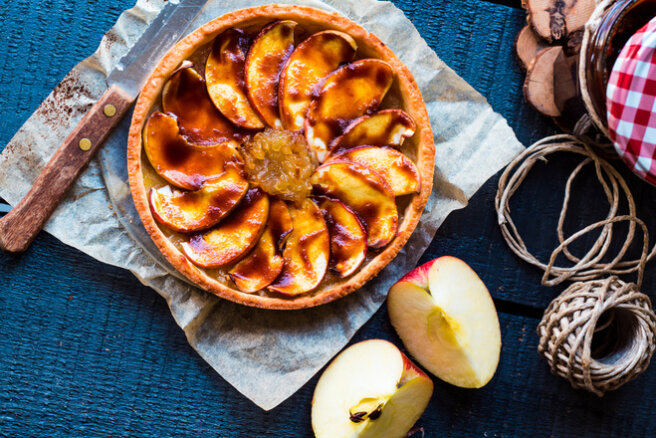 apple pie-recipes
We love Jamie Oliver almost as much as we love apple pies, so it's no surprise that his Tarte Tatin is at the top of our list of favorite apple pie recipes. In the preparation of this apple pie there is only one secret: you need to cook two at once, and then you yourself will not notice how quickly the first one will end.
Apple pie Charlotte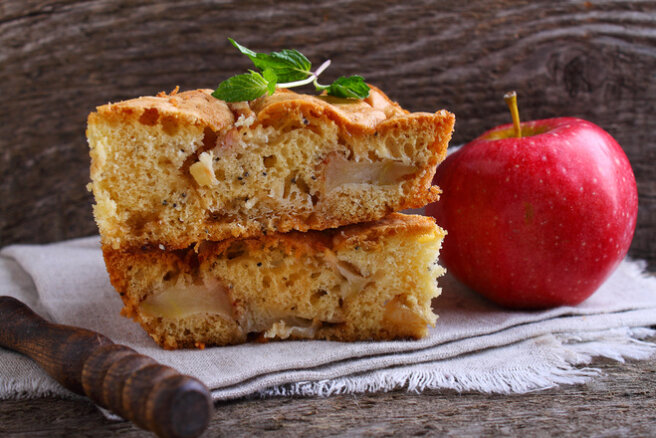 apple pie-recipes
For some, charlotte is the only correct kind of apple pie. After all, such a dish is extremely easy to prepare, and thanks to the custard, the apple pie turns out very tender and elegant.
Apple pie with bananas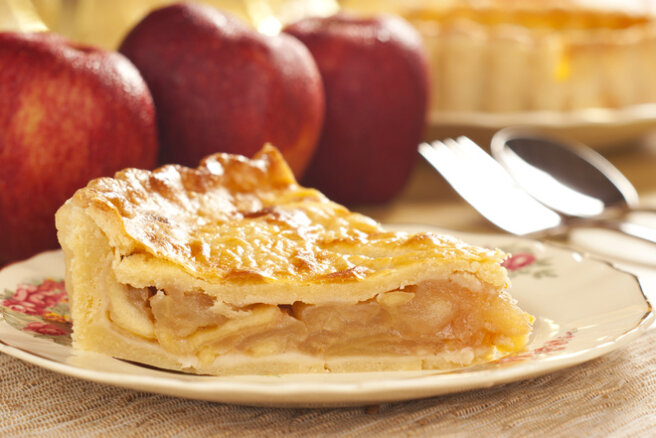 apple pie-recipes
Bananas and pears are the best friends of apples, especially when it comes to pies. How good is the tandem of apples with pears, you can appreciate in the recipe for apple charlotte, which is given above, but in this recipe we suggest you add some bananas to the apple pie.