How to choose a good avocado: tips from Evgeny Klopotenko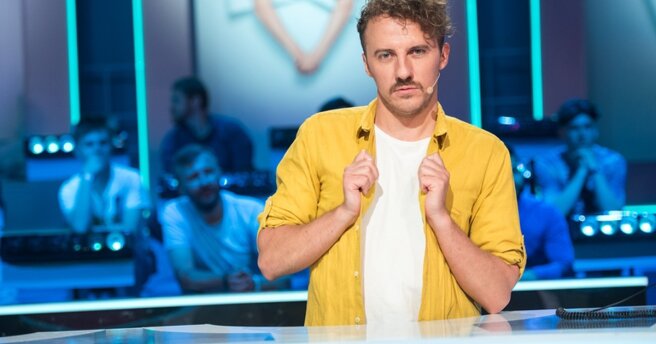 Now you can buy avocados in any supermarket and at the market. In just the last few years, this fruit has gained huge popularity among Ukrainian consumers. But how to choose the right fruit to get the maximum benefit and taste from it? You need to know a few very simple rules. They were shared behind the scenes of the show "What is the beast?" (New Channel) by the cook Yevgeny Klopotenko.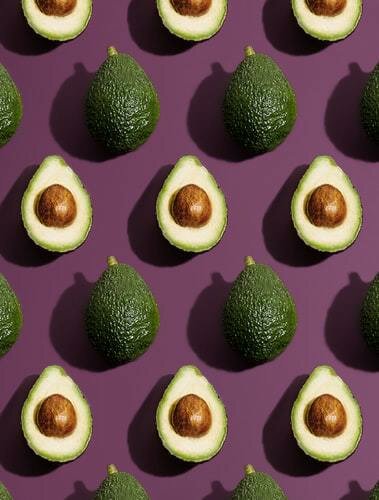 The ripeness of the avocado is very easy to check – - says the cook. – You need to press the fruit slightly and if you feel that it lends itself to your pressing, you can already eat it.
Another sign of a ripe avocado is the tail that remains from the stalk.
– If the tail separates easily, then the fruit is ripe, if it is bad – not yet, - says Eugene. – If the tail has already fallen off, then the fruit has ripened, and it is better not to use it.
Watch the episodes of the show "What is the beast?" with Yevgeny Klopotenko this fall on the New Channel.