Favorite smoothies of stars from kale cabbage: 5 recipes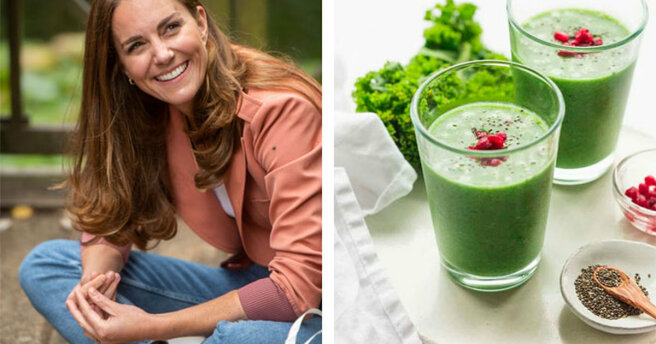 Kale (kale) or curly cabbage continues to enter the lists of the most fashionable superfoods. MustHub tells us what this cabbage is really useful for, why celebrities love it so much and offers to try five delicious recipes!
Let's decide right away. Not everything is true that they say about kale cabbage — it does not have a super-record content of protein, calcium, magnesium and vitamins A, C, B. Of course, there are enough vitamins there, but other vegetables can boast of the same properties. Kale cabbage is good for a low-calorie diet — when you need to get a lot of useful substances with a minimum of calories.
This table shows that the content of vitamin K in cabbage is really high.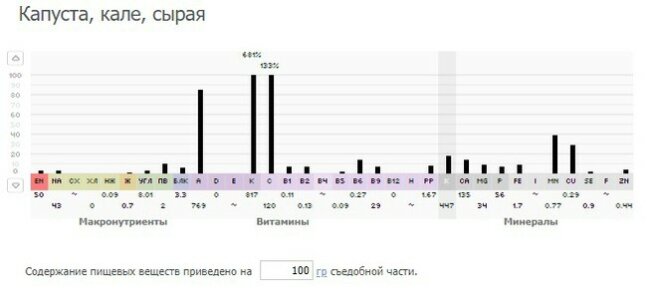 What you should really be careful with is the place where the vegetable is grown (by the way, there are family farms in Ukraine where you can find organically pure cabbage). Kale is able to absorb much more nitrates than other products. If, for example, a cucumber, you can clean and remove dirt (nitrates usually accumulate in the peel), then you can not do this with greens. Well, pesticides can be washed off with ordinary water-thoroughly washing the leaves. To finally make sure that the vegetable is clean, you can soak it in salted water.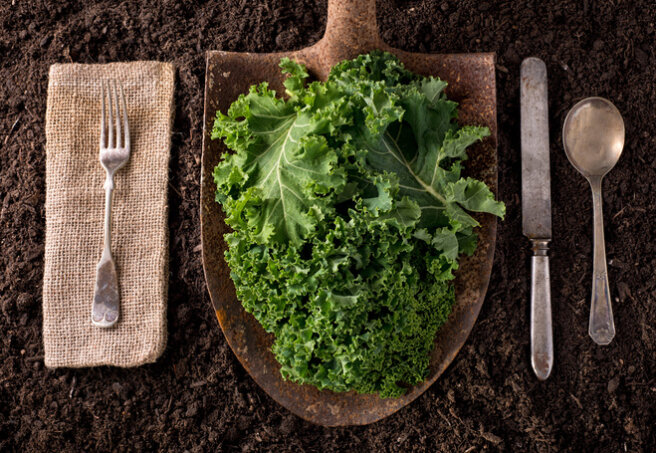 TOP 5 recipes for green smoothies with kale cabbage
The most important ambassadors of Cale were celebrities and influencers. Star nutritionists are happy to pick up fashion trends and recommend new products to their customers — so kale cabbage penetrated first into the Instagram of celebrities, and then into our feeds.
Cabbage has a pleasant neutral taste, so it goes well with other summer products — smoothies with it are refreshing and invigorating.
Jessica Alba's kale cabbage Smoothie
The actress said that she used this green smoothie after pregnancy to lose weight. If you do not adhere to a special diet, you can add a sweetener to the drink.
Ingredients:
1 peeled cucumber,
2 handfuls of chopped kale cabbage,
2 sticks of celery,
juice of 2 lemons,
juice of 2 apples,
1 teaspoon finely chopped ginger.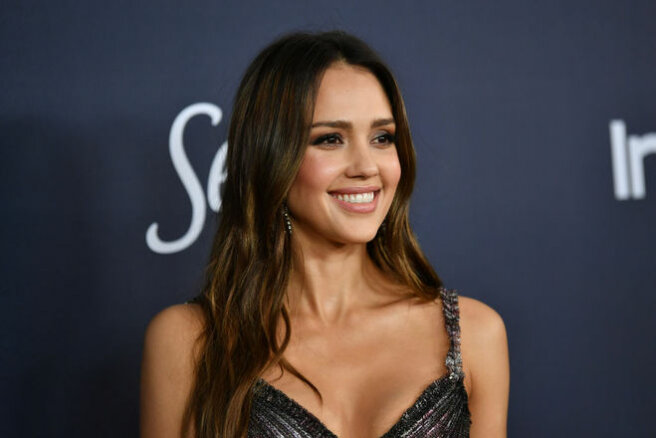 Kale Kate Middleton Cabbage Smoothie
Us Weekly wrote that after the birth of Princess Charlotte in 2015, Kate Middleton's sister ordered a delivery of freshly squeezed juices for her. Pippa arranged for Kate to have green smoothies delivered every three days. Usually, the Duchess of Cambridge made them herself, but during the recovery period after childbirth, she took care of her sister and happily consumed healthy drinks.
Usually, according to Mail Online, Kate uses oatmeal and a smoothie in the morning.
Ingredients:
1 cup kale cabbage,
1 teaspoon of spirulina,
1 teaspoon matcha powder,
1 handful of spinach,
1 handful of romaine lettuce,
2 tablespoons chopped cilantro,
a handful of blueberries.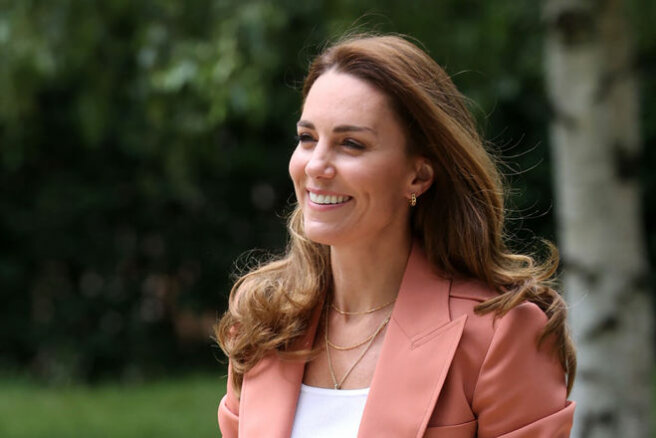 Kale Rosie Huntington-Whiteley Cabbage Smoothie
The British supermodel prefers to make smoothies herself. "This is really important for me. And I don't feel guilty if I don't eat my five vegetables a day," Rosie admitted to Vogue.
Ingredients:
1 handful of kale cabbage,
1 apple,
1 cucumber,
juice of half a lemon.
Kale Blake Lovely Cabbage Smoothie
"A few years ago, a drink appeared in my diet that changed everything for me. Raw vegetables are refreshing, and sweet notes of fruit and mint satisfy hunger and remove toxins, " the actress told Shape magazine.
Ingredients:
1 cup of cabbage,
2 sheets of Swiss chard,
1/2 cup parsley,
1/2 small beetroot,
1/2 cup pineapple,
2 green apples (use red for a sweeter taste),
1 sprig of fresh mint,
1/2 lemon.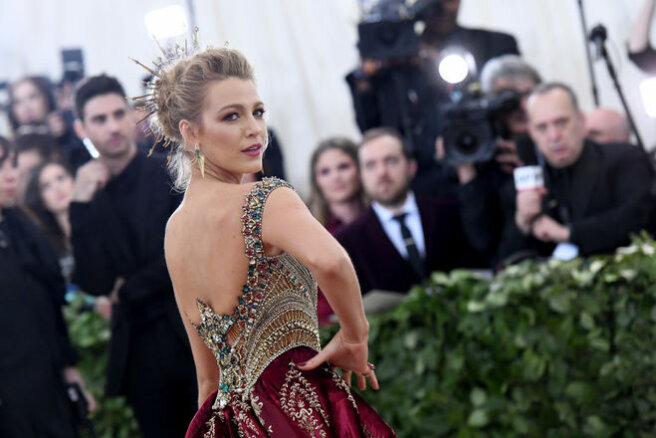 Kale smoothie with cabbage by Michelle Williams
The same magazine Shape confessed her love for cabbage Cale and actress Michelle Williams. " Choosing healthy food and cooking it takes a lot of time, which I don't have, "says Williams." Making juice takes labor out of the equation and frees me from thinking about food so that I can focus on other things. I can't think of anything that would make me feel so good."
Ingredients:
3 leaves of kale cabbage,
1 cup spinach,
2 sheets of Swiss chard,
4 apples (use green ones for less sugar),
1/2 lemon.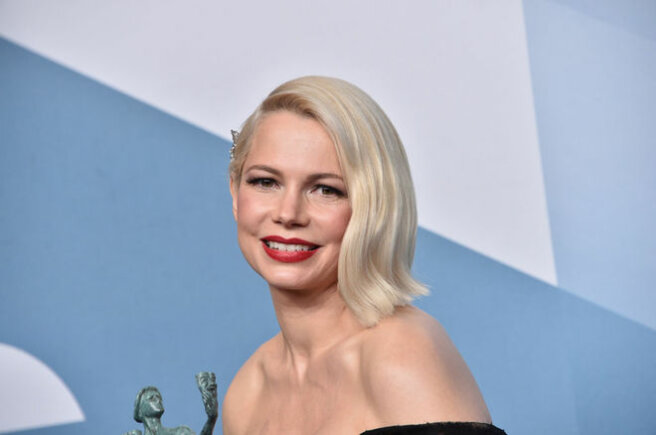 Bon Appetit!
Recently we wrote about how to freeze apricots, peaches, plums for the winter.