Processed cheese at home: 2 interesting recipes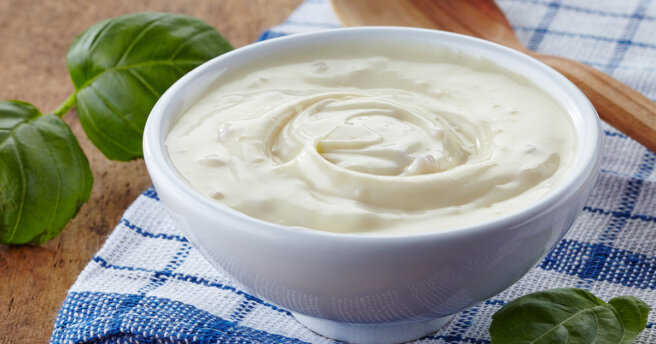 Not everyone can buy many products in the store because of the harmful additives that they contain. But is it worth giving up such food at all? Of course not! Especially if it can be made at home from simple and healthy ingredients.
MustHub offers to prepare processed cheese from cottage cheese with interesting additives. But keep in mind that you need to choose only fresh and high-quality products, otherwise you will not get cheese.
Processed cheese with sausage
Ingredients:
500 g of cottage cheese
1 egg
200 g of boiled sausage
150 g of butter
1 teaspoon of baking soda
mushroom seasoning to taste.
Preparation:
Cut the sausage into small cubes.
Mix the cottage cheese, egg, soda, mushroom seasoning and butter at room temperature. Grind with a blender until smooth.
Put it on a preheated frying pan. Stir constantly until the cottage cheese melts, turning into a tight, viscous mass.
Add the sausage and mix well. Put the cheese in a mold and let it cool down a little. After that, put it in the refrigerator for a few more hours.
Ready-made processed cheese can be spread on bread or used in other recipes.
Processed cheese with herbs
Ingredients:
350 g of cottage cheese
70 g of butter
1 egg
0.5 teaspoons of soda
0.5 teaspoons of dried herbs (dill, parsley)
spices to taste
salt to taste.
Preparation:
Add the egg to the melted butter and mix.
Cottage cheese is crushed with a blender. Add cottage cheese and soda to the butter-egg mixture, mix the mass.
Boil water in a saucepan, reduce the heat and put a bowl of cottage cheese on a water bath.
Periodically stirring the mass, prepare the melted cheese. The cottage cheese will gradually melt, turning into a viscous mass.
Add salt, spices, herbs to the cheese and mix well.
Pour the hot melted cheese into small flat molds and leave to cool. Then put it in the refrigerator.
Bon Appetit!