Recipes with cherries: preparing berry-curd tartlets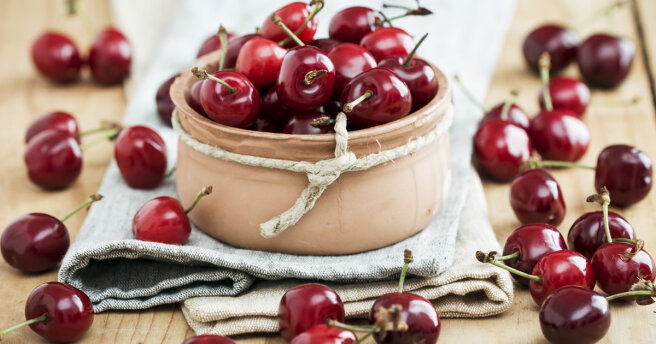 In the summer season, you want to enjoy the cherries as much as possible and prepare more dishes from this berry. MustHub has already offered you popular summer recipes from cherries-jams and compotes. It's the turn of baking: today we prepare tartlets from yeast dough with a pleasant cherry layer under the curd filling.
Such pastries come out very tender, delicious and satisfying, and thanks to the combination of cottage cheese with cherries, you get a new unusual taste. By the way, instead of cherries, you can use other favorite berries. Try!
Tartlets with cherries and cottage cheese-ingredients:
for the test:
450 g flour,
1 egg,
200 ml of milk,
3 tablespoons sugar,
10 g vanilla sugar,
1 teaspoon dry yeast,
1 tablespoon mayonnaise,
4 tablespoons vegetable oil,
pinch of salt,
for the filling:
500 g of cherries,
500 g cottage cheese,
1 egg,
1 tablespoon cream,
2 tablespoons semolina,
5 tablespoons sugar,
10 g of vanilla sugar.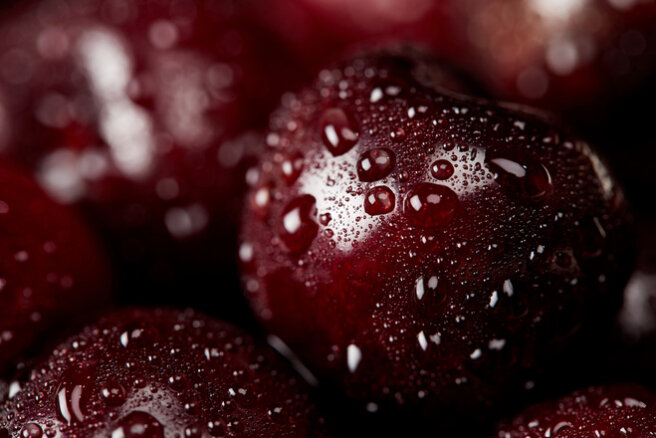 Preparation:
Dissolve the yeast in 1 tablespoon of sugar, add 1 tablespoon of flour, a little milk, mix and leave the dough for 20 minutes in a warm place so that it comes up.
In the warm milk, add 2 tablespoons of sugar, vanilla sugar, salt and mix. Add mayonnaise, 1 egg, vegetable oil, add sourdough and mix again.
In small portions, add the sifted flour and knead the yeast dough. Cover it with a film and put it in a warm place for 1 hour, so that the dough fits.
Knead the dough and put it away again for 1 hour to rise. Meanwhile, prepare the filling.
Wash the cherries and peel them from the seeds. Sprinkle 3 tablespoons of sugar and leave to let the cherry juice.
Then put the cherries on the fire and cook for 5-7 minutes. Cool down and drain the juice from the berries.
Rub the cottage cheese through a sieve to get rid of lumps. Add 2 tablespoons of sugar, vanilla sugar, semolina, cream, egg and knead the curd well until smooth.
Separate small pieces from the dough, roll out into thin tortillas and put them in greased with vegetable oil and sprinkled with flour baking molds. Cover with plastic wrap and leave to proofread for 10 minutes.
At the bottom of the molds, put a few cherries, fill the top with cottage cheese filling and send the cherry tartlets to the preheated to 200°Place in the oven for 20 minutes.
Decorate the finished pastries with fresh cherries.
Learn how to make jam from rose petals.