Strawberry wine: a recipe at home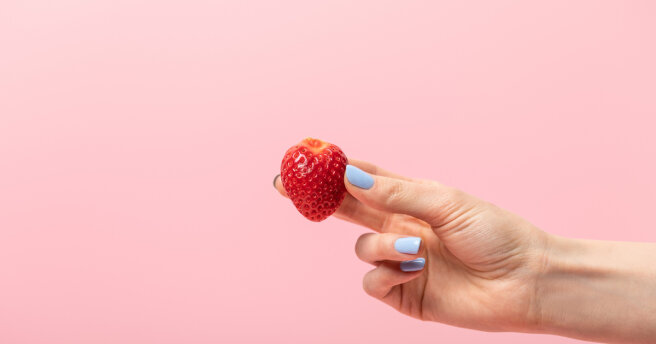 In order to turn water into wine, you need to be a God. And in order to make a delicious strawberry wine at home, you just need to read the article on MustHub. We will tell you not only about homemade strawberry wine, but also about the beneficial properties of strawberries.
Strawberries: useful properties
The useful properties of strawberries are underestimated only by those who do not know about the magical components of this berry. Strawberries are very sweet, but despite this fact, they contain very little sugar. The main component of strawberries is vitamin C. Also, one small homemade berry contains iron, magnesium, potassium, calcium, sodium, phosphorus, silicon, zinc and copper. This cocktail of vitamins has a beneficial effect on the skin and gives us a good mood.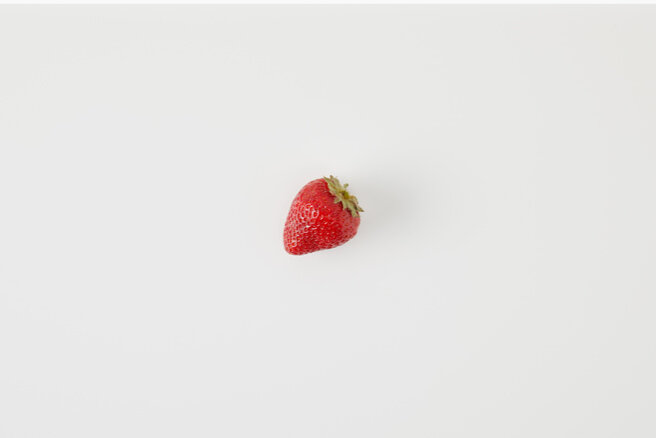 Strawberries have anti-inflammatory properties and have a positive effect on the reproductive system. In general, not a berry, but a real salvation. 
However, it is worth remembering that strawberries are a fairly strong allergen. Therefore, eating several kilograms in one sitting is not an option. 
If caring relatives have given you a ton of strawberries, you can experiment and make jams, jams and smoothies from strawberries. And if you love wine-boldly decide on the preparation of homemade wine from strawberries. 
Homemade strawberry wine: recipe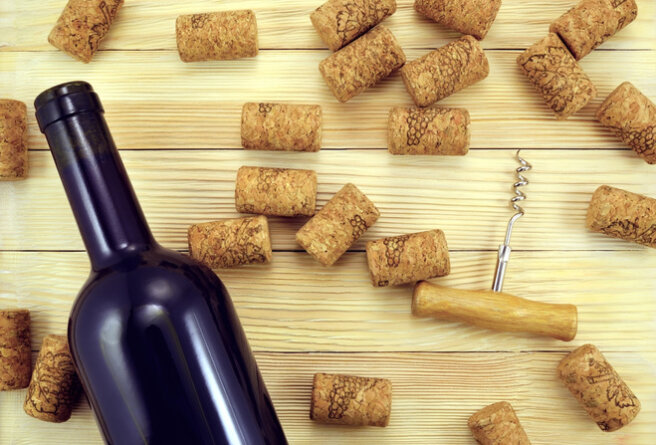 If you are making homemade strawberry wine for the first time, you need to know some facts about homemade wine. 
Making wine at home is a long and painstaking process. 
During the preparation of homemade wine, you need to monitor the sterility. Otherwise, as a result, you can get a fermented product, and in some cases, just spoil the homemade wine, only by bottling it. 
Homemade wine should be kept in a place where the temperature is always the same. 
How to make homemade strawberry wine?
Ingredients:
strawberries – 1 kg;
water – 1 l;
sugar – 0.4 kg;
raisins – 30 g.
We prepare homemade wine from strawberries
Prepare a pre-purchased glass bottle and a stopper with a discharge tube. If you want to close more homemade wine from strawberries-increase the number of ingredients in the same proportions.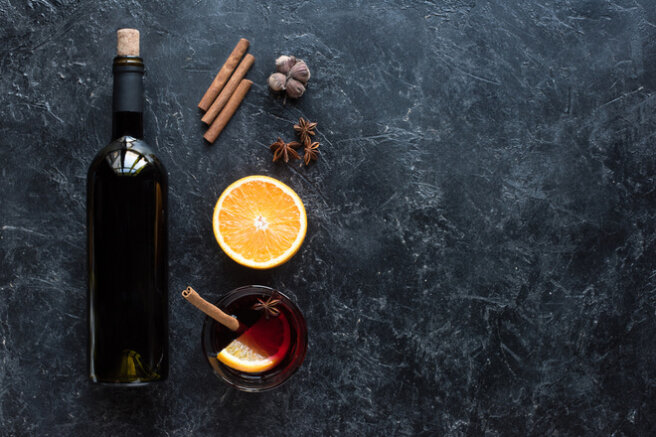 We will sort through the strawberries, removing the spoiled berries and thoroughly wash all the berries, removing the leaves. Let the strawberries drain.
In a specially prepared bowl (preferably plastic), we will manually mash the berries to a puree state. Forget about the meat grinder, this process should not be done with metal objects. 
Sugar should be dissolved in warm water and combined with strawberry puree.
Pour the mixture into a bottle and add the raisins. The bottle must be filled 2/3 full, so that there is little room for the fermentation process. Now shake the bottle well. 
Leave a bottle of homemade strawberry wine at a temperature of 22° to 24°, then the mixture will actively ferment for an average of 3 to 5 days.
The liquid is carefully drained into a clean bottle. The gruel must be squeezed out with a gauze or put on a sieve, and the juice drained into a bottle.
The container is closed with a stopper with a special tube. The end of this special tube should be lowered into a jar of water. Thus, carbon dioxide will escape from the bottle through the tube, and oxygen will not get inside. If you do not install a drain pipe, then we will not get homemade strawberry wine, but vinegar.
During fermentation, the temperature in the bottle will rise. So that the yeast does not peroxide, we recommend that the container be taken out in a cool place, which does not receive light. There we will leave our strawberry wine until the end of the cycle. After at least 20 to 40 days, the carbon dioxide will no longer be released from the wine, and the yeast will settle to the bottom.
The wine must be carefully drained into a sterile-clean bottle using a siphon or a soft thin tube. The container must be filled to the top so that the cork displaces the wine.
We will put the wine poured into a bottle in the basement and leave it in peace for 4 weeks. During this time, the wine will again precipitate.
After 4 weeks, we again pour the wine into a clean bottle, and after a month, pour the finished product into bottles.
Now you are the owner of iron nerves and delicious strawberry wine. Don't forget to share this recipe with your girlfriend!
Recently, we told you what to cook from cherries.