Baked pork knuckle: "royal" recipe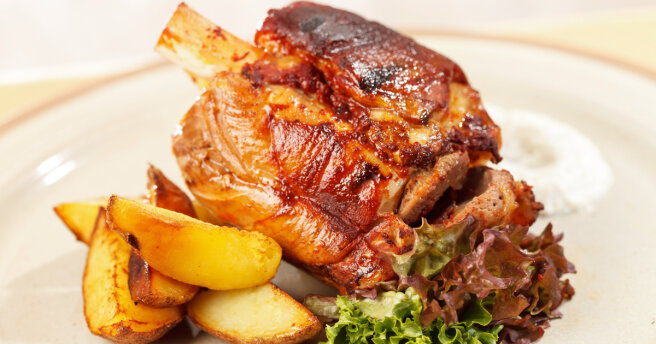 In connection with the celebration of the Day of Remembrance and Fitting, we have a three-day weekend ahead of us, May 8-10, 2021. Besides, the picnic season had begun. If you do not know what dish to treat your household this time, and the rainy weather is outside and you can not get out on a vacation in nature, you will definitely need a recipe from the leading program "Vikna-novini" on the STB TV channelTatiana Vysotskaya. The host rightly calls this dish royal, because it will not leave indifferent any gourmet in your family! 
The royal knuckle, as befits a respectable family, requires preparation – at least, purchasing and cooking. So, if you want to have time for dinner-put the knuckle to cook from 11-12 hours. And let him languish. Remove the foam, throw in the water, as on jelly, onions and carrots and put on a small fire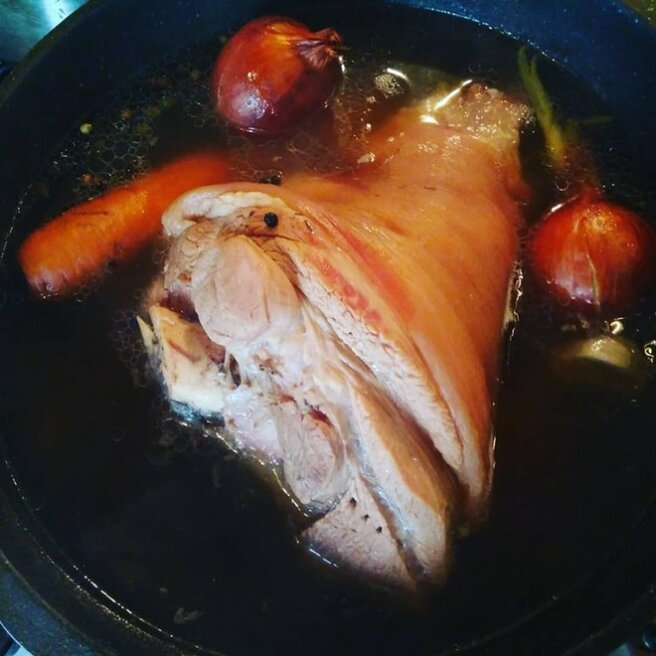 From time to time, the steering wheel needs to be turned over.
After three hours, turn off the oven.
In the same container in which you prepared the main dish, you can cook potatoes for the future side dish.
Then put the meat and potatoes in the oven for an hour, over low heat.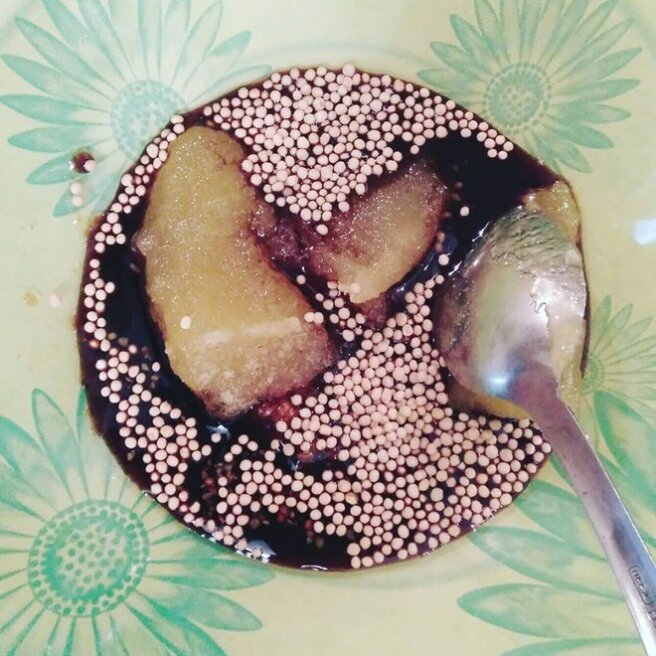 Secret ingredients for grating:
Cut the garlic and place it under the skin of the knuckle.
Mix mustard, Worcestershire or soy sauce, and honey. Rub the knuckle. You can also sprinkle the sauce over the potatoes.
Put on a large fire for the crust and wait for half an hour. Turn it off and enjoy!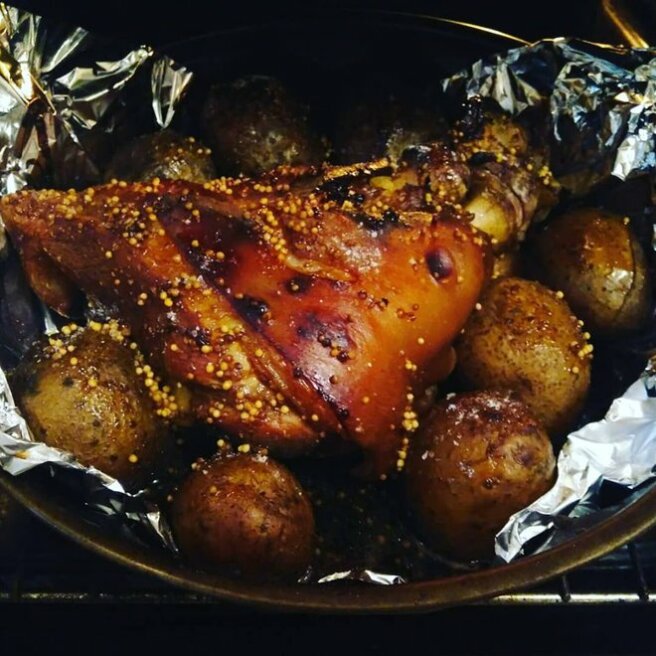 As the presenter notes, she brought out this recipe herself and it is ideal for her. 
That's why I called it the royal one
We also offer you a recipe for khorovats-vegetables on the fire in Armenian.