How to decorate the original paska with your own hands: many ideas with photos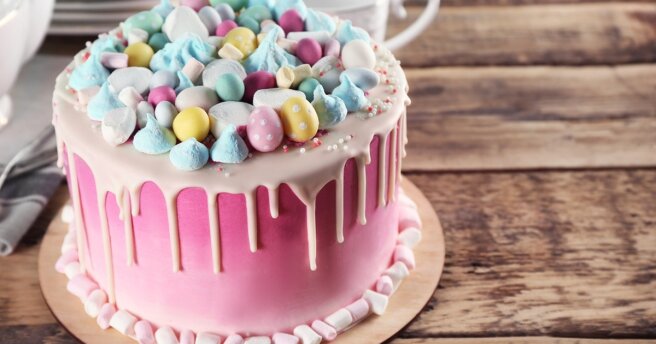 It's not enough to just bake an Easter cake. You also need to make it look beautiful. On the eve ofEaster 2021 especially for you MustHub has collected interesting ideas on how to decorate the pasca. See the photo and choose the option you like to decorate the ritual bread.
READ ALSO:
Question-answer: how will the willow and paski be consecrated in 2021
How to decorate a pasca traditionally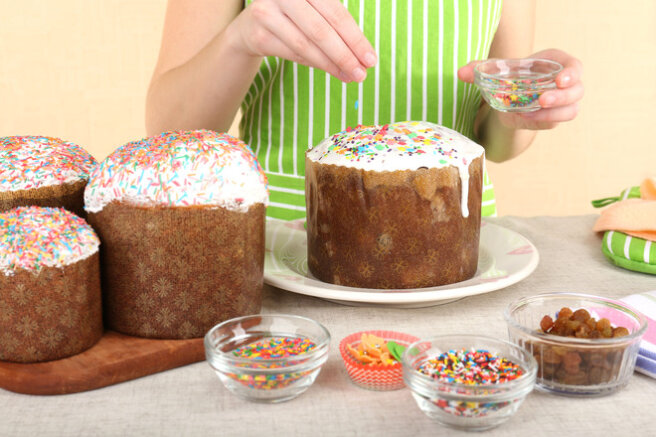 Many people remember from childhood the simplest and most common ways to decorate a paska. So did our grandmothers. You can sprinkle the cooled paska with powdered sugar or colored sugar, you can smear it with white icing sugar, and decorate the top with colorful confectionery sprinkles, which are already sold in stores.
Decorating Easter with marshmallows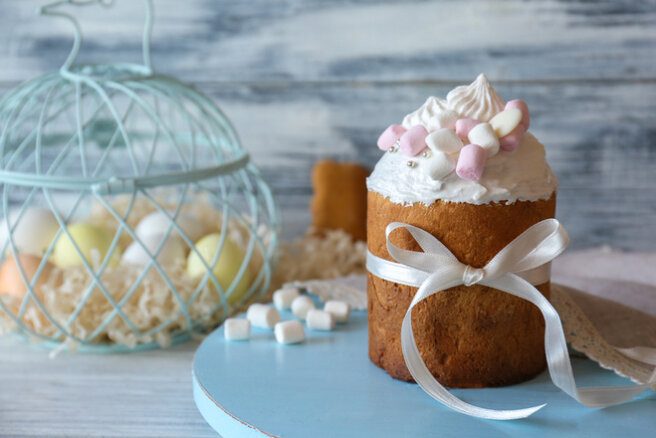 It has become very fashionable to decorate pastries not just with sprinkles, but with delicate marshmallows, meringues, marmalades, sweets and marshmallows.
How to decorate Easter: sweet flowers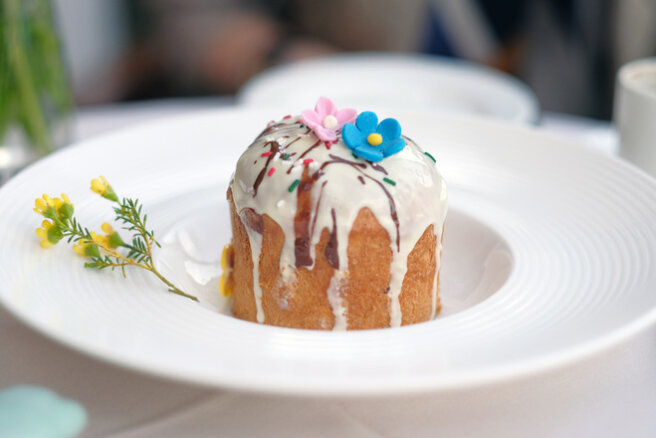 Instead of the traditional multi-colored sprinkles, decorate your paska with beautiful flowers made of confectionery glaze, mastic, marzipan or pastille. If you do not want to spend a long time making leaves and cakes, use the ready-made versions of sweet decorations bought in the store.
Decorate the pasca with candied fruits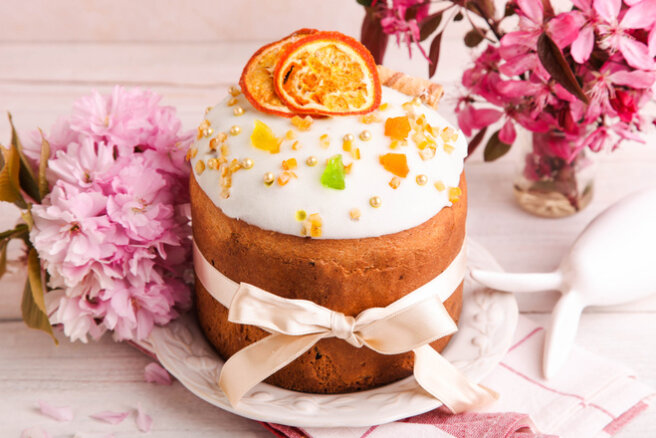 A beautiful decoration on the pasque is obtained from dried fruits and candied fruits: raisins, colorful pineapple pieces, dried citrus slices in combination with the usual confectionery sprinkles.
Fruit on Easter cakes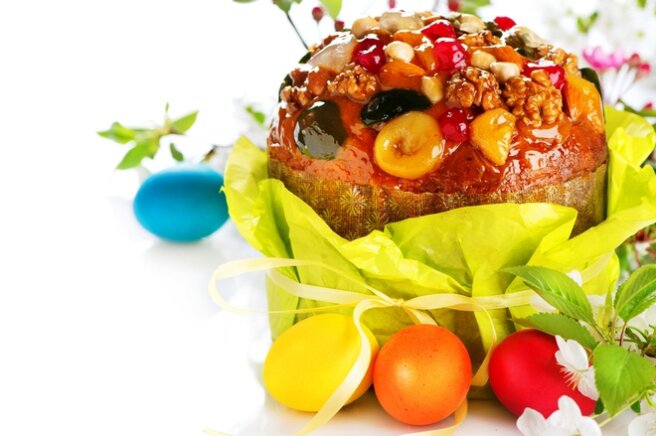 Delicious pieces of fruit, nuts, cereals and berries on paske look delicious. You can cover the pastry with jelly.
Decorate Easter with fresh flowers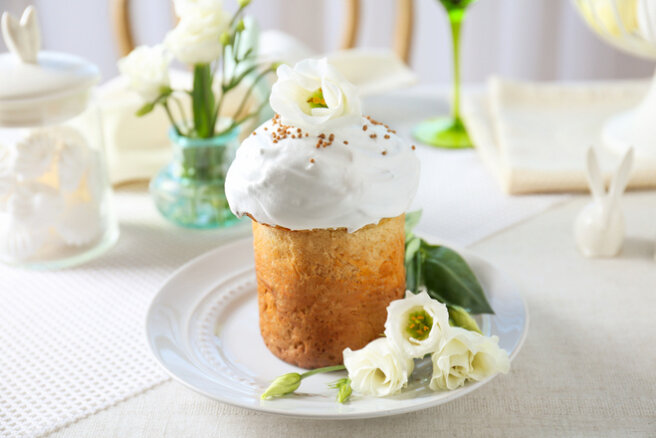 Petals, buds, leaves or small flowers – this decoration looks very gentle and cute on the pasque, like nature itself.
Pasca, like a real cake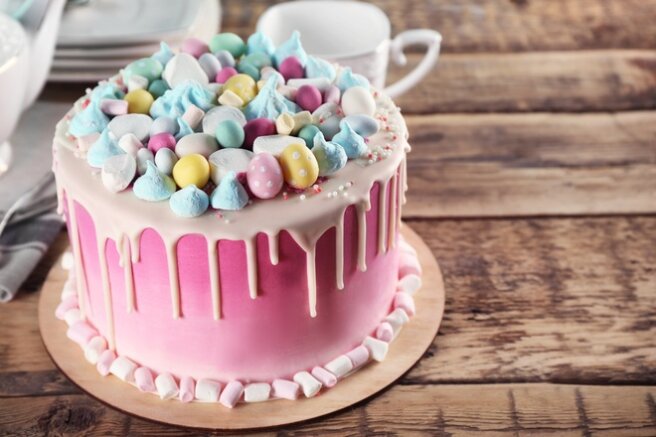 You can decorate the pasca by making it look like a cake. Cover it with mastic and put a themed Easter composition on top.
READ ALSO:
Icing for cake: top 5 interesting and unusual recipes for Easter 2015
Icing for cake: top 5 interesting and unusual recipes for Easter 2015