Easter menu: the best recipes for the festive table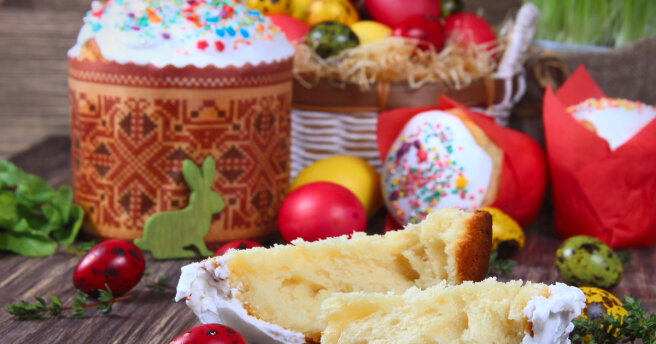 Have you already made the menu for Easter 2019? Each family has its own traditional dishes for Easter, which can be 40-how many days do believers fast in Lent. After it, you can really afford all the variety of cooking that you are only capable of! Choose your favorite dishes in the MustHub article.
Despite the large number of dishes made of meat, fish, vegetables, and cottage cheese allowed for Easter. milk, eggs, three main dishes remain unchanged: paska, cottage cheese Easter and colored eggs.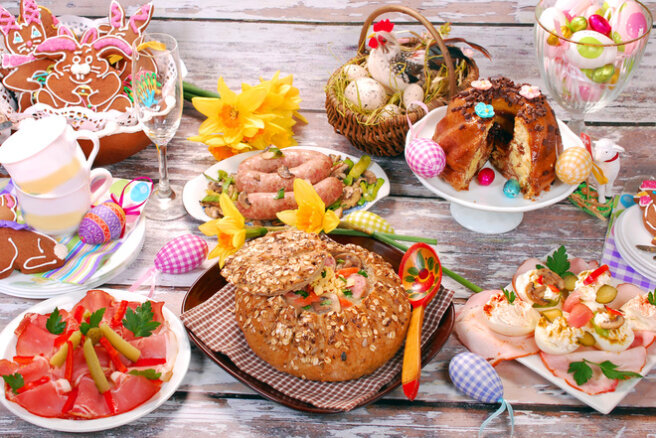 In order to impress the whole family and every guest in your home with culinary research, we present a list of meat, fish, hot dishes, cold appetizers and desserts.
When planning to cook meat dishes, it is necessary to remember that it is necessary to eat in small portions, so as not to cause irreparable harm to the stomach. After a long abstinence, the body will have to get used to certain products for some time. First of all, this applies to meat.
Hot Easter dishes will form the basis of your culinary idyll. Surprise your family and guests with an incredible roast, delicious pilaf or baked potatoes. They can easily enter the daily menu, delighting the whole family with a unique taste.
Fish should certainly take its place of honor on the festive table. We know some unsurpassed recipes, which, we are sure, will be firmly included in the list of your favorites!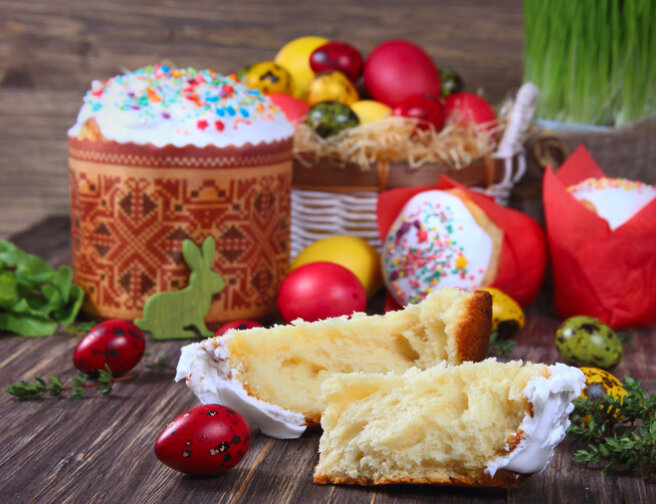 Cold appetizers for Easter
This type of food is much easier and faster to prepare, so that they can feed even an unexpected guest. We believe that you should have in your arsenal several proven and extremely delicious recipes.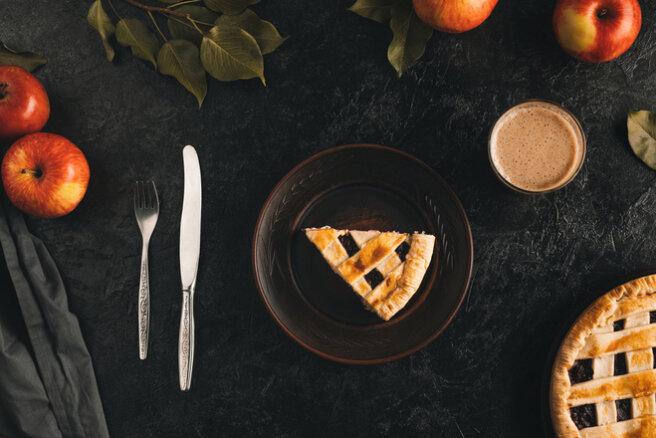 Pastries and desserts for Easter
This part of the meal is the sweetest and sometimes the most expected, especially if there are children in the family. And it does not depend on whether you have adhered to Great Lent. In the center of attention: the Easter cake, which symbolizes the Resurrection of Jesus Christ. Along with it, painted eggs – pysanki and krashanki must be served. However, in addition to this, you can bake cookies, any other muffin, serve fresh or baked fruit, etc.
Happy Resurrection of Christ!