What to cook from the products that can be in the post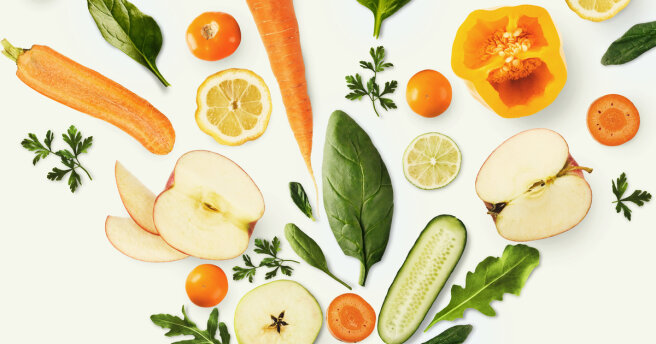 The fifth week of Lent has begun, which will end on May 1, 2021, before Easter. MustHub will share with you recipes for delicious, albeit lean dishes that can be safely prepared for breakfast, lunch and dinner. We will prove to you that fasting is not a reason to eat monotonously and not tasty. 
Avocado toast: a lean breakfast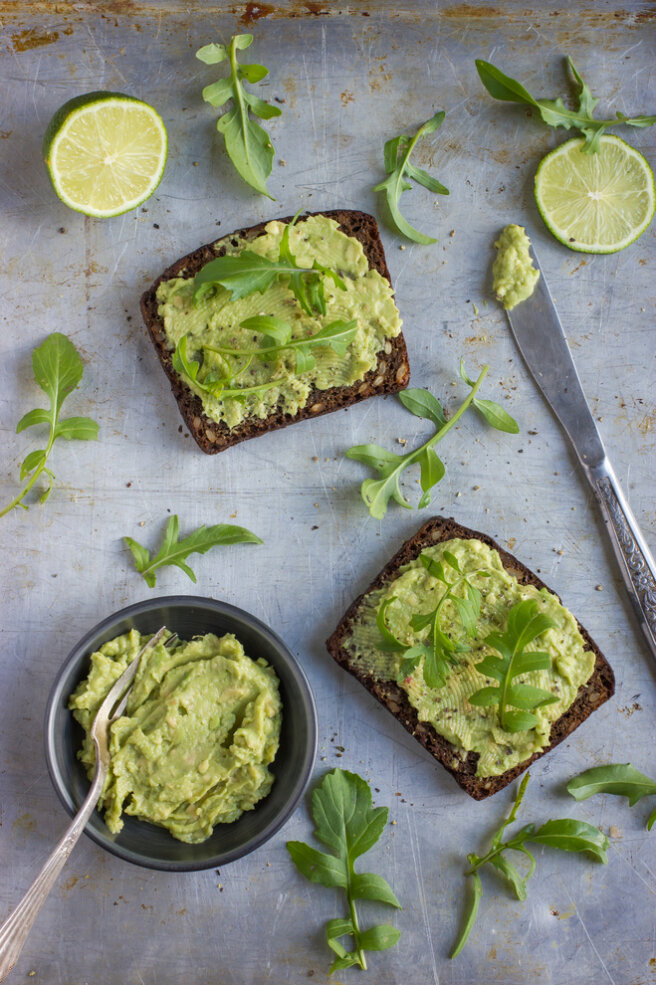 Ingredients:
ripe avocado — 1 piece;
tomato – 1 pc. (small);
chopped coriander-1 tbsp. l;
lemon juice — 1 tbsp. l;
salt — to taste;
ground black pepper — to taste;
wholegrain bread.  
Preparation:
Put the avocado in a bowl and mash it well with a fork.
Add the finely chopped tomato, lemon juice, coriander, salt and black pepper.
Mix well and spread the resulting mixture on bread, dried in a dry frying pan.
Buckwheat porridge with mushrooms
Ingredients:
2 cups dry buckwheat;
garlic clove;
two onions;
mushrooms-300 g;
vegetable oil;
hot water - 4 cups.
Preparation:
Cut the mushrooms. If frozen, they must first be soaked for an hour.
Finely chop the onion.
In a container for stewing, pour a little oil, put the mushrooms and onions, put them in the oven for 15 minutes.
Add buckwheat, pour hot water.
Put it in a preheated oven (150 degrees) until ready (about 20 minutes).
Beetroot salad with onion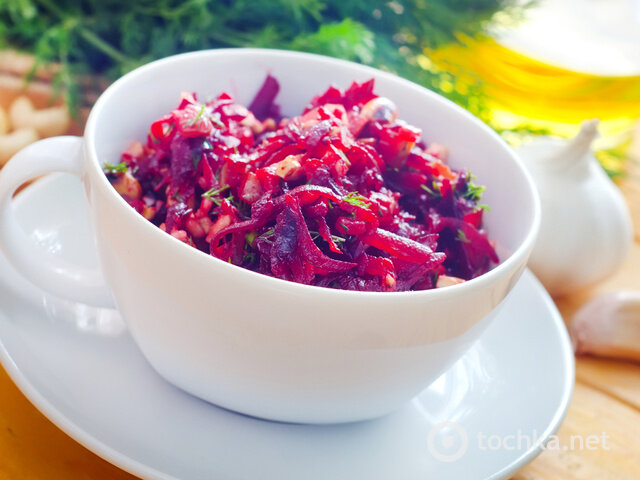 3 boiled beets grate on a coarse grater. 3 onions cut into rings and fry in oil. Mix the beetroot, onion and 2 tablespoons of tomato paste. Add salt and pepper to taste.
Salad with herring
Half a head of cauliflower is divided into inflorescences and boiled in salt water. 200 g of canned green beans cut. Peel one small herring and cut it into small pieces. Mix 1 tablespoon of vegetable oil with the same amount of vinegar, add ground pepper, chopped parsley and a pinch of sugar. Combine the cabbage, beans, herring and pour the resulting mixture. Put the salad in a cold place for at least 1 hour. Serve with black bread.
Pea soup
Pour 50 g of peas with cold water in the evening and leave to swell. Prepare the noodle dough from a glass of flour with 3 tablespoons of vegetable oil and a spoonful of cold water. Add salt and leave for an hour. Thinly rolled dough cut into strips and dry in the oven.
Cook the swollen peas until half cooked, without draining the water. Add 20 g of toasted onions, 100 g of diced potatoes, noodles, salt and pepper. Cook until the potatoes and noodles are ready.
Lean breakfast: oatmeal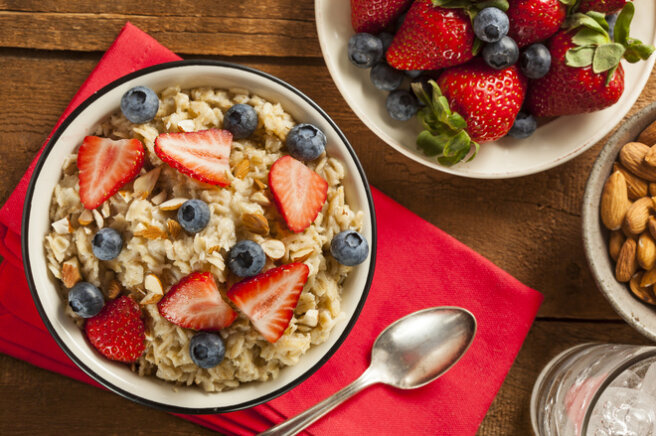 Ingredients:
large oat flakes-100 g;
300 ml of water;
1 tsp sugar;
a pinch of salt. 
Preparation:
Boil the water. Pour the oat flakes into the boiling water.
Stirring occasionally, cook the flakes for 15 minutes, add salt and sugar to taste.
After the oatmeal flakes swell and increase in size, turn off the heat and cover the porridge with a lid.
Leave under the lid for 2 minutes. 
Lean vegetable soup
Ingredients:
potatoes (for broth) - 400 g;
chickpeas (boiled) - 100 g;
tomatoes (for broth) - 150 g;
cherry tomatoes-160 g;
champignons-120 g;
eggplant - 120 g;
zucchini - 120 g;
red onion - 10 g;
salt to taste;
greens to taste;
dry garlic to taste;
bay leaf. 
Preparation:
In a saucepan with a liter of water, put the pre-cut potatoes and bring them to a boil. 
Then add the boiled chickpeas, tomatoes and spices. Cook until tender.
The remaining vegetables are coarsely chopped and baked in the oven, sprinkling them with vegetable oil.
We will pour the preparation for the soup on plates. Put the baked vegetables on top and add the spices.
Garnish with half-rings of red onion (optional) and herbs. 
By the way, we know when to paint eggs and bake paschi for Easter 2021