Lenten menu: 7 delicious dinners for the fourth week of Lent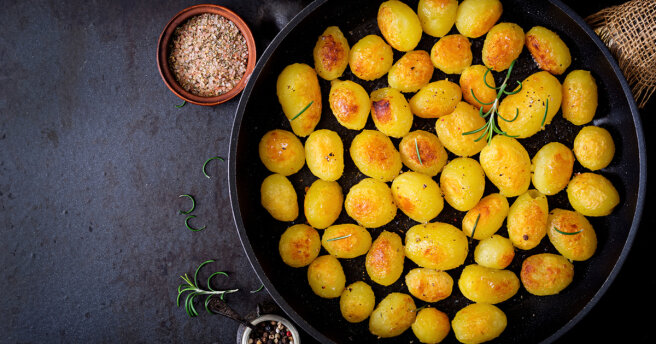 The third week ends Great Lent 2021. We offer you delicious lean dishes, the recipes of which you will find in this article.
What to cook in Lent 2021 from lenten dishes for every day, so that it is delicious, healthy and varied? Read the "7 dinners" section from MustHub and cook with pleasure!
You can change, adjust and supplement the recipes offered by us at will, depending on the taste preferences of your family. We are sure that your evenings at the family table will only benefit from this.
Read other materials of the category "7 dinners"
We have prepared for you a lenten menu for the week from 5 to 11 April.
Have a good and delicious week!
Monday
Lean dumplings with cabbage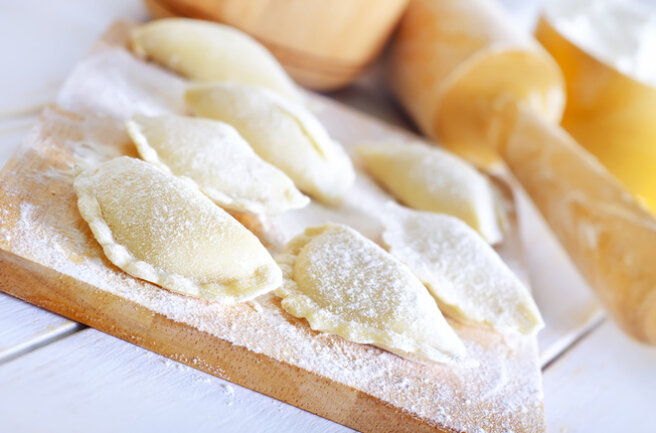 Lean dumplings with cabbage filling will help you diversify your table during the Christmas fast with a delicious and healthy traditional Ukrainian dish.
Tuesday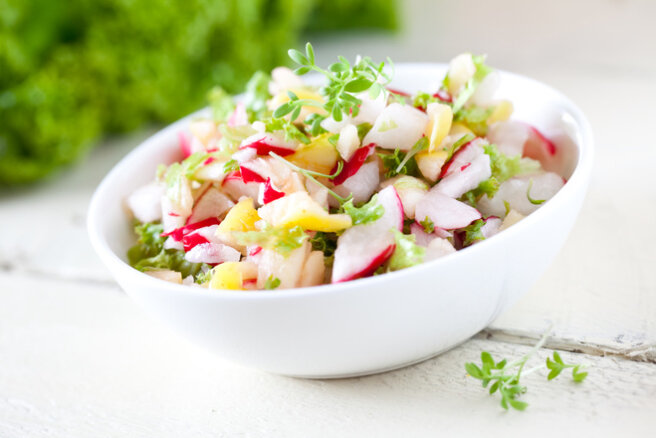 This salad is prepared very quickly from simple ingredients. At the same time, despite the fact that it is lean, the salad turns out to be satisfying and is quite suitable as a separate dish for dinner.
Wednesday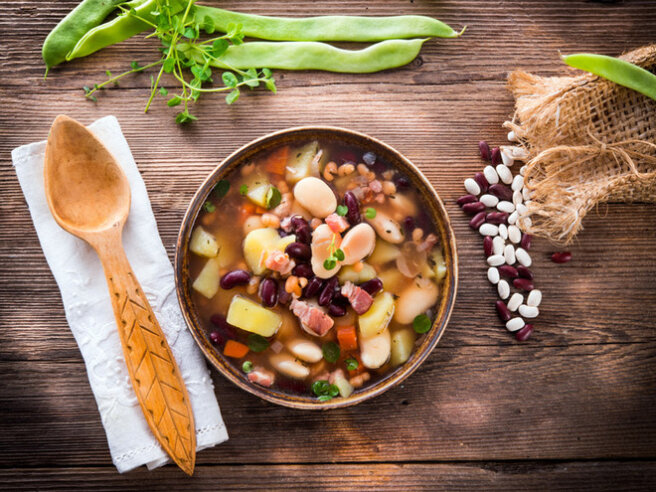 Prepare a delicious, flavorful and healthy lean soup from the usual products: beans, potatoes, carrots and tomatoes.
Thursday
Baked fish with vegetables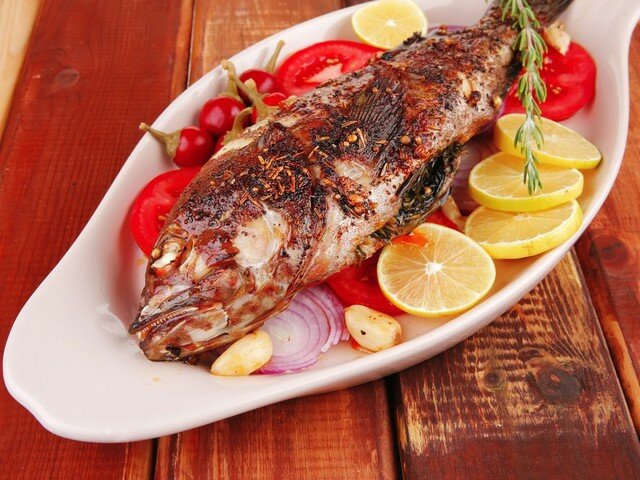 A great option for a nutritious dinner. For this recipe, you can use not only carp, but also dorado or cod.
Friday
Baked pumpkin with mushrooms and garlic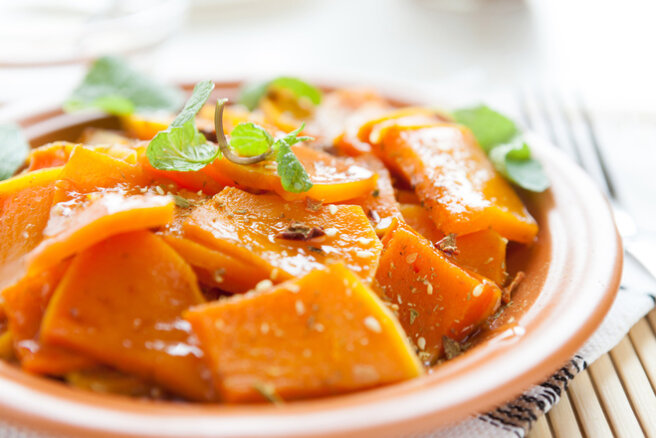 Try the most ordinary pumpkin in a new form. Bake a pumpkin with mushrooms, garlic, and aromatic herbs, and you will get a wonderful and healthy dish.
Saturday
Broccoli salad with almonds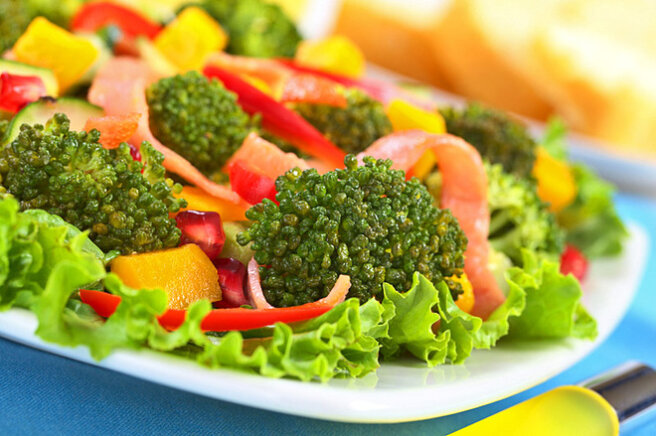 Healthy and original broccoli is delicious not only in soup or casserole, but also cooked as a salad.
Sunday
Traditionally, manti is prepared with meat, but during the fast period, we offer an original dish with lentils and mushrooms, which in taste and nutrition is not inferior to a meat delicacy.
Bon Appetit!
Lean mushroom dishes are your salvation during the "hunger strike". Rather, read and cook!