Kylie Jenner and Travis Scott became parents for the second time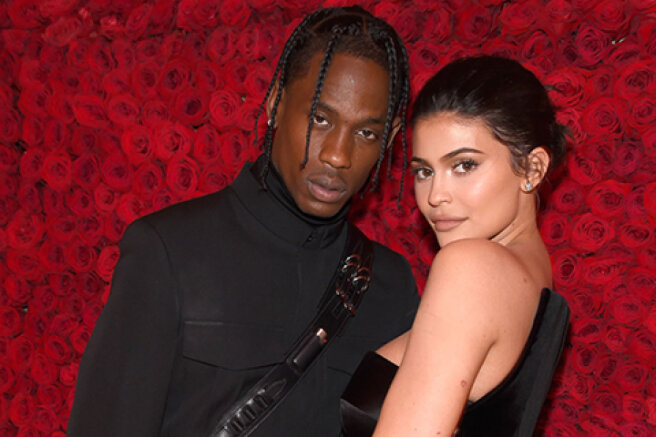 Kylie Jenner and her lover Travis Scott had their second child. Kylie herself told her Instagram followers about this.
2.02.22,
- Jenner signed the published photo of the newborn baby's hand, putting an emoji in the form of a blue heart next to the date.
Kylie's second pregnancy was announced by sources from her entourage at the end of August, sharing the joyful news with the media. However, fans have long suspected that Jenner is preparing to become a mom for the second time. They noticed that Kylie looks different in the pictures in the story than in the photo in the Instagram feed.
The TV star did not advertise her first pregnancy either, and only when she had already given birth to her daughter Stormy, she told about the addition to the family.
Travis Scott and Kylie Jenner have been dating for four years. However, they repeatedly parted, and then came together again. The next resumption of their relationship became known in early summer.
Even during their breakups, Travis and Kylie have always maintained a good relationship and raised their daughter together, who celebrated her third birthday this year.