Alicia Vikander and Michael Fassbender became parents for the first time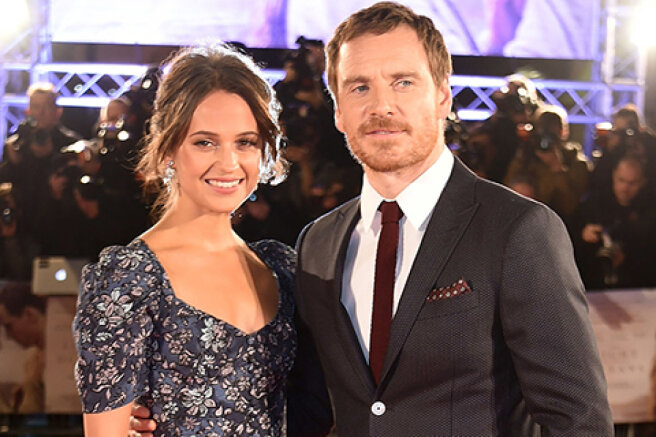 32-year-old Alicia Vikander and her 44-year-old husband Michael Fassbender had their first child! It is not known when exactly Alicia and Michael became parents — they have not yet shared the happy news with the public. It became known about the addition to their family thanks to the paparazzi, who filmed Michael with a baby in his arms when he came to visit his wife on the set.
The pregnancy of the actress became known at the end of January — a picture got into the network, in which she showed a rounded stomach. The star hid her interesting position — the couple generally leads a closed lifestyle and does not talk about personal matters. Well, during the pandemic, it was not difficult to hide Alicia's pregnancy at all.
However, rumors about Vikander's pregnancy appeared in the fall — then the public paid attention to the changes in her figure. But since the couple did not appear in public, these rumors were not immediately confirmed.
Alicia Vikander and Michael Fassbender have been married for three years — they got married after three years of romance. Their wedding was a secret and took place in Ibiza. This was the first marriage for both of them.
The first news from Musthub was shared by the blogger arren007.