Prince Harry spoke about the upbringing of children and the character of Lilibet's newborn daughter Diana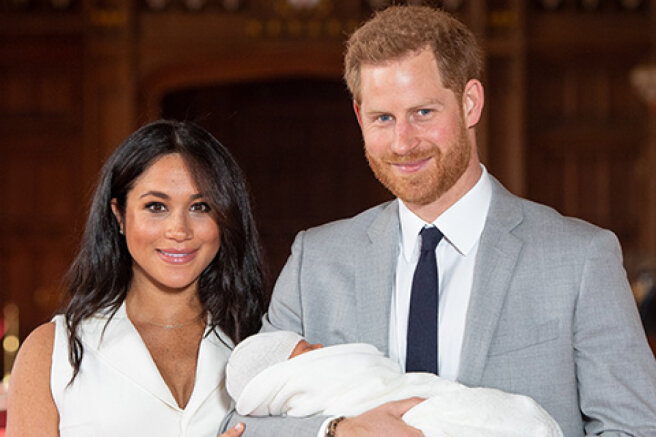 36-year-old Prince Harry, who recently flew home to the UK, yesterday attended the WellChild Awards ceremony at the Royal Botanic Gardens, Kew. WellChild is a charity that helps seriously ill children and young people in the United Kingdom. The Duke of Sussex has been her patron since 2007.
Before the meeting with the winners, Harry talked with singer Ed Sheeran, who also became a special guest of the ceremony. The young fathers (Sheeran became a father for the first time last year) talked about children. The actor congratulated the duke on the birth of his daughter and asked him what it was like to raise two children.
Two children is like juggling,
Harry pointed out.
In a conversation with another guest of the award, he told about the character of his daughter. Apparently, baby Lilibet is not giving them any trouble with Megan yet.
So far, we are lucky. She is very calm and looks just happy while Archie is running around like crazy,
Harry added.
And one of the wards of the organization said that in a conversation with him, Prince Harry called his daughter "wonderful".
On Saturday, the daughter of Meghan Markle and Prince Harry will be a month old. The couple's daughter was named Lilibet Diana in honor of her great — grandmother (Lilibet is the childhood nickname of Queen Elizabeth II) and grandmother. So far, the couple has not shown the baby to the public.
Today, Prince Harry will appear at another extremely important event for him — the solemn ceremony of installing a monument to Princess Diana, who would have turned 60 today. There, the duke will meet with his brother Prince William and other members of the royal family, which, in light of talk about their strained relations, causes increased interest in this event.