Media: the novels of Bill Gates were not a secret, and his wife Melinda hired a private investigator before their divorce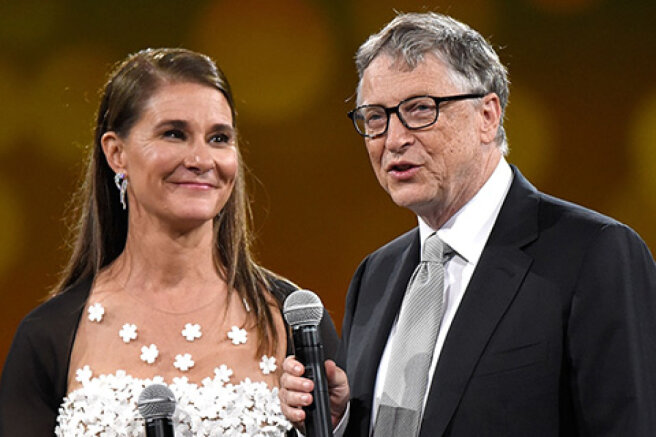 Since Bill and Melinda Gates announced their divorce last month, the 65-year-old businessman's reputation has been badly shaken. The details of the couple's breakup began to appear, which presented the co-founder of Microsoft not in the best light. In particular, it became known that he maintained a relationship with Jeffrey Epstein, who was accused of sex trafficking minors, and also repeatedly cheated on his wife.
However, according to the publication Vanity Fair, his novels were not a secret to others. In addition, sources said that someone in Melinda's inner circle hired a private investigator before her divorce from her husband.
One former employee of Gates said that he was suspected of infidelity, including due to the fact that the businessman often changed cars. He said that Gates sometimes drove a Mercedes to work, only to leave the office an hour later in a gold Porsche brought by his security staff.We all assumed it was during those moments when he was spending time with women. I knew he had a lot of field meetings that weren't on his work calendar,
- he said.
However, a representative of 56-year-old Melinda Gates said that neither she nor anyone else on her instructions never hired a private investigator to spy on her husband. The representative of the businessman also denies all rumors discrediting the honor and reputation of Gates.
We are extremely disappointed that so many lies have been published about the reasons and circumstances of Bill Gates ' divorce. Rumors and speculations are becoming more and more absurd, and it is a pity that people who know almost nothing about the situation are called " sources",
- he noted.
Bill and Melinda Gates were married for 27 years. The couple has three adult children. In a joint statement, the couple said they could no longer grow up together as a couple, but noted that they would continue to work together at their charitable foundation.