The Eurovision Song Contest 2023 will be held in the UK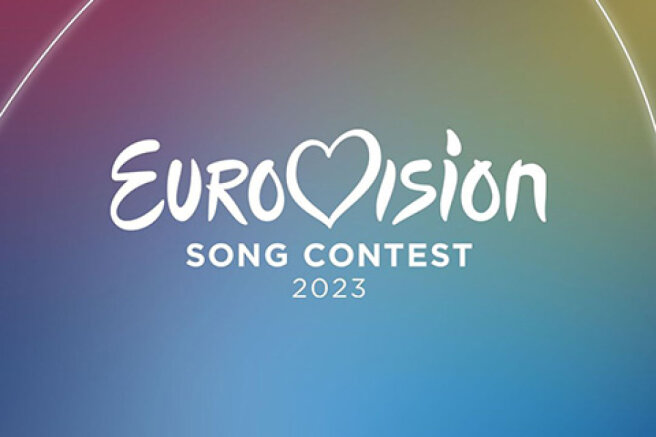 The Eurovision Song Contest 2023 will be held in the UK. This was announced by the European Broadcasting Union.
Initially, the competition was supposed to take place in Ukraine, since this year the Ukrainian group Kalush Orchestra won. However, due to the tense political situation in the country, the organizers decided to move the competition to another country for security reasons.
After an objective analysis, the Eurovision Council Reference Group concluded with deep regret that, given the current circumstances, the security and operational guarantees necessary for a broadcaster to host, organize and produce the Eurovision Song Contest in accordance with the Eurovision rules cannot be infringed, " the European Broadcasting Union said in a June announcement.
In 2022, British artist Sam Ryder took second place in the music competition, so the UK will host the competition next year, according to the decision of the organizers. The competition will be organized by the BBC, and the collection of applications from the cities of Britain to host the event will begin this week.
Earlier, British Prime Minister Boris Johnson, who recently resigned, said in an interview with reporters that Ukraine should be given a chance to host the competition. The Ukrainians won fair and square, although we had a brilliant song. They need to be given a chance to compete. He added that there is still a year before the competition, and there is a possibility that by that time "everything will be fine" in Ukraine.