Courtney Love supported Johnny Depp on the background of his trial with Amber Heard and told how he saved her life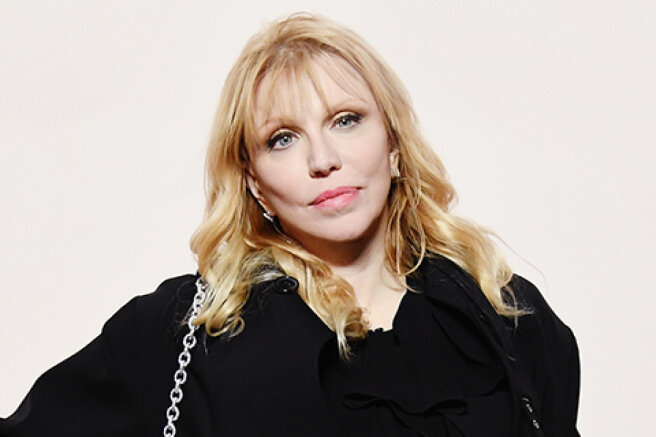 Courtney Love supported Johnny Depp against the backdrop of the actor's trial with Amber Heard and recorded a video message telling how Johnny Depp saved her life.
It happened in 1995 near the club The Viper Room in Hollywood, very popular in the 90s among the stars.
I don't want to make any judgments publicly. I just want to tell you how Johnny gave me a heart massage when I overdosed.
The situation occurred a year after the death of Courtney Love's husband, Nirvana band leader Kurt Cobain, who committed suicide in 1994. The couple has a daughter, Frances Bean.
In the future, Johnny Depp continued to help the family and supported Frances for years: Courtney Love struggled with drug addiction for a long time, which negatively affected her daughter.  Although Courtney Love herself was not close to the actor, Johnny Depp often contacted Frances, wanting to help her cope with this situation.
Frances suffered a lot from this, with all these social workers. Johnny wrote her a four-page letter that she never showed me. He also sent a limo to her school, which took her and her friends to Pirates of the Caribbean. He has done this many times. I've never seen pirate movies myself, but Frances likes them. When she was 13, she told me, "Mom, he saved my life."
Despite the words of support for Johnny Depp, Courtney Love noted that she sympathizes with Amber Heard, who faced hatred from the actor's fans. She admitted that she understands her: after the death of Cobain, Courtney Love began to be poisoned, blaming the death of the musician.
I was the most hated woman in America. I was the most hated woman in the world even before TikTok appeared. I understand what Amber must be going through," she said, adding that she hopes that justice will prevail, "whatever it may be."
Johnny Depp sued his ex-wife after she publicly accused him of domestic violence. As part of the process, many stars have already performed, including Jennifer Grey and Ellen Barkin.