Swimwear brand sued by "Euphoria" star Sidney Sweeney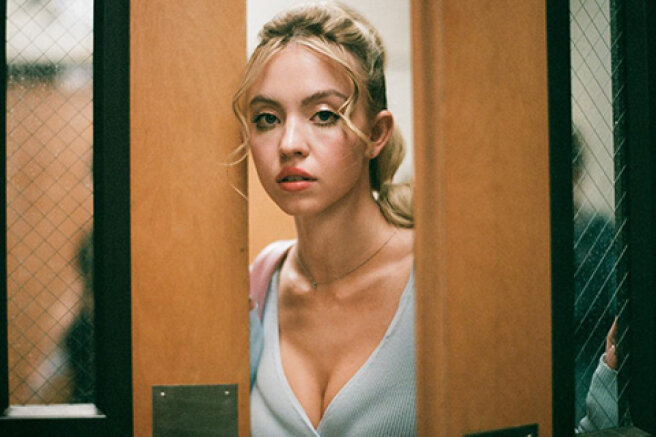 Sydney Sweeney, who is known for her role as Cassie in the TV series Euphoria, was sued. The actress was at the center of a scandal due to a breach of contract with the swimwear brand LA Collective. According to TMZ, the actress received free swimwear from the brand, after which she broke the agreement with the company.
The agreement that she will become the face of a new collection of swimwear, the brand signed with the actress last year, but Sweeney did not fulfill the conditions. After the conclusion of the contract and the approval of the swimwear models, the items were sent to the actress. However, after receiving them, she terminated the contract without explanation.
The actress did not return the swimwear: soon the brand representatives saw them on the heroine Sweeney in the TV series "Euphoria". Brand items have appeared in at least five episodes of the series.
Representatives of LA Collective said that Sydney used the brand's swimwear without permission, and the company suffered losses of $ 3 million due to her actions: this is the amount they expected to receive from the sale of swimwear. Now the brand plans to sue the cost of damages from the actress.
Sydney Sweeney herself has not yet commented on the situation.