Insider: After breaking up with Alex Rodriguez, Jennifer Lopez spends time with ex-fiance Ben Affleck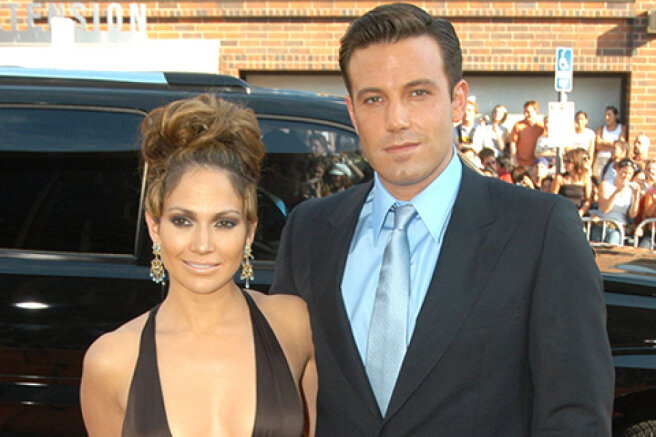 Not only 52-year-old Jennifer Aniston can be friends with her exes, but also her 51-year-old namesake Jennifer Lopez. According to insiders, after parting with 45 — year-old Alex Rodriguez, the singer began to spend a lot of time with her ex-fiance-48-year-old Ben Affleck. According to the publication Page Six, recently the actor has been seen more than once near the house of a former lover in Los Angeles.
Moreover, Lopez and Affleck do not advertise their meetings — they bring Ben to Jennifer's house in an SUV (and it allegedly belongs to Lopez), and then take him back.
Security personnel pick him up at a nearby location and take him back after he spends a few hours at her house,
- the insider shares.
He added that Ben has already visited his ex-lover three times since she returned from filming in the Dominican Republic.
However, another source claims that Ben and Jennifer are just friends and do not look for another subtext in their meetings.
They were always friends and saw each other often,
— No, " he said.
Jennifer Lopez and Ben Affleck dated from 2002 to 2004. The couple was even going to tie the knot, but the wedding in the end did not take place — the lovers canceled it a few days before the scheduled date. They have maintained a good relationship and continue to speak warmly of each other.
Affleck isn't the only ex-lover Lopez has a relationship with. According to insiders, after breaking up with Alex Rodriguez, she was seen with him at dinner. In addition, she is friends with her ex-husband Mark Anthony, with whom she gave birth to two children 13 years ago.