Rapper DMX dies after drug overdose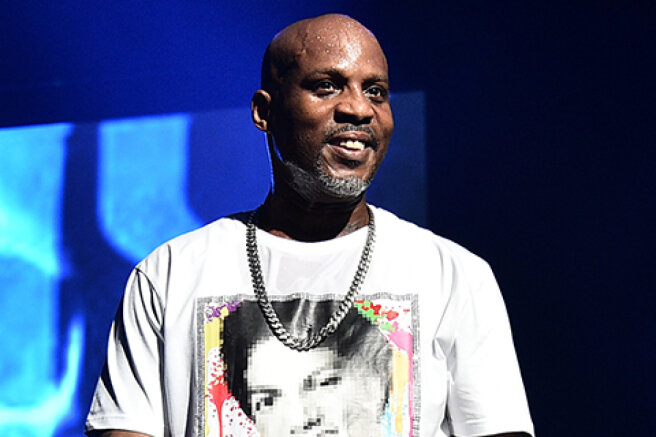 The sad news this morning was shared by the Western press — the cult rapper DMX (Earl Simmons) has died. The hip-hop star was 50 years old.
His music has inspired countless fans from all over the world. His iconic legacy will live on forever,
- family representatives reported.
A week ago, the musician was hospitalized with a heart attack, which was allegedly caused by a drug overdose. According to Pitchfork, DMX died in the hospital after several days on life support.
The rapper struggled with drug addiction for many years. The last time he underwent rehabilitation was in 2019.