Three sisters: Kylie Jenner, Kim and Kourtney Kardashian shared photos from their vacation together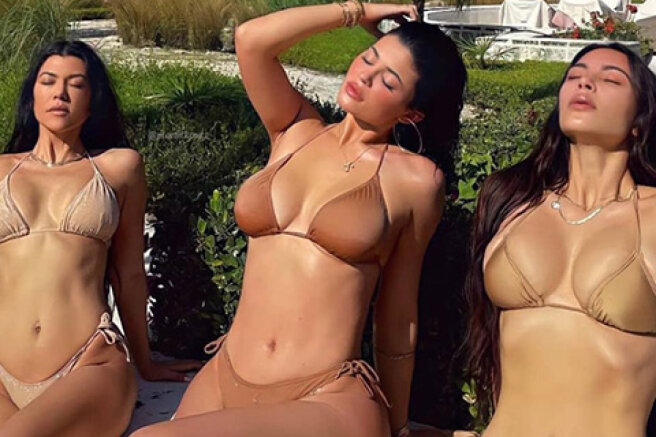 Despite the occasional disagreements and quarrels, the Kardashian-Jenner sisters are still friendly and often spend time together. Recently, 23-year-old Kylie, 40-year-old Kim and 41-year-old Kourtney vacationed together in warmer climes and yesterday shared vacation shots on social networks.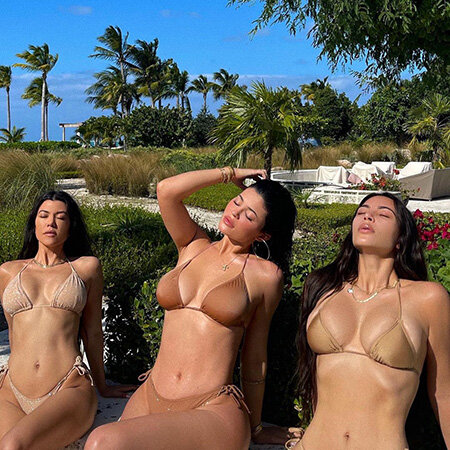 The stars showed full sisterly unity, even choosing bikinis of the same color scheme.
Queens,
- summed up the fans of the star family.
Kylie's older sister Kim Kardashian also recalled the vacation, who also shared a series of vacation photos. On the trip, the star also took her eldest daughter, seven-year-old North, who also appeared in the footage. Perhaps the other three children, five-year-old Saint, three-year-old Chicago, and one-year-old Psalm, also kept her company.
Despite the divorce process with her husband Kanye West, Kim looks absolutely happy. The star is enjoying life and, as insiders say, intends to move forward.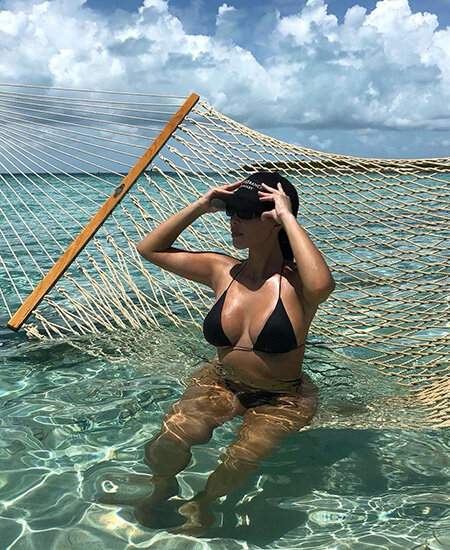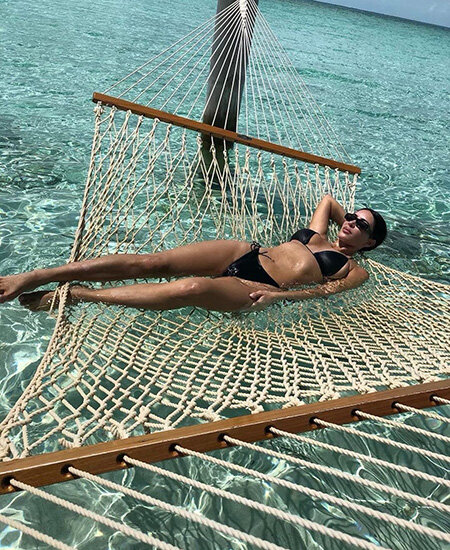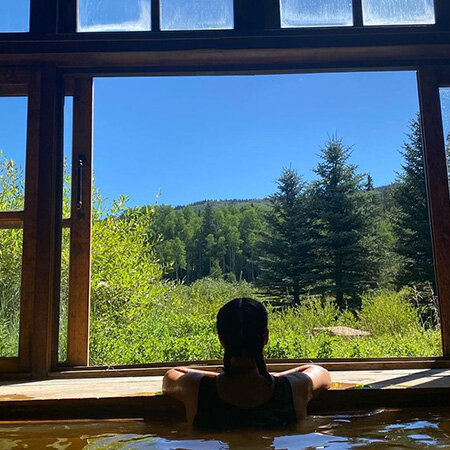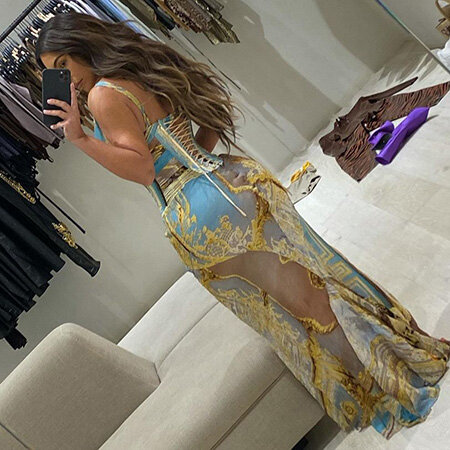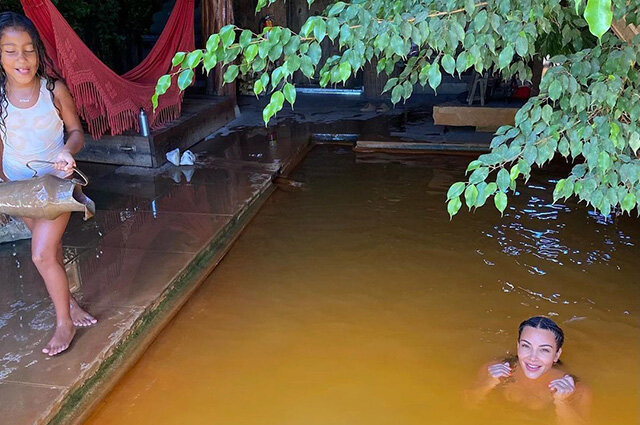 Now Kim's sisters are very supportive and help her with the children. Despite the fact that they are warm to Kanye and consider him a member of their family, they supported Kim's decision to separate from her husband.
All the sisters are aware of the situation and are very supportive. They all love Kanye like a brother, but they agree that it's better for him and Kim to break up," the insider noted.
The couple has already agreed on the division of the joint property and is expected to settle other issues soon.