Is the crisis over? Jennifer Lopez and Alex Rodriguez caught kissing in the Dominican Republic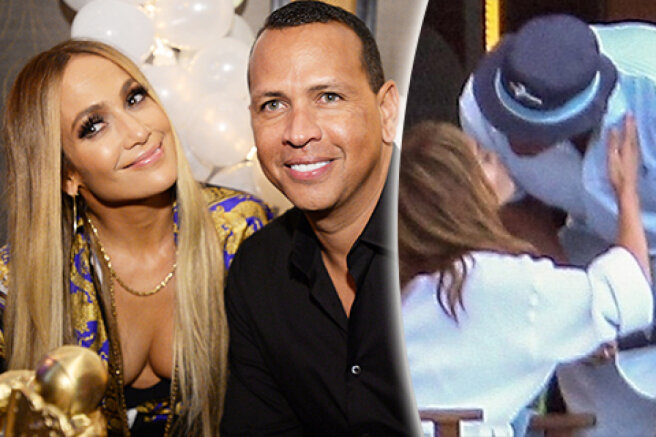 A couple of weeks ago, fans of 51-year-old Jennifer Lopez experienced a shock — the press reported that the singer and her fiance, 45-year-old Alex Rodriguez, broke up. But the alarm turned out to be false — in a joint statement, the celebrities assured everyone that they were working on a relationship. Well, then it became known that Rodriguez took a step towards reconciliation and went to the Dominican Republic, where J. Lo is currently filming.
And it seems that the reunion was good for them. Today, paparazzi pictures appeared on the network, in which Jennifer and Alex are captured together on the terrace of the house, while Lopez gently reaches out to her lover with a kiss.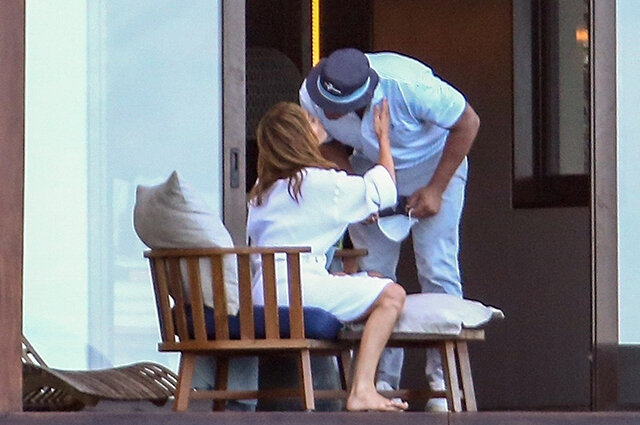 Whatever happened between them, it seems that J. Lo no longer holds a grudge against her beloved and has forgiven him everything. Recall that Rodriguez was suspected of systematic infidelity Jennifer. The latest mistress, according to rumors, was the star of the reality show Madison LeCroy. However, an insider told a reporter that it wasn't about her at all.
Jennifer's friends had long warned her that Alex wasn't a good guy and that he was using her to clean up his tarnished image after numerous scandals. For years, Jennifer didn't heed the warnings, but now she believes them,
- said the source.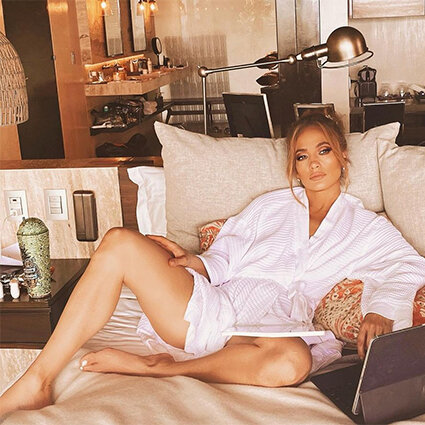 However, according to the insider, Alex was serious and really wanted to win back Jennifer's favor, so he flew to her. But Lopez, according to the same source, does not rush to conclusions about his beloved and wants to first complete the shooting, and then deal with his personal life.