Prince Andrew may be stripped of the title of Duke of York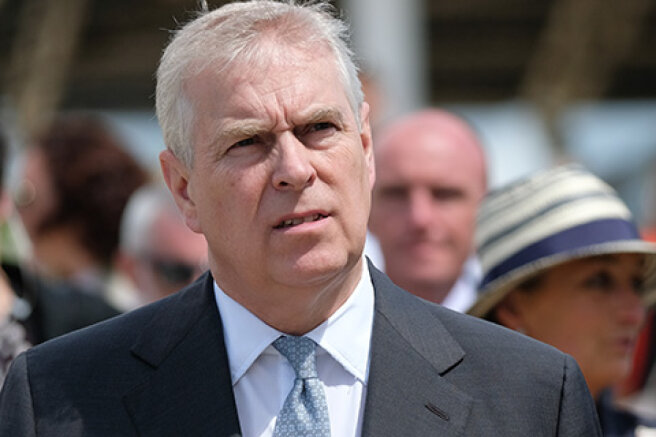 Elizabeth II's son Prince Andrew may lose the title of Duke of York due to a scandal after being accused of raping a minor.
According to Deadline, the York City Council has deprived Prince Andrew of the honorary award "Freedom of the City of York", which he has possessed since 1987. In addition, the council appealed to Prince Andrew to renounce the ducal title. Since the Queen has stripped him of his military ranks and royal patronage, we believe it is right to sever all ties between Prince Andrew and our great city," council spokesman Daryl Smalley said. Only parliament can officially deprive the ducal title.
Prince Andrew was at the center of the scandal last year, when American Virginia Roberts-Giuffre said that he repeatedly raped her when she was 17 years old. According to Virginia, it happened at the mansion of his friend, infamous millionaire Jeffrey Epstein, who was accused of pedophilia and sex trafficking of minors. The Duke of York himself pleaded not guilty and said that everything was consensual, and he regrets his friendship with Epstein.
The scandal was a big blow to the reputation of the Duke of York and the royal family: Prince Andrew was stripped of military ranks and titles, suspended from royal duties.
In February, Prince Andrew and Virginia Roberts-Giuffre managed to reach an out—of-court agreement - the Duke of York pledged to pay her $ 16 million in compensation, which will be sent to a charitable foundation. In order to settle with Virginia, Prince Andrew was forced to sell his chalet in the Swiss Alps, and Queen Elizabeth took over part of the payments.