Ekaterina Barnabas: "No one wants war! Personally, I only want peace and friendship!"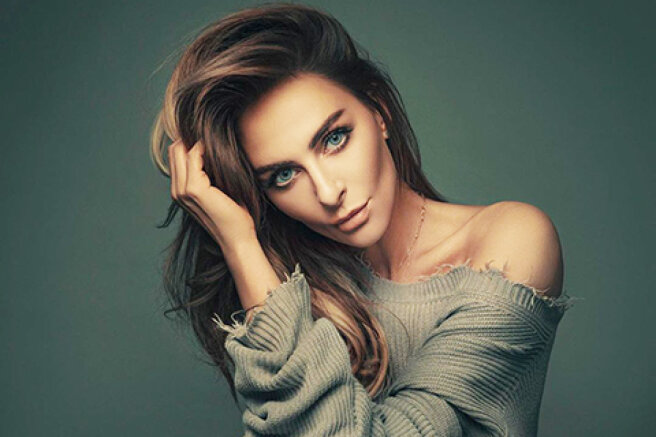 Ekaterina Barnava could not contain her emotions either — on her Instagram page she published a post reaction to the news about the beginning of a military special operation in Ukraine, which was announced by Vladimir Putin this morning.
For several hours, I don't understand what kind of parallel world I am in... I am very worried, very worried about my family, friends, and colleagues. On social networks, I receive one after another messages about what is happening now... Different, very polar messages - from requests not to be silent to personal accusations and threats. I watch your videos from your houses and streets, read comments about how scary it is.. And, believe me, we are no less afraid. We are shocked, hurt, ashamed... Why is all this happening? For what? There will be no winners here if things continue like this.
I am wildly afraid of the media and those people who say they are glad to start all this, proudly comment and support the events taking place, calling it "protection" and "liberation"... Protection from whom? From my friends who live there? We were obviously taken hostage by someone's ambitions, and are you happy about this?
I am afraid of the ease with which the authorities are ready to abandon relations with the whole world and do not think about us. They don't ask us. Ordinary citizens suffer, and I don't understand what the logic is? I just can't believe that it is no longer possible to negotiate in a civilized way, that diplomats have tried all the ways and that there are no compromises, that people at the top no longer have the desire to live in peace? Isn't history already teaching you nothing? Yes, how so?! My God, why is this all happening? How to stop all this horror?
Nobody wants war! Personally, I only want peace and friendship!
This morning, Russian President Vladimir Putin announced the beginning of a "military special operation" on the territory of Ukraine in connection with the situation in Donbass. Putin called the purpose of the special operation "the protection of people who have been subjected to bullying and genocide by the Kiev regime for eight years." Ukrainian President Vladimir Zelensky has imposed martial law in Ukraine and called on the heads of Western states to "immediately stop Putin."