Top of online calculators in 2023 year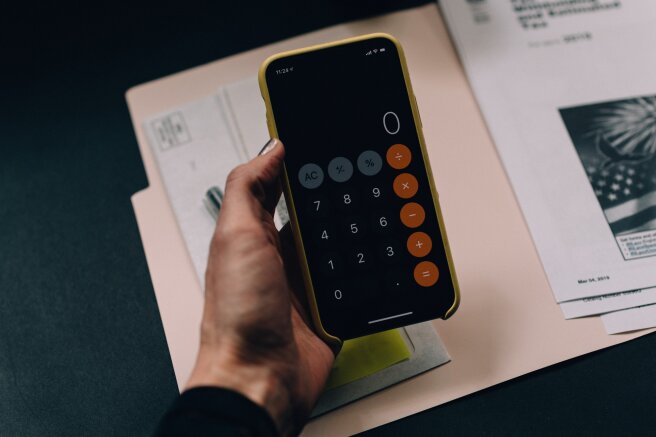 Online calculators have become an integral part of our daily lives. From basic math calculations to complex financial computations, these online tools have made our lives easier by eliminating the need for manual calculations. With so many online calculators available today, it can be overwhelming to choose the right one for your needs. In this article, we will compare some of the popular online calculators and help you choose the best one.
ItsCalculator.com
The youngest representative of out online calculator top. The most simple and understandable calculator. Suitable for simple mathematical calculations. Loads very fast and can work offline. Saves the history of calculations, which is very convenient. Can be installed as a PWA application on your smartphone.
Calculator.net
Calculator.net is a comprehensive online calculator that offers a wide range of calculators such as mortgage, loan, scientific, fitness, and cooking calculators. It has a user-friendly interface and allows you to save your calculations for future reference. The site also offers a conversion tool that converts units of measurements and currencies.
Desmos
Desmos is an online graphing calculator that is commonly used in math classes. It offers a simple and easy-to-use interface that allows you to plot functions, create tables, and explore math concepts. The site also offers a teacher platform that allows educators to create interactive math lessons and assessments.
Wolfram Alpha
Wolfram Alpha is a computational knowledge engine that provides answers to factual questions by computing answers from structured data. It can solve complex math equations, offer statistical analysis, and even provide historical data. It has a paid version that offers advanced features, such as creating custom reports and data analysis.
Google Calculator
Google Calculator is a simple and easy-to-use online calculator that is integrated into the Google search engine. It can perform basic math calculations, conversions, and even solve trigonometric and logarithmic equations. You can access it by typing your query into the Google search bar, and it will automatically calculate the answer.
Online Unit Converter
Online Unit Converter is an online tool that converts units of measurement such as length, weight, volume, and temperature. It has a user-friendly interface and offers a wide range of conversion options. You can also create custom conversions by specifying the units you want to convert.
In conclusion, each of the online calculators mentioned above offers unique features that cater to different needs. If you require a basic calculator, then ItsCalculator.com is a great option, while Desmos is perfect for math students. If you need a comprehensive tool for financial calculations, then Calculator.net is a good choice. For advanced mathematical computations, Wolfram Alpha is an excellent option, and for unit conversions, Online Unit Converter is the best choice. It's important to choose the right calculator that suits your needs, and with so many options available, you're sure to find one that works for you.