Sofia Vergara recalled her struggle with thyroid cancer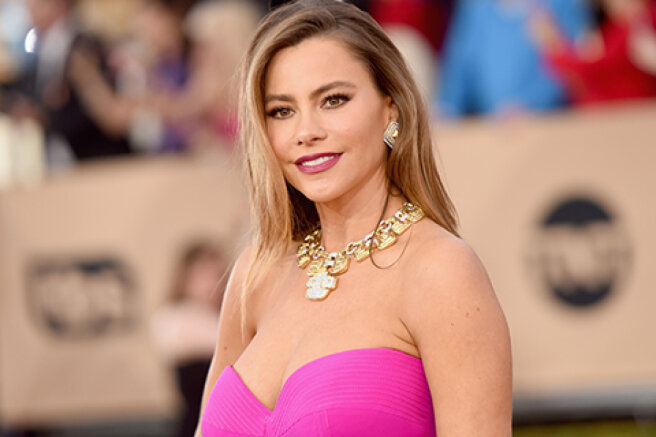 49-year-old Sofia Vergara has already admitted that many years ago she was diagnosed with thyroid cancer. The star was 28 years old when the doctor told her about the diagnosis. On Saturday, at the Stand Up To Cancer telethon, aimed at raising awareness about cancer, the star of the TV series "American Family" recalled her experience of fighting the disease.
At the age of 28, I went to see a doctor, and he felt a lump on my neck. I passed many tests until they finally told me that I had thyroid cancer. When you are young and hear the word "cancer", many different thoughts appear in your head, but I tried not to panic and decided to learn more about my diagnosis,
Vergara said.
The actress said that she read a lot of books and learned everything she could about her disease, noting that she was lucky that the doctor discovered her cancer early. She was greatly supported by her relatives. Then the actress was already divorced from her husband Joe Gonzalez and raised their nine-year-old son Manolo.
During this time, I learned a lot not only about thyroid cancer, but also that it is better to be together with loved ones in difficult times,
"No," she said.
Now every year Sofia Vergara regularly makes a checkup of the body, which she also called on all the viewers to do.
As a result of the treatment, the actress had to remove her thyroid gland, and she was able to fully recover. Since then, she has been taking hormonal medications to prevent hypothyroidism — a disease caused by a lack of thyroid hormones.
Despite the illness, the star lives a full life and does not torment himself with strict restrictions. The main thing is to know the measure in everything and avoid stress, she believes.
Vergara also found happiness in her personal life — for almost six years she has been happily married to actor Joe Manganiello.