Britney Spears ' manager believes that the singer will soon end her musical career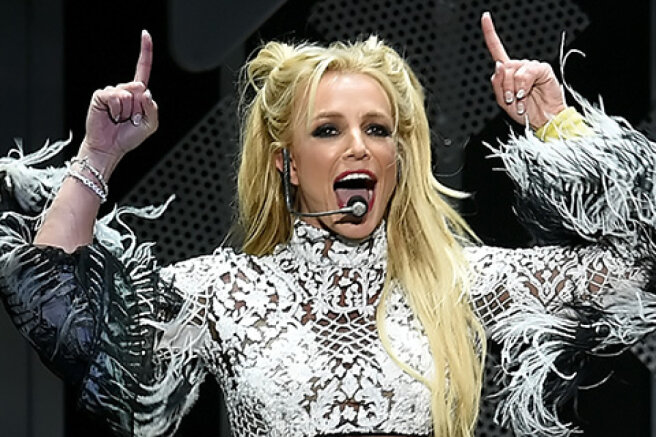 Britney Spears ' music manager Larry Rudolph, who has been working with the singer for many years, believes that the 39-year-old star may soon end his career. He said that he was leaving the post of her manager after 25 years of working together, since his professional services were no longer needed. He wrote about this in a letter to Britney's father Jamie Spears and Jodie Montgomery, who is temporarily acting as her guardian.
It's been more than two and a half years since Britney and I last spoke. And then she told me that she wanted to take an indefinite break from work. Today I learned that Britney has announced her intention to officially end her career.  As you know, I have never had anything to do with custody of her, so I do not know many details. Initially, I was hired by Britney to help her manage her career. And as a manager, I believe that in the interests of Britney, it would be better for me to leave her team, since my professional services are no longer needed. Please accept this letter as an official resignation. I will always be proud of what we have achieved over the 25 years of our joint work. I wish Britney health and happiness, and I will always be there if she ever needs me again, as I always have been,
— he wrote.
Earlier, Britney said that she would not return to the stage while her father would remain her guardian. Now the singer's struggle for custody with her father has escalated. After Spears ' high-profile speech in court last week, where she told about the bullying she was subjected to by her guardians, the story received a great public response. Britney was supported not only by her numerous fans, who have long demanded that she be released from custody, but also by many friends and colleagues. Now the public is waiting and hoping that the court will side with Britney and release her from the custody of her father.