Near the mansion of Meghan Markle and Prince Harry found human remains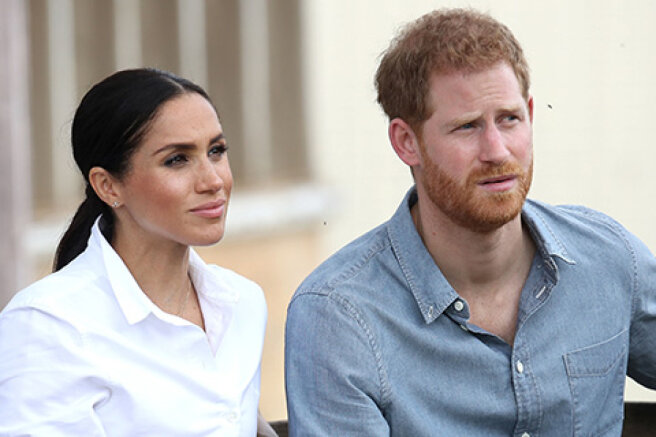 According to Western press reports, human remains were found near the home of 39-year-old Meghan Markle and 36-year-old Prince Harry in Montecito. They were found by landscaping workers on the road - just a few meters from the luxury mansion of the Dukes of Sussex, which they purchased for $ 14.7 million a year ago.
Work on the site was immediately stopped, and the police were called to the scene. For a place like Montecito, this is a real accident,
the insider said.
During the investigation, it turned out that the discovered human bones are several thousand years old. The anthropologists invited to the investigation found that they belong to Native Americans-representatives of the Chumash tribe, who lived in this area 11 thousand years ago.
Authorities have also confirmed that the property where the human remains were found has nothing to do with Meghan Markle and Prince Harry.
Meghan and Harry bought their house from Russian businessman Sergey Grishin, the former co-owner of RosEvroBank. In 2009, he bought this house for $ 25 million and for many years tried to sell it for $ 34 million. However, there were no takers, and as a result, the billionaire suffered losses from its sale.
The area where the Dukes live is very prestigious — their neighbors are very wealthy people and celebrities such as Oprah Winfrey and Ellen Degeneres. However, not all local residents are happy with such a neighborhood with members of the royal family. After Meghan and Harry moved to Montecito, citizens began to complain about the large flow of tourists and paparazzi who constantly try to catch the couple, as a result of which they regularly violate the public peace.
Despite the prestige of the area, Meghan and Harry themselves do not feel completely safe in it. Last year, the police came to their house several times after the alarm went off.