Khloe Kardashian and Tristan Thompson are parents again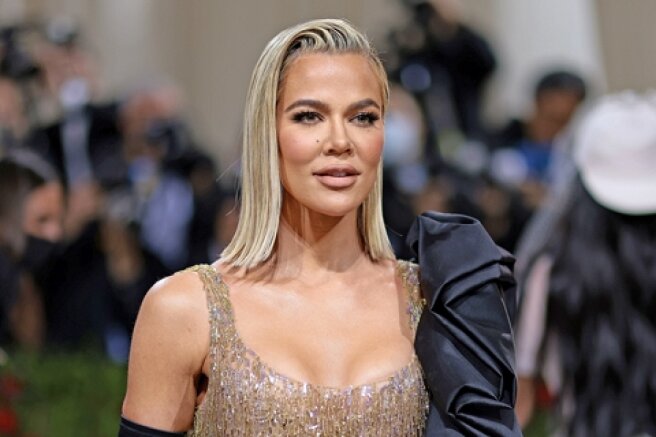 Khloe Kardashian and Tristan Thompson have a son, Page Six reports, citing a celebrity source. This is the second common child of the former lovers, they also have a 4-year-old daughter True.
The insider noted that the TV star and the basketball player are not currently in a romantic relationship, they are connected only by the joint upbringing of children.
The fact that Chloe and Tristan are expecting their second child, it became known in July. According to insiders, celebrities finally broke up shortly after they decided to resort to the services of a surrogate mother. The reason was that a girl named Marali Nichols gave birth to a son from an athlete, with whom Tristan cheated on Chloe.
All this is especially sad due to the fact that Chloe wanted a boy so much. And then this girl gives birth to a fucking son? Some random woman he had a one night stand with? He went to hell!
- said Kim Kardashian in one of the episodes of the new show about the star family, which was recently released on the Hulu platform.
Previously, Chloe and Tristan had already diverged due to the numerous betrayals of the basketball player. After that, they made an attempt to renew their relationship, but it was unsuccessful.