El Pais: Spanish prosecutors demand 8 years in prison for Shakira in tax evasion case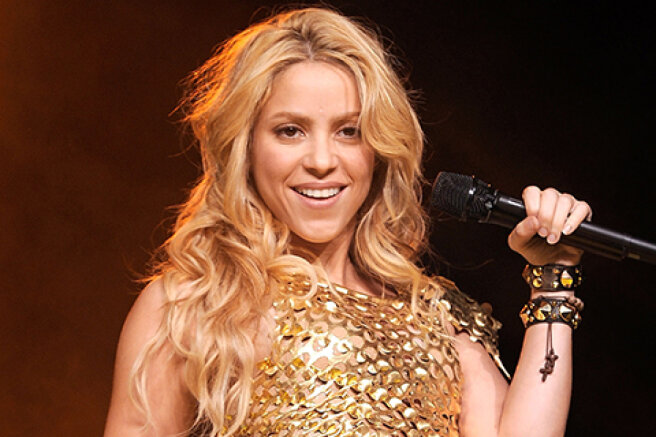 Spanish newspaper El Pais reports that Spanish prosecutors have demanded an eight-year and two-month prison sentence for Colombian superstar Shakira and a €23.7 million fine in a €14.5 million tax fraud case. In total, the singer is charged with six crimes against the state treasury: according to the judiciary, Shakira evaded personal income tax and property tax in the period from 2012 to 2014. An agreement with the investigation, which would mean avoiding imprisonment, Shakira rejected this week.
The singer herself declares that she is completely innocent. Allegedly, during that period, she spent most of her time in the Bahamas, and not in Spain. However, the prosecution refers to the fact that then she had already begun her relationship with the player of the Barcelona football club Gerard Pique and regularly lived in Barcelona (recently Shakira and Pique broke up). The accusation is based on reports from IRS technicians who analyzed Shakira's daily life in terms of her visits to hairdressers and beauty salons, visiting a local clinic while pregnant with her first child, or renting a recording studio near Barcelona. Technical specialists also analyzed the singer's social networks.
According to prosecutors, there are aggravating circumstances in Shakira's case due to "the use of interfering legal entities", that is, companies in tax havens, which allowed her to hide her income from the treasury. The indictment mentions a total of 14 companies located in the British Virgin Islands, Malta, Luxembourg, the US and Panama.
However, the prosecution also takes into account a mitigating circumstance - damages, since the Colombian star paid 17.2 million euros in court. The prosecutor demanded that Shakira and a total of 37 witnesses be questioned at the trial, some of them via videoconference.
The filing of the indictment means that in the coming weeks, the court in Barcelona investigating the facts will rule on the commencement of an oral trial. This means, among other things, that even if a last-minute deal is reached, Shakira will have to sit in the dock.