Court sided with Hailey Bieber in plagiarism case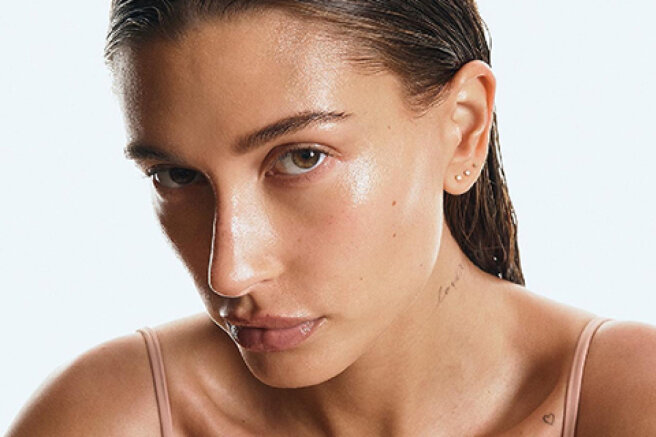 In June, Hailey Bieber was sued by designers who created clothing brand Rhode NYC in 2014. The reason was the presentation of Haley's own cosmetic brand, which the model gave almost the same name - Rhode.
The celebrity is accused of plagiarism: the owners of the fashion brand went to court with a request to ban Bieber from using the name, as confusion has already begun in social networks.
So far, the court is on Hailey's side. The judge denied the designers' request for a preliminary ban on the use of the name - in particular, they demanded the removal of a 17-minute film called The Making of Rhode, where Bieber talks about the creation of his beauty brand.
At the same time, the owners of the Rhode NYC brand continue to hope for victory in court. A spokesperson for designers Phoebe Vickers and Purna Khatau told the press:
The process continues. This court ruling is simply the judge's refusal to ban Hailey Bieber from using our brand name while the proceedings are pending. The preliminary ruling that we sought is extremely rare, so this outcome was expected.
We are still confident in our victory. Rhode is our name, we made it up, and it's protected by state and federal law. We ask Hailey to achieve her goals without using our brand name, which we have built over the past nine years.
Earlier, Vickers and Khatau said they wish Bieber success in business, but urge her to name her brand in some other way. According to the designers, representatives of the model tried to buy the name from them four years ago, but were refused.
Haley's team considers the use of the name Rhode legal, as the star's brand is registered as a cosmetics company and Rhode NYC as a clothing manufacturer. Representatives of Bieber explain the choice of just such a name by the fact that Rhode is the second name of the model.