Adele went out with boyfriend Rich Paul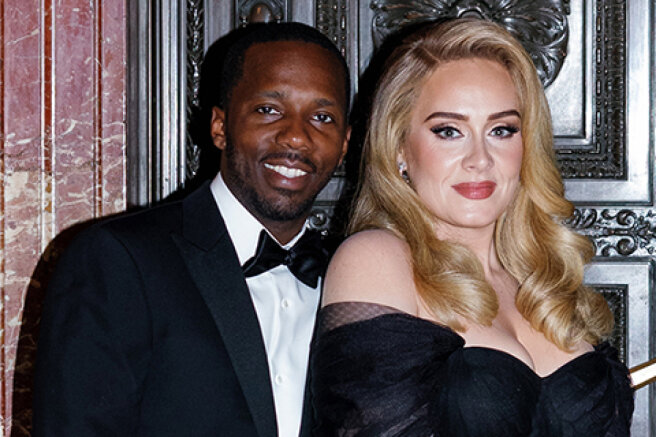 Singer Adele is back in the spotlight. And if a few days ago, netizens reproached Adele for disrespecting her fans, today they are discussing a rare photo of a celebrity with her boyfriend, sports agent Rich Paul, which appeared on Instagram*.
Last weekend, Adele and Rich Paul attended the wedding of model Kate Bock and basketball player Kevin Love. At the event, which took place in New York, the singer appeared in a dress by Alexander McQueen brand for 6,900 euros. Paul preferred a classic tuxedo.
Celebrities met a few years ago through mutual friends, but their affair became known only last summer. This year, the couple told followers that they bought a mansion in Beverly Hills, which used to belong to actor Sylvester Stallone, for $ 58 million.
Rich appeared in an unexpected way. I don't feel anxious, nervous or exhausted. Just the opposite. This is madness, and there is no doubt about the correctness of the decision,
— the singer told in the fall of 2021.
Previously, Adele was married to American businessman Simon Konecki. The ex-spouses have a nine-year-old son Angelo.
*Instagram belongs to Meta, a recognized extremist organization in the Russian Federation