Glavklub announced the cancellation of the performances of Manizhi, Anacondaz and the "Accident" due to pressure from government agencies: "Sorry, we tried"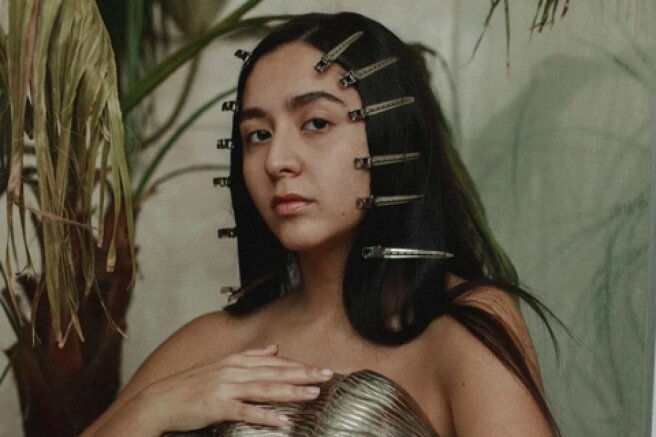 Representatives of the Glavklub reported that they were forced to cancel the announced performances of Manizhi, Anacondaz and the Accident group due to pressure from the authorities.
The decision was made by us under pressure from government agencies. After several weeks of calls to us from various authorities, on Friday, June 24, within a couple of hours after our next refusal, we received notifications about two unscheduled inspections by Rospotrebnadzor and the Ministry of Emergency Situations. <...> Sorry, we tried,
— it says in the telegram channel of the Moscow concert venue.
Anacondaz were supposed to perform at the PunkRupor Festival today, June 26. They will be replaced by other artists. The concert of "Accident" was scheduled for July 3, and Manizhi — for July 8. The platform promised to provide information about the return of tickets later.
All these artists have previously spoken out against the military special operation in Ukraine. The network believes that it is for this reason that their concerts are canceled or postponed not for the first time.
So, Anakondaz could not get to the festival "Excellent Fest!" due to unexplained "circumstances". One of the concerts of the band "Accident" almost broke down due to the actions of activists who blocked visitors from entering the venue. Manizha stated that her performance at the Stereoleto festival in St. Petersburg "was canceled due to threats to the organizers. The singer was also excluded from the participants of the Samfest festival in Samara.
Recently, Manizha gave an interview to Ksenia Sobchak, in which she spoke in detail about the cancellation of concerts and how she was offered to record an anti-Russian song.