Denise Richards started an account on OnlyFans after her daughter registered on the platform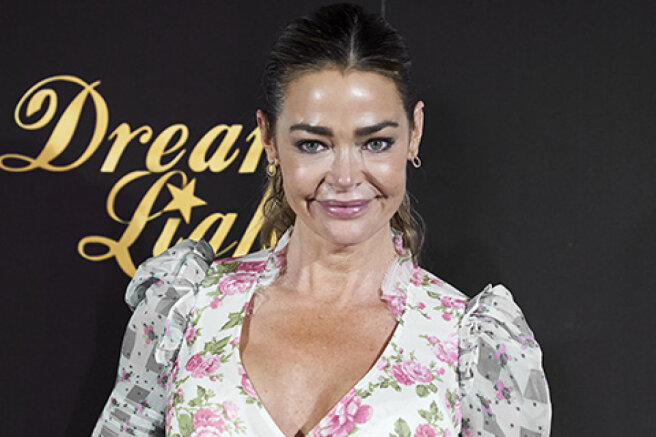 Denise Richards decided to support her eldest daughter Sam, who had previously registered on the OnlyFans platform (a resource specializing in explicit content), and started her own account there.
The actress posted a video on Instagram* showing her in a white dress with the straps down, and shared a link to her account on Only Fans.
Ready... let's go," Richards wrote under the post.
Earlier, the network discussed the decision of the eldest daughter of Richards from actor Charlie Sheen to register on the platform. The idea of Sam, who had previously started a modeling career, did not like her father. Charlie Sheen told reporters that he could not control it because his daughter lives with her mother.
Richards herself said that this is a personal decision of her daughter, and she can only support her. Sam is 18 years old, and this decision was not based on whose house she lives in. All I can do as a mother is guide her and trust her judgment, but she makes her own choices. After Sam registered on the platform, which is very popular with webcam models, subscribers asked her in the comments if she had a good figure to do this. Sam responded to critics that "all bodies are beautiful."
*Instagram belongs to Meta, a recognized extremist organization in the Russian Federation