Johnny Depp's ex-lover Ellen Barkin spoke out against him in court: "He is a very jealous man"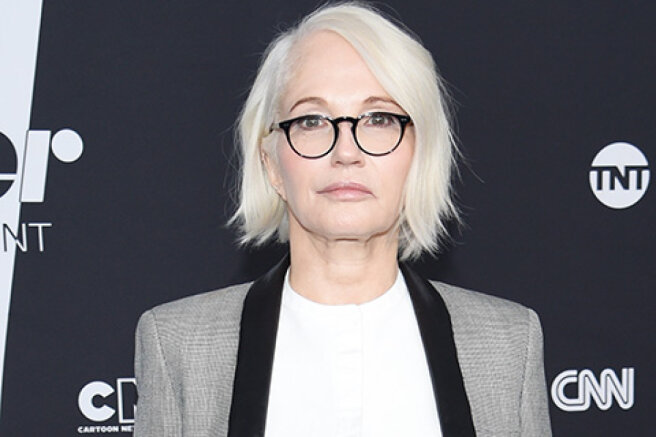 Johnny Depp's ex-lover, actress Ellen Barkin, testified during the trial between Depp and Amber Heard, told about his alcoholism and aggression, and stated that he once threw a wine bottle at her.
Barkin, who dated Depp for several months in 1990, said he was abusing alcohol and drugs at the time. He was drunk most of the time," she said.
In addition, the actress said that Johnny Depp was very jealous in a relationship:
He always controlled where I was going, who I was going with. One day I got a scratch on my back, which made him very angry: he said that it appeared after I slept with another," she said and added that such comments were commonplace.
Barkin remembered another case: during a fight with his friends, Depp threw a wine bottle at her. Depp himself denied these accusations and said that Barkin was just offended by him.
Earlier, his ex-fiancee, actress Jennifer Grey, known for the movie Dirty Dancing, told about the affair with Johnny Depp. She said that at first everything was fine in their relationship, but then Johnny Depp became sullen, suspicious and very jealous. Gray admitted that she attributed it to the fact that the actor was unhappy with his career at that time.
His other former lovers, including Vanessa Paradis and Winona Ryder, have previously talked about their relationship with the actor — both came out in support of him.
Recall that Depp filed a defamation lawsuit against his ex-wife Amber Heard for $ 50 million because of an article in which she talked about domestic violence on his part. Hurd's accusations cost him his career: they stopped offering him new projects, and old contracts were terminated.