Rita Ora meets with Academy Award-winning director Taika Waititi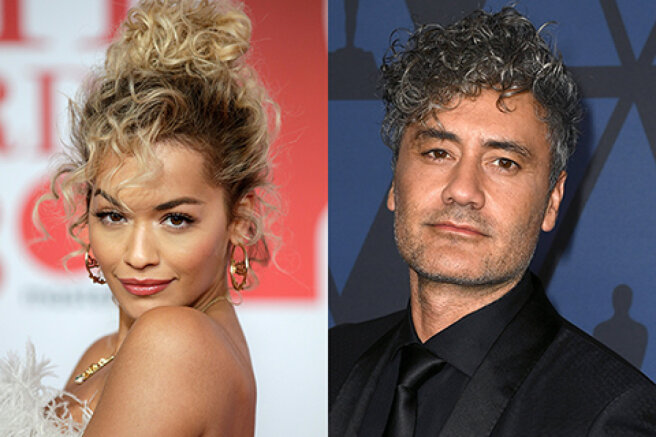 Rumors about the romance of 30-year-old British singer Rita Ora and 45-year-old New Zealand director Taika Waititi appeared a few weeks ago. But the other day, they finally found confirmation. The couple were filmed together in Sydney, as they strolled through the city in an embrace, and then went to breakfast, where they behaved like lovers-holding hands, smiling and did not hide their tender feelings.
The insider said that the romance of Rita and Taika began in March, but they kept it a secret — only their loved ones knew about the relationship between the singer and the director.
They are really very much in love with each other,
- a source shared with The Sun.
They met, it seems, in Sydney — Ora flew there to shoot the upcoming season of the show "The Voice" , and Waititi is working there on the film "Thor: Love and Thunder".
Waititi, who won an Academy Award for Best Adapted Screenplay for "Jojo the Rabbit" last year, split from his wife, producer Chelsea Winstanley, more than two years ago. The couple has two children.
The last known novel of Rita Ora was her relationship with the son of Jude Law Rafferty, which, however, turned out to be very short — the lovers broke up three months after they began. Soon after parting with the son of a famous actor, she began to meet with the French director Romain Gavras, but this relationship ended a few months later.